Wedding Dresses
Jennifer Aniston is married! And while we wait (impatiently) for photos of her wedding dress, let's reminisce about some of her best white-dress moments to date.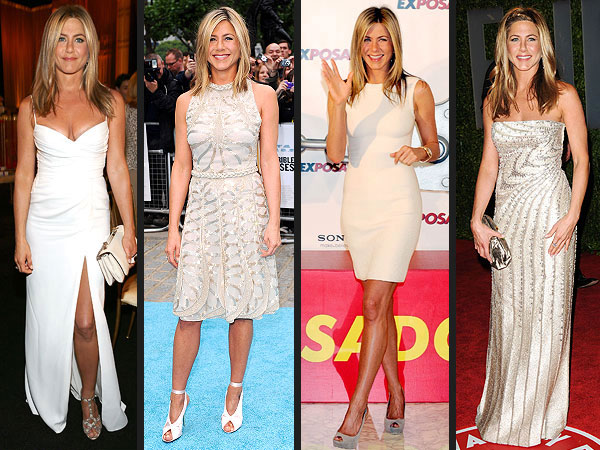 Getty; Landov; INF; JPI
With the news that Jennifer Aniston's suspiciously lavish party at her Bel Air, California, mansion Wednesday was actually a wedding, dress speculation was kicked into a frenzy. She and Justin Theroux have been engaged for almost exactly three years now, which means it's time to revisit possible wedding dress choices (while crossing our fingers for a big reveal).
Kevin Mazur/WireImage
The fabulous fashion doesn't quit! Just one week after they tied the knot in a civil ceremony in Monaco, Pierre Casiraghi, the 27-year-old nephew of Monaco's Prince Albert, and Italian heiress Beatrice Borromeo, 29, said their vows again in a religious service on her family's private island in Italy on Saturday. And the guests' dresses were just as jaw-dropping the second time around.
Read More
What's worse than wearing white to a wedding? Wearing a neon bikini. News producer Jillian Anderson shattered the wedding guest dress code on Sunday's premiere of Bachelor in Paradise, wearing a chartreuse cutout two-piece to Marcus Grodd and Lacy Faddoul's beach nuptials.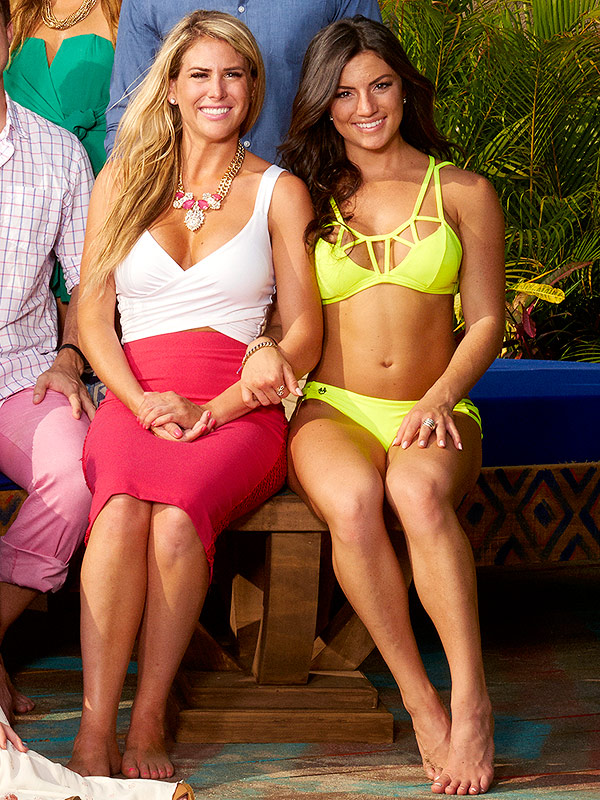 Bob D'Amico/ABC/Getty
When it comes to royal weddings, two is always better than one.
When Italian heiress Beatrice Borromeo married Monaco's Pierre Casiraghi (currently seventh in line for the throne) during a civil ceremony last weekend, she wore two different Valentino creations. On Saturday, when the couple held their religious ceremony on her family's private island in Italy, she decided to go with another famed Italian fashion house — Armani.
Barn weddings. Beach weddings. Garden weddings. You've probably been to all three. But guests at Guy Ritchie and Jacquie Ainsley's English nuptials Thursday were invited for a day of "glamping" (you know, glam camping). And the bride matched the festival vibe of the affair perfectly.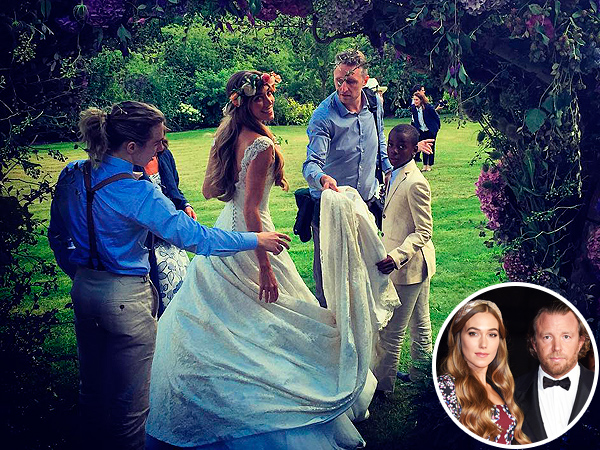 Courtesy Luca Calvani; Karwai Tang/WireImage
Evan Ross is really excited to be a dad. He recently gave his wife Ashlee Simpson a Chanel diaper bag as an early push present. And on Monday, the actor shared some of the couple's private wedding photos in anticipation of their daughter's arrival.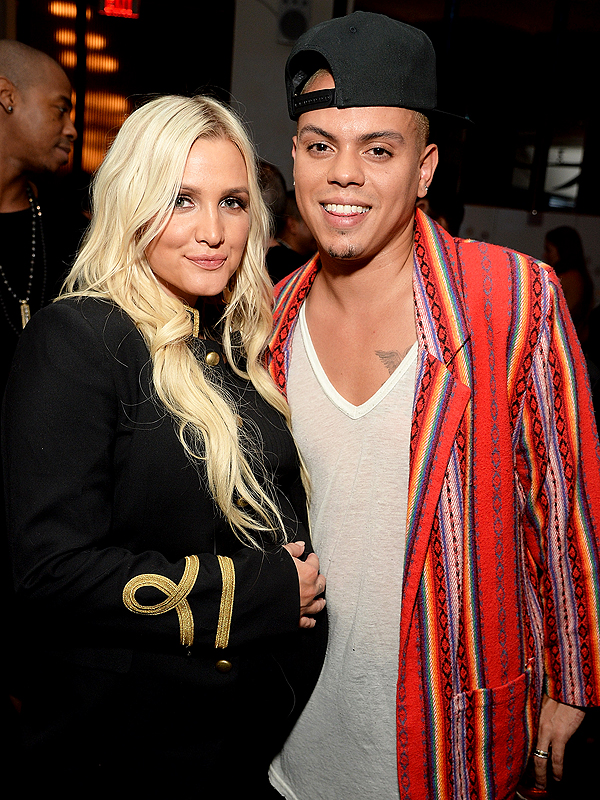 Michael Kovac/Getty
Editors' Picks
More on Stylewatch
Top 10 Style Categories
Sites We Love