We Tried It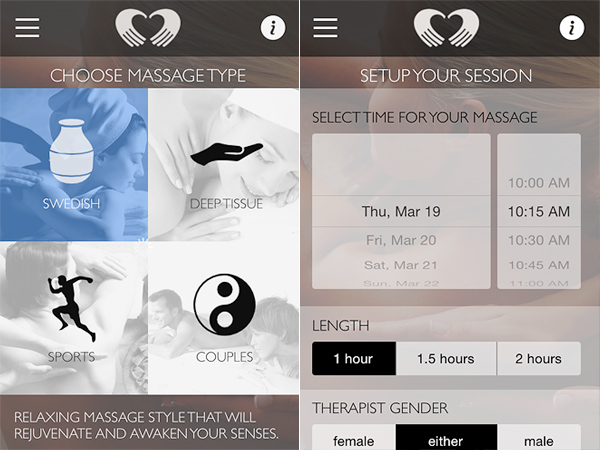 Courtesy Soothe
Who Tried it: Alex Apatoff, Senior Style Editor
What is it: A LightStim anti-aging facial, which uses LED lights to make your skin look like this
Why I did it: I'd already done LED skin treatments on the cheap, and because I ascribe to the "Treat Yo Self" school of thought, I wanted to try the fancy version. I'm obsessed with pretty much everything Kate Somerville does (these are genius), except for the fact that she only has one location, so when I booked a last-minute trip to L.A., this was top of my to-do list
Level of difficulty: 0 (as with many high-end treatments, the only painful part is getting the bill at the end)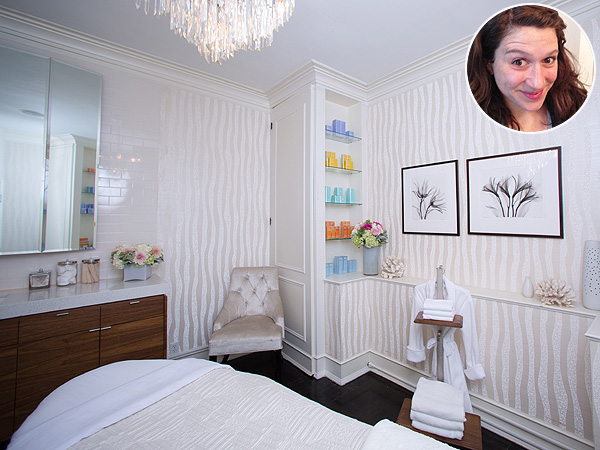 Courtesy Kate Somerville
Who Tried it: Christina Baez, Photo Editor
What is it: The Foreo Issa, a super weird-looking electric toothbrush made only of silicone
Why I did it: Who wouldn't want a million dollar smile? Or, in this case, a $200 one? I'll admit that's pretty pricey for a toothbrush, but I had to try it out to see if it lived up to the hype
Level of difficulty: 0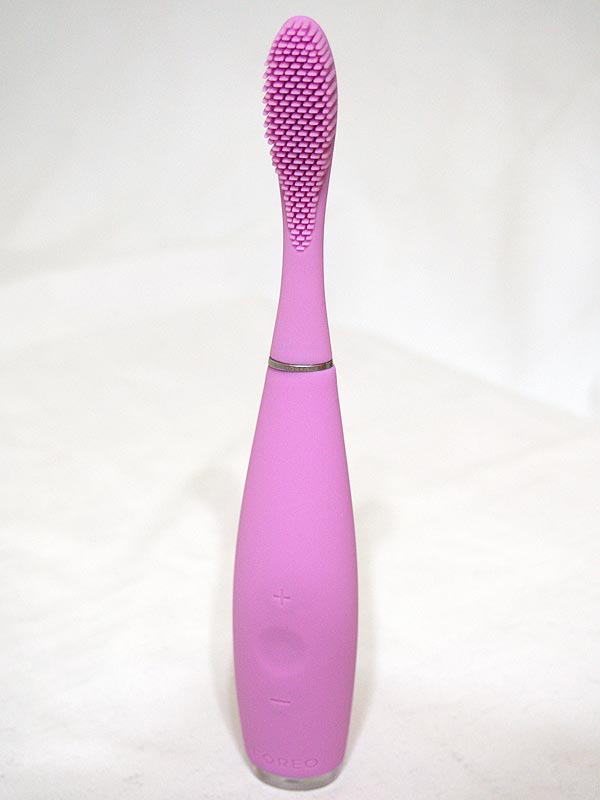 Christina Baez
What is it: RPZL (as in Rapunzel), a brand-new salon in N.Y.C. devoted solely to three levels of hair extensions: clip in, tape in and keratin, all done with their in-house hair line (so no preliminary hair-matching consultation is needed)
Who tried it: Style and Beauty Director Andrea Lavinthal and Senior Style Editor Alex Apatoff
Level of Difficulty: 0 for effort (but all that royal treatment doesn't come for free!)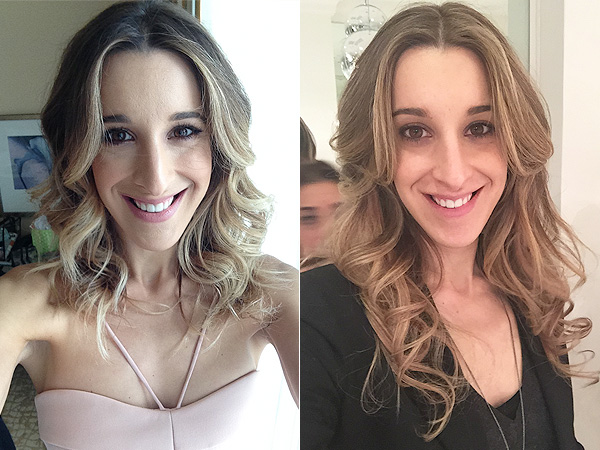 Courtesy
N.Y.C. weather forecasts were dire Monday night, with the mayor telling residents to stay indoors for the next 24 hours and the subways being shut down to all passengers. So naturally, we did what anyone faced with a snow day would do: Loaded up on junk food, queued up the Netflix and prepared for a long day inside. Well, the snow was pretty disappointing, but that doesn't mean we had to abandon our plans for a day in checking everything off our to-do lists — including some deep cleansing and hydration, courtesy of three face masks. Check out our reviews, below.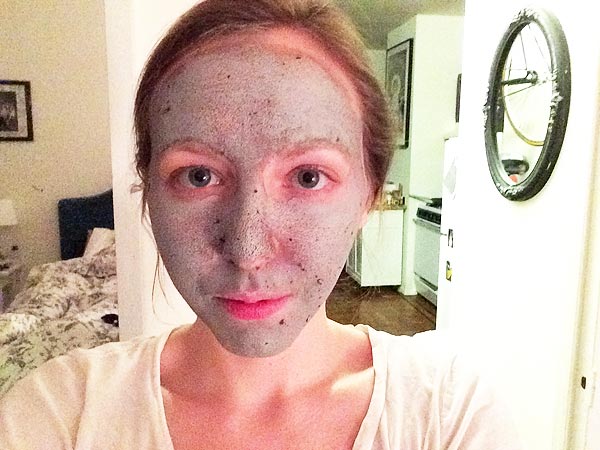 Sarah Kinonen
What is it: Selvera, a "personalized, long-term, weight-management" service
Who tried it: Loni Venti, Style and Beauty Editor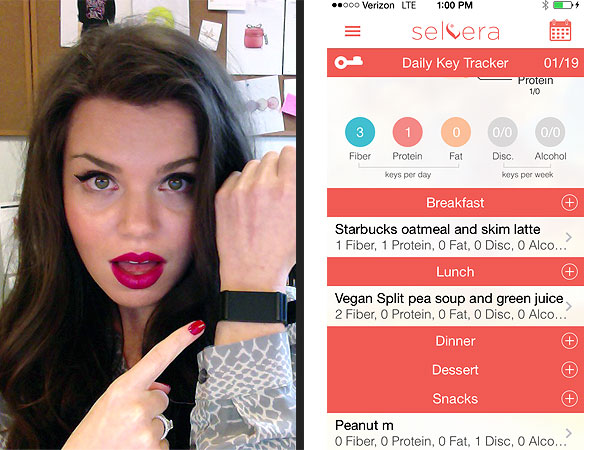 Loni Venti
What is it: A signature mani from the pros at Beverly Hills nail salon Olive & June — which we're going to try not to ruin five seconds post-application
Who tried it: Features Editors Kate Hogan and Alison Schwartz
Level of difficulty (from 1 to 10): 6 — It's all fun and games until someone chips a nail doing the dishes.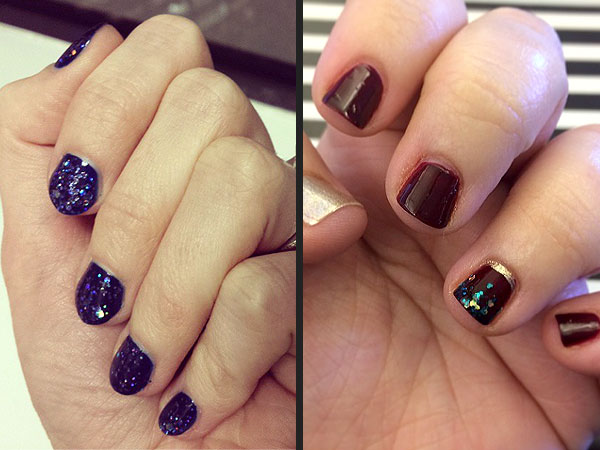 Read More
Editors' Picks
More on Stylewatch
Top 10 Style Categories
Sites We Love