Dancing with the Stars
Talk about an quick change artist! Julianne Hough went from sexy glam to school-girl chic in less than six hours.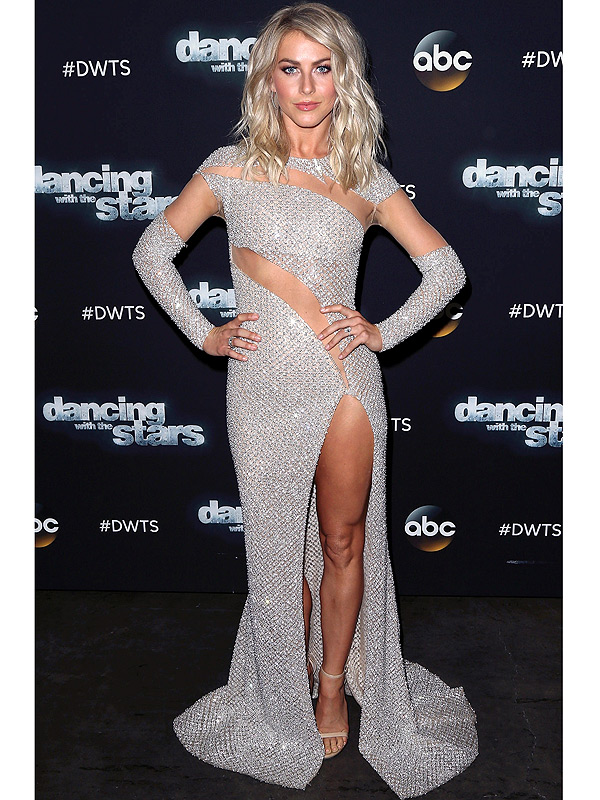 David Livingston/Getty
Last week, the Dancing with the Stars co-host, Erin Andrews, stepped out of her comfort zone in a sexy (and Backstreet Boy-approved) cutout gown. This week she's pushing her style even further with a showstopping glittery gown. We caught up with her and her glam squad to find out the inspiration behind the bold maroon choice. (She almost chickened out and just went with an outfit repeat!)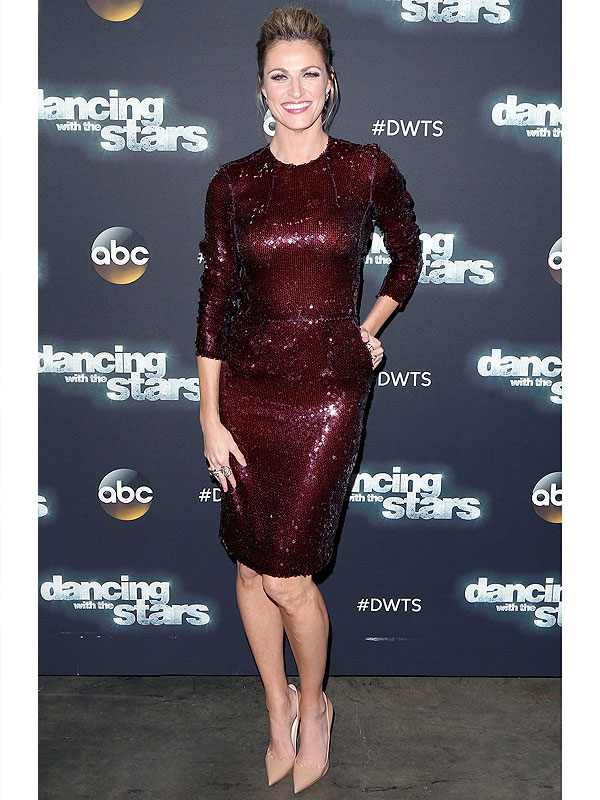 ABC
The 37-year-old star chose a vintage YSL dress with Christian Louboutin pumps and Le Vian jewels, and though she looked super-confident in the body-hugging dress, she said she couldn't take any of the credit. "This was all my team tonight," she tells PeopleStyle. "Seriously: I don't do updos. I don't do sequin dresses. But when I put on the dress, my entire team said, 'We love this.' There was a debate whether I stay safe and do an outfit I've done before or mix it up."
Sometimes, though, taking a risk pays off — and Andrews agreed that it did last night. "I love how it all looks," she said. "My biggest fear is looking too old. Thank goodness I trusted my group tonight!"
Every Monday, Witney Carson sparkles as a pro dancer on the Dancing with the Stars ballroom floor, but she's looking for a more subdued look when it comes time to walk down the aisle.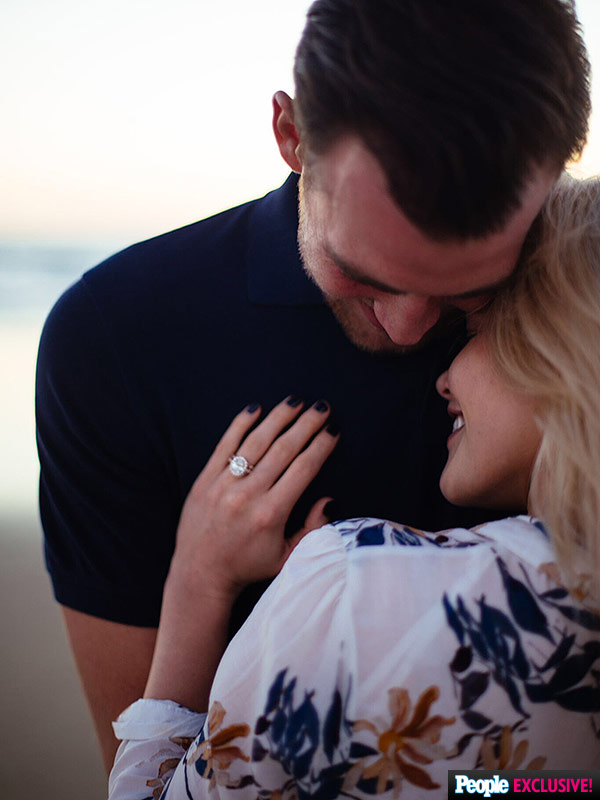 McKenna Fullmer
Witney Carson is engaged! Which means she's got some new bling – and what a ring it is!
The Dancing With the Stars pro's longtime boyfriend and high school sweetheart Carson Mcallister proposed over the weekend on the beach with a custom designed ring.
The rose gold band features a 2ct Rocky Mountain diamond and halo. Carson proudly showed off the stunning sparkler in the couple's engagement shots.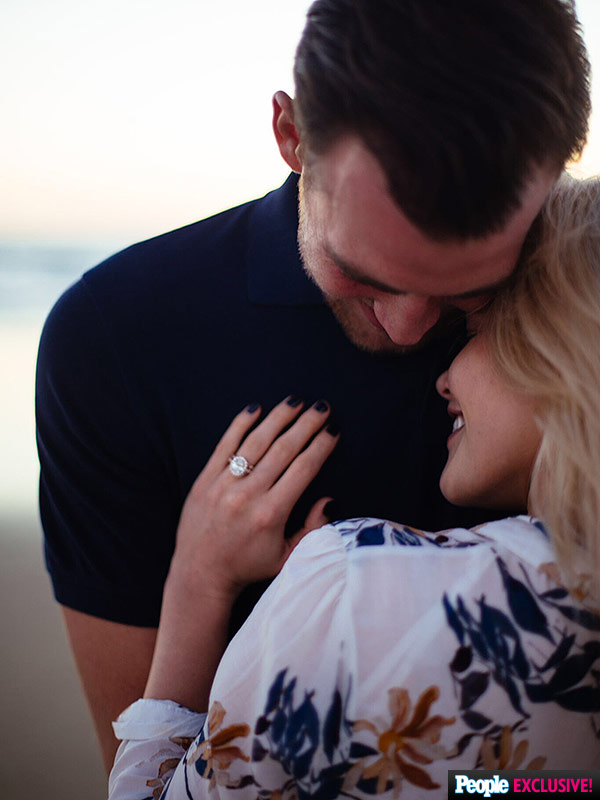 McKenna Fullmer
It's "theme week" on Dancing with the Stars, which means the costumes will be just as exciting as the choreography. This week, the duos will be dancing to famous TV theme songs, from Gilligan's Island to Family Guy to Breaking Bad! And PEOPLE caught up with DWTS' costume designers, Steven Norman Lee and Daniela Gschwendtner, for all the exclusive scoop on contestants Tamar Braxton and Nick Carter's looks.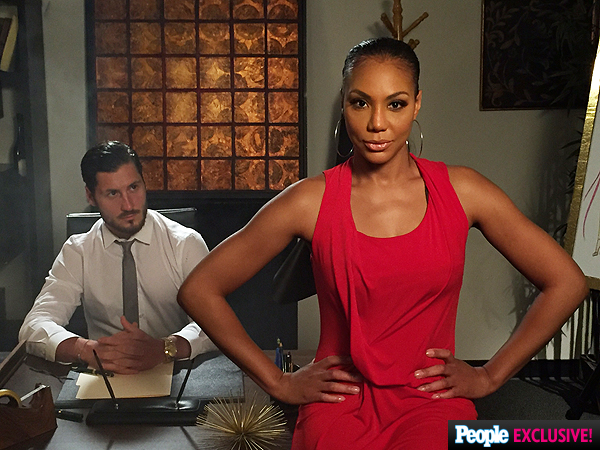 Courtesy Dancing with the Stars
When Paralympic snowboarder Amy Purdy got engaged to her longtime boyfriend, Daniel Gale, in May, he proposed with a sweet — and very unique — "ring."
Fashioned from a twig Gale found during a walk on the beach when the two were vacationing in Puerto Rico, the Dancing With the Stars alum (and double amputee) loved the heartfelt token, she tells PEOPLE.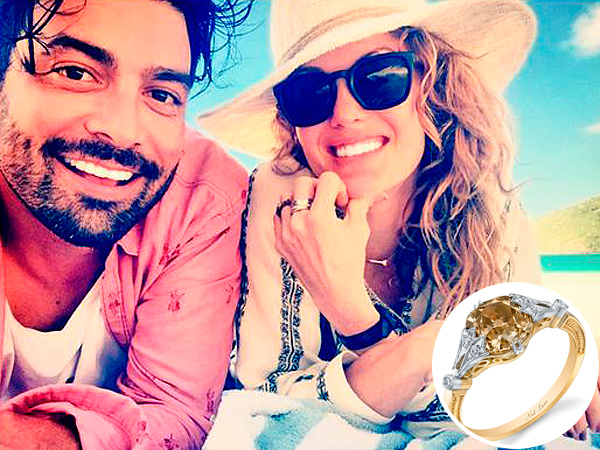 Courtesy Amy Purdy; Neil Lane
In the very last installment of Julianne Hough's style diary for PEOPLE, we got the full scoop on the DTWS judge's shimmering white finale gown and those perfectly beachy waves straight from her glam squad, hairstylist Riawna Capri and stylist Anita Patrickson.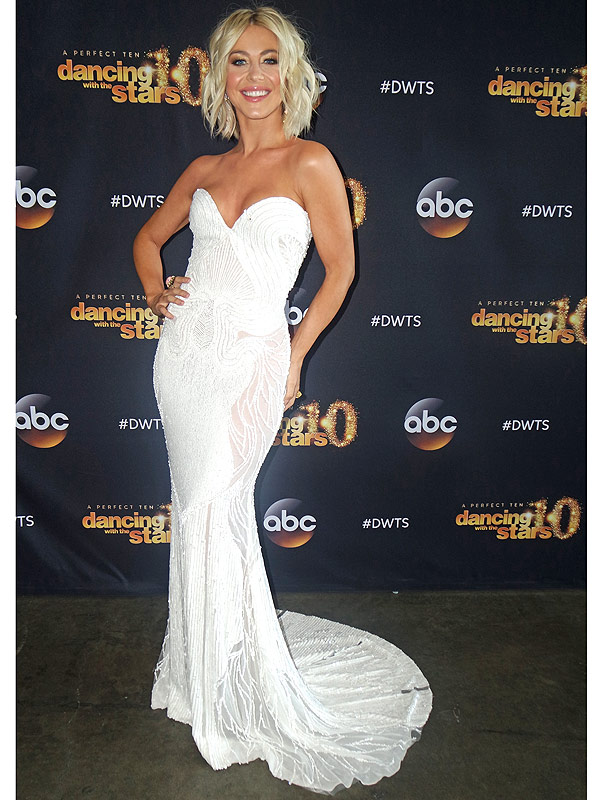 Courtesy Julianne Hough
Editors' Picks
More on Stylewatch
Top 10 Style Categories
Sites We Love