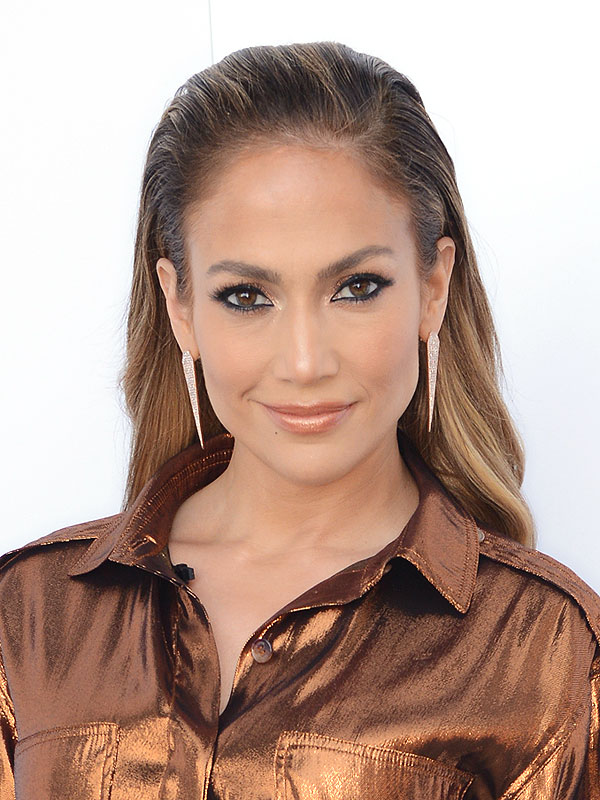 Michael Becker/Fox/Getty
Jennifer Lopez is known for her stunning fashion choices, but she not only strives to look great, she wants to smell fantastic as well.
"Scents, for me, create memories in my mind so fragrance has always been a big part of that," the American Idol judge tells PEOPLE.
And Lopez, 44, makes sure she has a large hand in the fragrances she wears, because she designs them herself.
"Sometimes I will just be inspired, and I'll say 'Put a pin in this. I love the smell of this candle right here,'" she says. "And then from there we will build on different things just so it is fresh and new. I'm always thinking about it." Read More