Sure, the ultimate prize after a Bachelor date is a rose. But the next best thing? Diamonds!
As it turns out, Jade Roper, the 28-year-old cosmetics developer vying for farmer Chris Soules' heart this season, got both last night.
Roper was selected by Soules's three sisters for the romantic Cinderella date — complete with her own fairy godmother to help her look the part, (which incited a lot of jealousy from the other women in the house).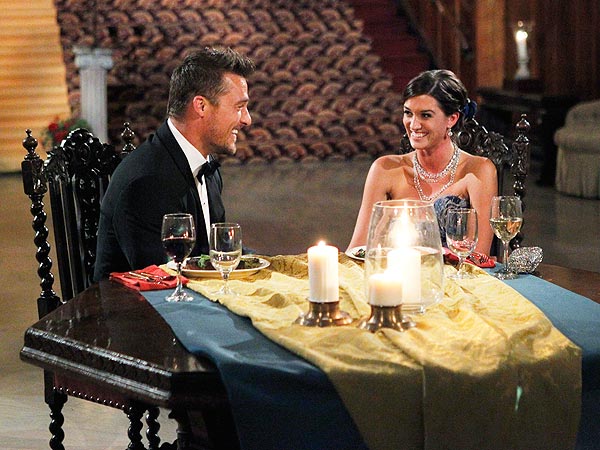 Rick Rowell/ABC/Getty