Olivia Culpo — Miss Universe 2012-turned-bonafide street-style star — is up for anything when it comes to her outfit choices, no matter how little or how many layers she's wearing. We've seen her in everything from head-to-toe monotone looks and breastplate-baring deep V-neck bodysuits to nude leather leggings and ultra revealing one-pieces. Yet, it's exactly these bold, trailblazing looks that have amassed her 1.2 million followers on Instagram @oliviaculpo, who track her every stylish move.
So when PeopleStyle caught up with her recently, we had to wonder, how the heck do real, non-beauty pageant winners actually wear these statement-making looks? "You really do have to take what you're given and make the most of it," she tells us. "Everyone has the opportunity to be great, it's just whether or not they embrace what they have."
So, ready to embrace it?!? Here, she reveals how to wear three of the trickiest trends of the season.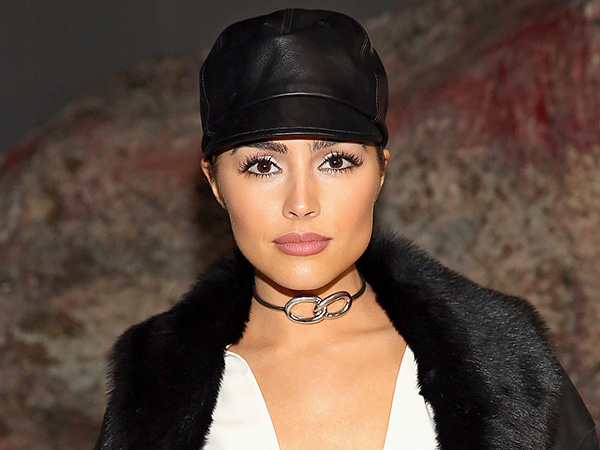 Monica Schipper/Getty