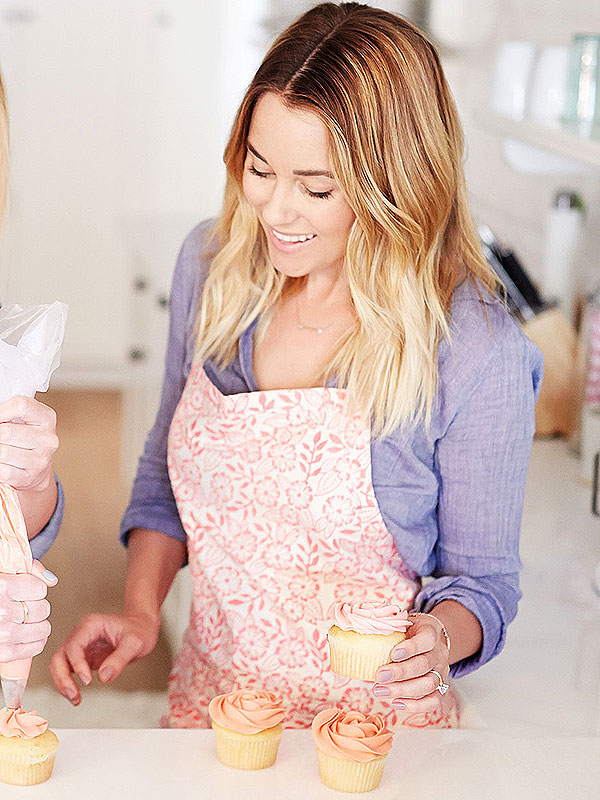 Courtesy The Little Market
Lauren Conrad is our unofficial arbiter for all things chic and personal. Her Instagram alone is a treasure trove of gifting and party-throwing inspiration. So who better to give great Mother's Day gift advice than the designer/entrepreneur/star herself? We tapped into her expertise for some ideas for moms both young and older.
And any mom could tell you, the best gift is a meaningful one. Conrad and her best friend Hannah Skvarla tend to agree with that sentiment, which is why they founded e-commerce site The Little Market. The site's mission is to "build sustainable partnerships with artisans in developing countries, by connecting them with customers through an online marketplace," according to its website. "We seek to empower women artisans to rise above poverty and support their families."
That's why the duo included a few of their own finds from their world travels in the gift list, below. "Growing up, the best Mother's Day gifts were handmade by us and were all about expressing our gratitude to our moms," Conrad and Skvarla wrote to us. "This year, The Little Market is full of handmade gifts for moms that will generate income for the mothers who make them." Read on below to see their gifting ideas, from DIY to too cute for words, and tell us in the comments: What are you planning to give to your mom for Mother's Day?
RELATED: Conrad and Skvarla tells us more about The Little Market's mission!
Read More