Parties & Shows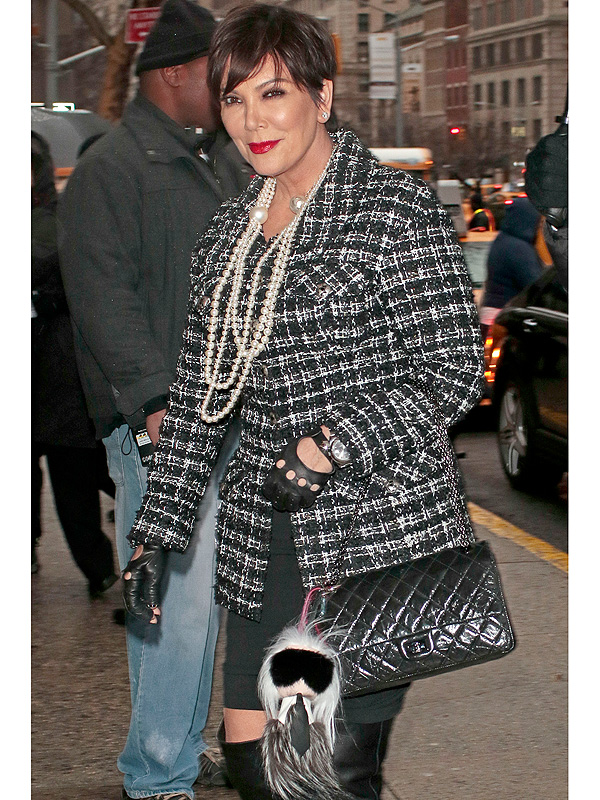 plash News
It's time to say "Au revoir!" to Paris Fashion Week. Which means saying goodbye to all the runway action, front row buzz and Kim Kardashian's crazy fashion parade (oh wait, that's never ending). Below, we rounded up the most memorable snaps from the star-studded week.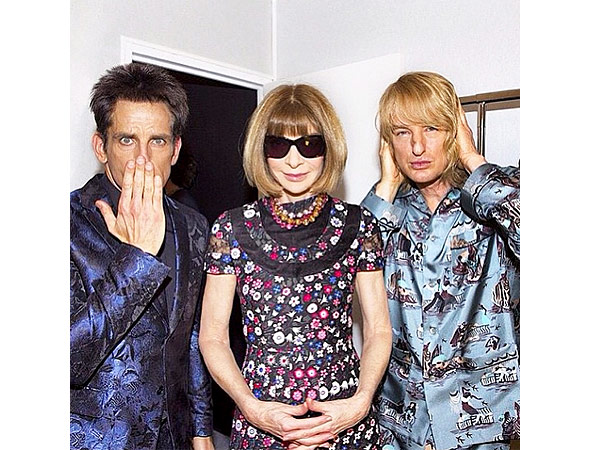 Courtesy Maison Valentino
Kendall Jenner didn't walk a runway at the Chanel show in Paris. Instead, she sat at a bar, chatted with her pal Cara Delevingne and kissed a waiter (who also happens to be French model Baptiste Giabiconi). That's because Karl Lagerfeld transformed his latest fashion presentation into a French brasserie setting.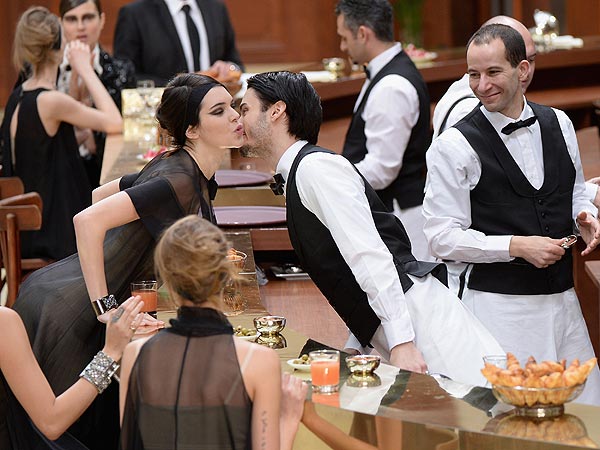 Dominique Charriau/WireImage
Derek Zoolander and Hansel are facing off on the runway once again! Ben Stiller and Owen Wilson reprised their famous Zoolander roles at the Valentino show Tuesday — and it's probably the best moment of Paris Fashion Week. (Sorry, Kim's platinum blonde hair.)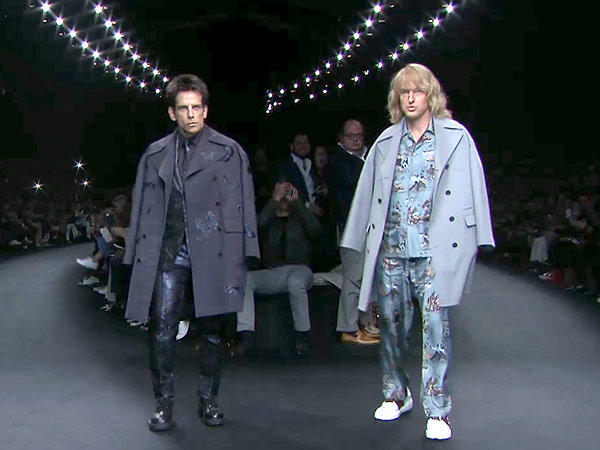 Courtesy Valentino
Kim Kardashian wasn't the only star to change up her hair color (more than once) at Paris Fashion Week. Lady Gaga took the high-fashion moment as an opportunity to show off three very different hues: dark brown, orangey-red and light blonde. The newly engaged star also found the time to bleach her brows in between nonstop appearances.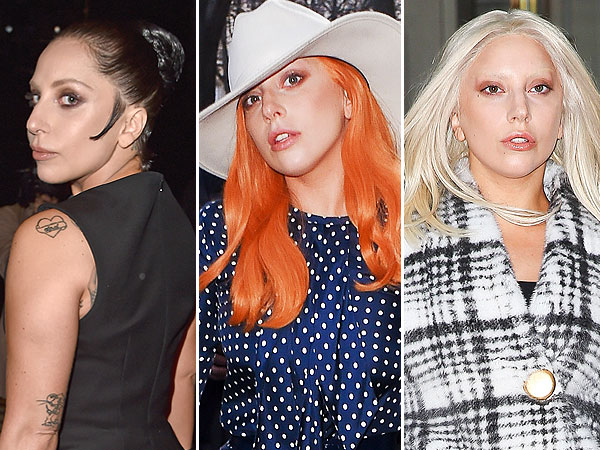 Pascal Le Segretain/Getty; AKIF/AKM-GSI; KCS Press
Kim Kardashian West is very committed to her blonde hair vision. After debuting her big color change Thursday, the 34-year-old star paid a visit to L'Atelier Blanc salon in Paris Saturday, and left with a brighter, whiter shade.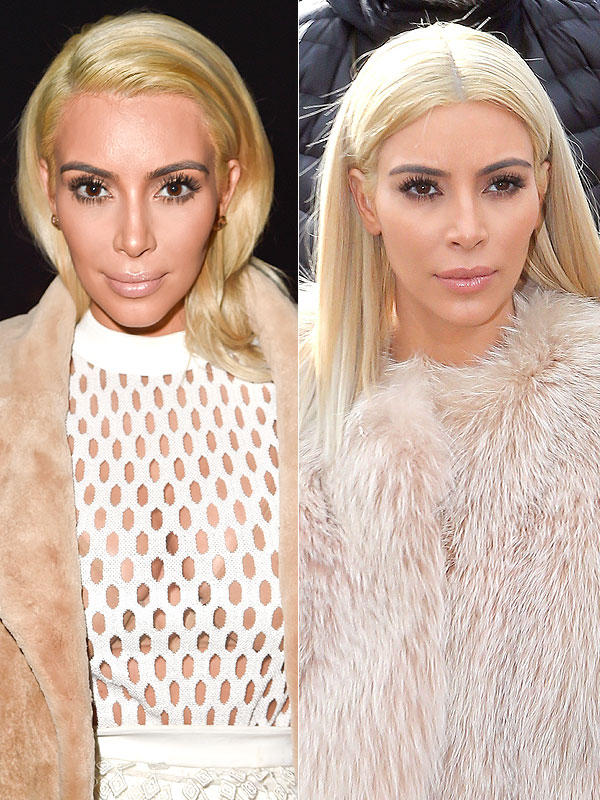 Pascal Le Segretain/Getty; KCS Presse/Splash News
Editors' Picks
More on Stylewatch
Top 10 Style Categories
Sites We Love