Hair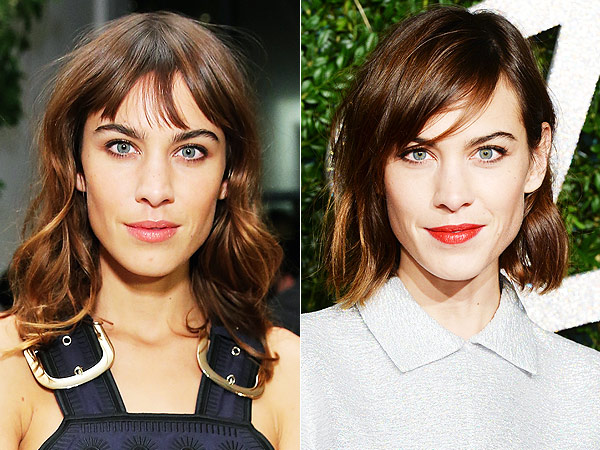 Neilson Barnard/Getty; PA Photos/Landov
First the major cut. Then the bold color. That seems to be the mane maintenance path Jessica Simpson is currently following. The star spent some quality time with her colorist, the celeb-praised Rita Hazan, and decided to go back to her super-blonde days.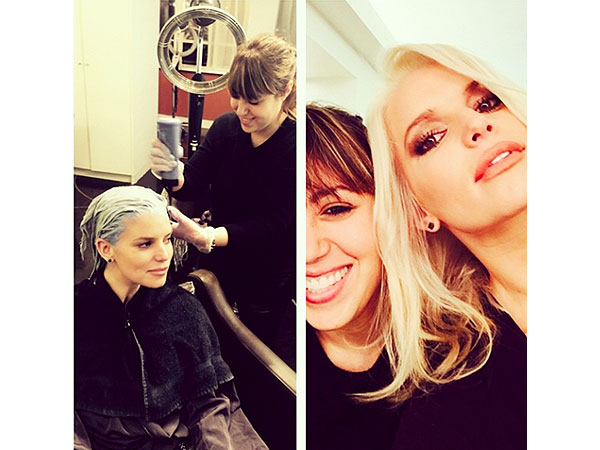 Courtesy Jessica Simpson
Hi! I'm Andrea Lavinthal, PEOPLE's Style and Beauty Director, and like most of my stories, this one starts with my hair. It was shedding more than usual and no dermatologist, endocrinologist, gynecologist or any other -ologist could tell me why. So like any desperate person, I turned to drugs. My friend Amber was taking a cocktail of supplements (enough to "rival Valley of the Dolls' Neely O'Hara's daily allotment" as she puts it) and garnering impressive results. I consulted an expert (and by expert I mean Google) then did a virtual Supermarket Sweep of the vitamins and supplements section of Amazon, adding a handful of hair growth pills to my regular regimen of a multivitamin with iron and vitamin D.
It got to the point where I had to buy one of those plastic pill containers that grandparents use to organize their medications. (I felt like Katy Perry; in the photo below, holding her daily supplement intake which is more than 20 pills. She posted that pic on Twitter last year along with the caption, "I'm all the about that supplement & vitamin LYFE.") Then, like most things that require time and discipline, I lost interest after a few weeks and moved my stash of half-empty bottles to the beauty product graveyard under the bathroom sink.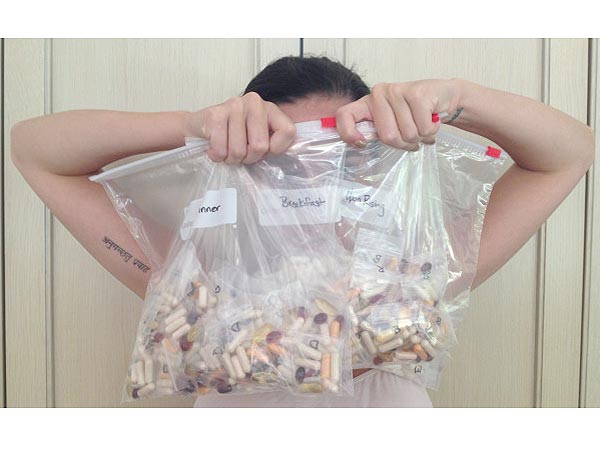 Courtesy Katy Perry
Dancing with the Stars judge Julianne Hough went old-school glam in a black gown and red lip for the first night of the show's finale. So for night two, she decided to completely change it up in a sunshine-yellow Naeem Khan gown. Read all about it (and get one last glimpse of her hilarious puppies, Lexi and Harley) in this week's exclusive behind-the-scenes photo diary.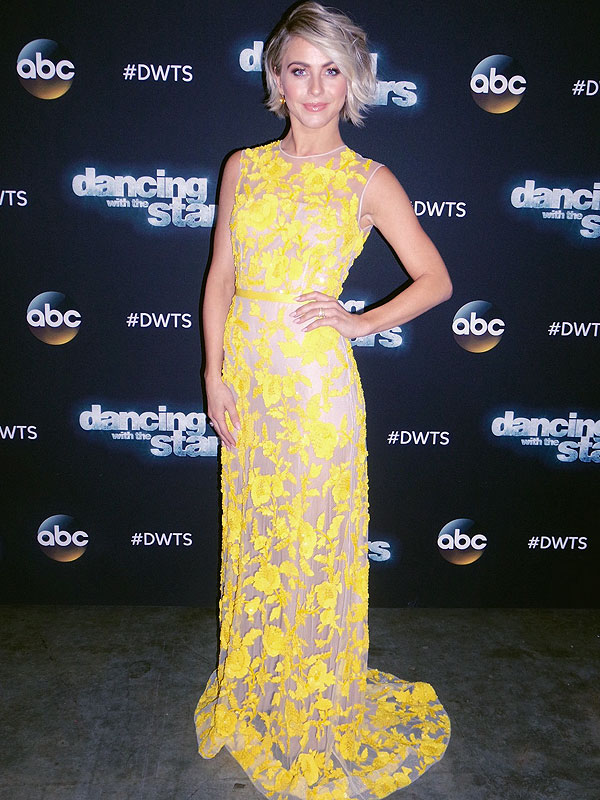 Courtesy Julianne Hough
Kate Beckinsale isn't the only famous Brit perfecting her ponytail game. Princess Kate stepped out with a pretty, pulled-back style Tuesday while fundraising on behalf of her charity in Norwich, Norfolk, and it's giving us some Thanksgiving day hair inspiration. (And also getting us psyched for her upcoming visit to the United States.)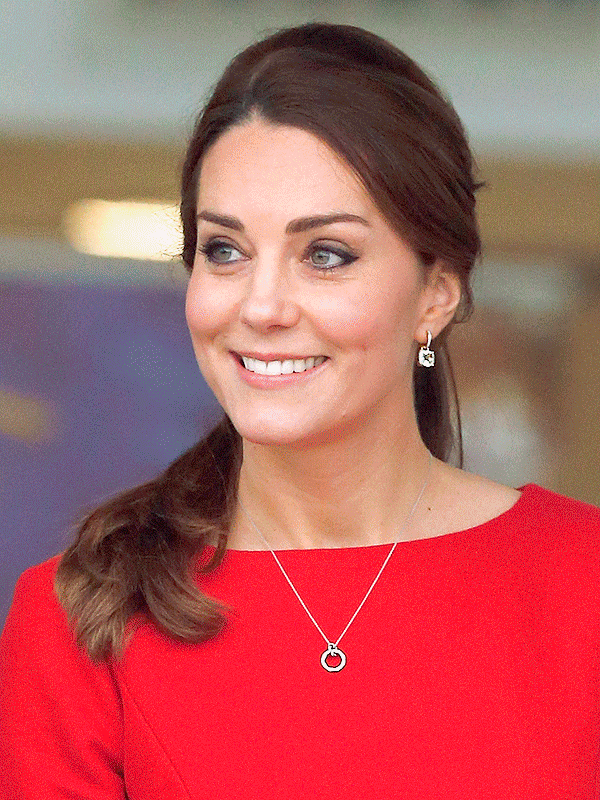 Andrew Winning/Reuters/Landov; Chris Jackson/Getty; AKM-GSI; Will Oliver/EPA/Landov
Dancing with the Stars judge Julianne Hough couldn't wear just any old thing for the first night of the show's two-part finale. She's been killing it at the judge's table all season, so she had to pull out all the stops to top herself. And she did so in a super-glam halter gown and deep red lip, which she shows off (and tells us all about!) in this week's exclusive behind the scenes photo diary.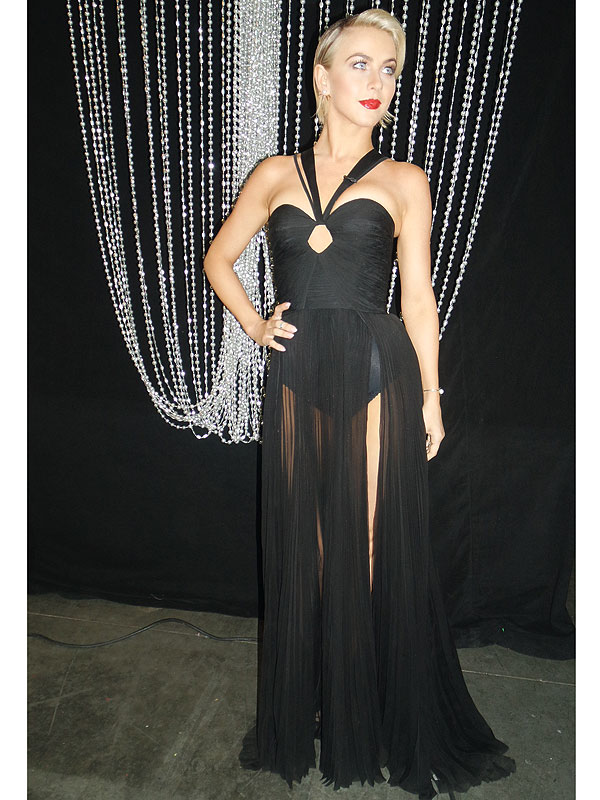 Courtesy Julianne Hough
Taylor Swift has made it clear she has no time for (or interest) in dating right now. So that leaves the star more time to hang with her closest friends. And we think one of those friends in particular is having a big influence on the 24-year-old singer's look.
Taylor and her supermodel bestie Karlie Kloss have become super tight-knit over the past year — and we're starting to see a lot of Kloss in Swift's everyday style. Below, five examples of how Taylor is turning into Karlie (just a little bit).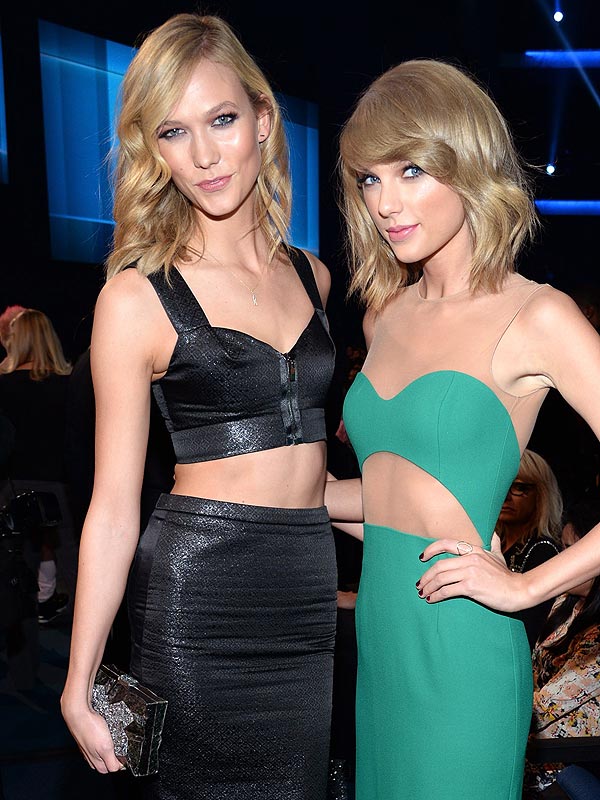 Kevin Mazur/AMA2014/WireImage
More on Stylewatch
Top 10 Style Categories
Sites We Love