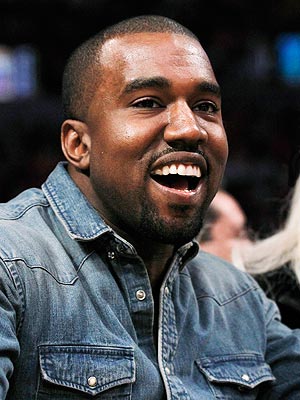 Danny Moloshok/Reuters/Landov
After debuting his line to mixed reviews during Paris Fashion Week, Kanye West has stayed relatively mum on the topic of fashion — until now.
Following the creation of the possibly fake Twitter handle @dwbykanye, billed as the official page of his line and which has since been suspended, West took to his own verified account to "clarify a few things."
"I really appreciate the fake DW twitter page but since it's not official I can't co sign any information on it," he told fans Wednesday. The star then detailed his fashion résumé before announcing a new venture, DONDA, named after his late mother.
"DONDA will be comprised of over 22 divisions with a goal to make products and experiences that people want and can afford," he explained of the enterprise, whose goal is to "pick up where Steve Jobs left off."