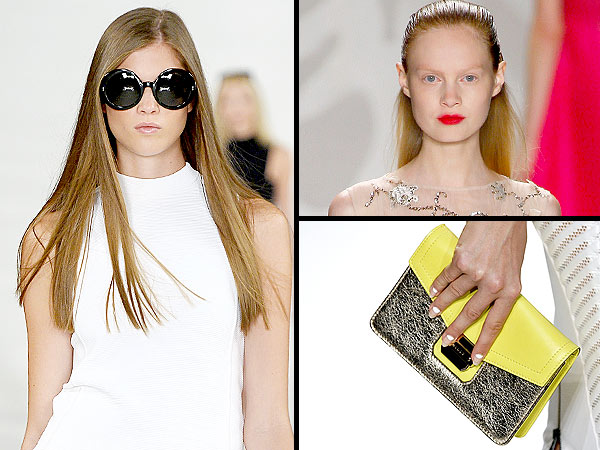 Victor Virgile/Gamma-Rapho/Getty(2); Edward James/
If you were keeping up with our comprehensive Fashion Week coverage, you would know that there were plenty of looks we definitely will not be borrowing from the runways this upcoming spring. But you also couldn't blame us for being too antsy to wait to try some of the more accessible looks we saw hit the runway this week.
And since we had a feeling more than a few of you might agree with us, we rounded up the easiest, prettiest and most "do-able" looks we saw at some of our favorite shows. Above, check out the three trends you can try at home, no armies of stylists equipped with hundreds of products required.
RELATED: See the stars who sat front row at Fashion Week!
Read More