Guy Style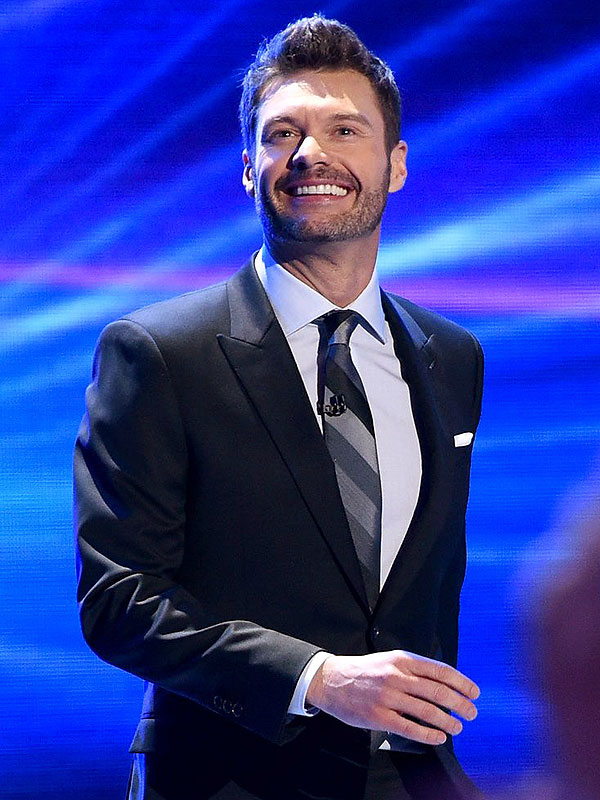 Michael Becker/FOX/Getty
It's always surprising to see what celebs post on Instagram — from unveiling new hair changes to enviable vactaion pics. And sometimes they get really candid like Lady Gaga, Calvin Harris and Miley Cyrus all proved in the past 48 hours.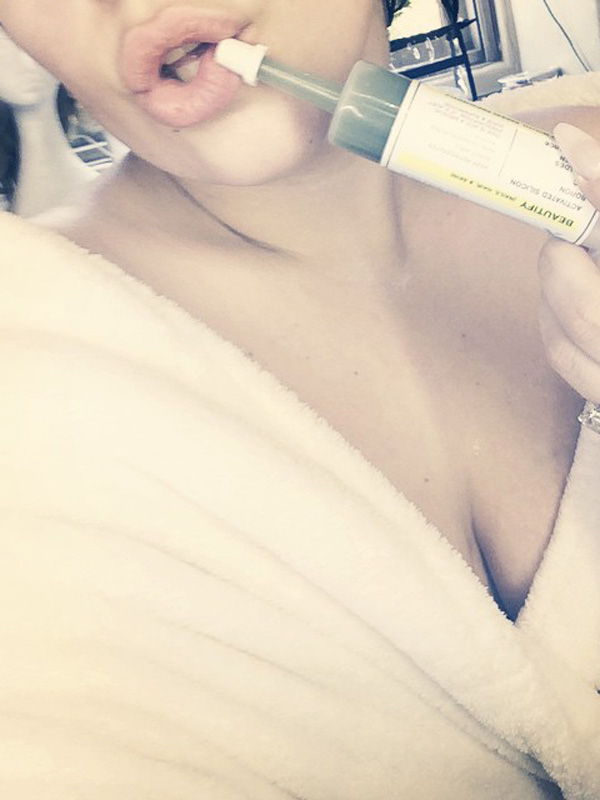 Courtesy Lady Gaga
We're used to seeing Miles Teller in a slick suit on the red carpet, but the Insurgent star has a lot going on underneath his button-downs. Teller was a guest on The Tonight Show with Jimmy Fallon Tuesday, and he brought along a photo of his impressive abs — to the delight of teen girls everywhere.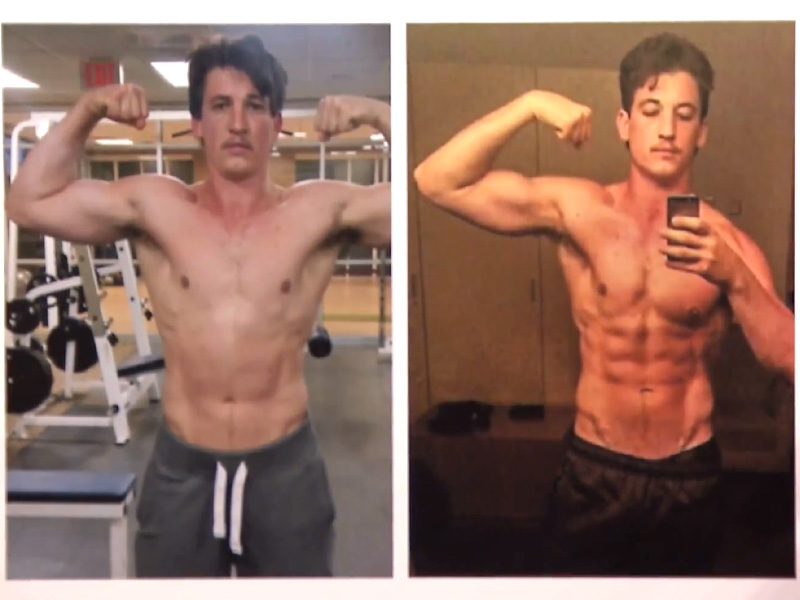 Courtesy Miles Teller
While David Beckham keeps swearing he's a regular dad, not a cool dad — acting like an Uber driver and limiting his kids' screen time — we just can't picture the soccer superstar (and underwear model) as anything but insanely awesome. And it looks like his eldest son, Brooklyn Beckham, agrees (even if he doesn't actually say so).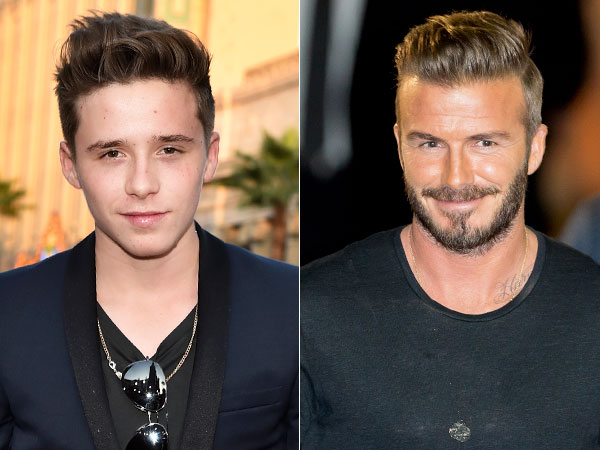 Courtesy Alberto E. Rodriguez/Getty; RB/Bauer-Griffin/GC
Ryan Adams did what any good musician would do when his opening act's (female singer Natalie Prass) flight was canceled — he grabbed a black-and-white polka-dot dress and became "Natalie Sass."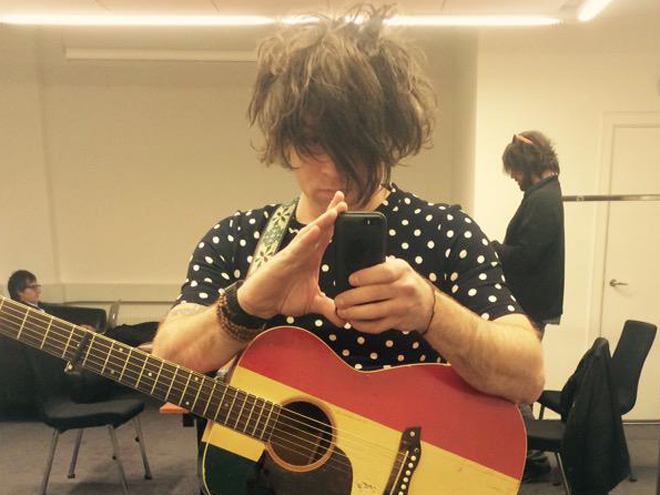 Courtesy Ryan Adams
Editors' Picks
More on Stylewatch
Top 10 Style Categories
Sites We Love