Blondes don't have more fun?
Sarah Michelle Gellar has traded in her honey-colored locks for a darker 'do.
The actress debuted her brunette color job on Instagram Friday, and we're loving the darker look.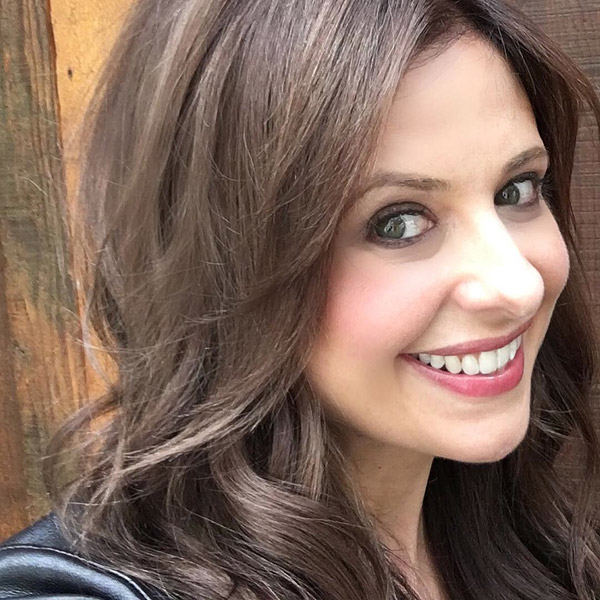 Sarah Michelle Gellar/Instagram
"#brownhairdontcare (actually kind of love it!!) thank you everyone @andylecomptesalon," Gellar, 38, captioned the photo.