Rihanna
Rihanna's idea of casual wear is very different than the average person's. To go shopping or grab a bite, she might be seen in this, this, or one of these. The crazier, bolder and more wildly styled the better. So when she left her hotel wearing something, well, downright ordinary, we sat up and took notice.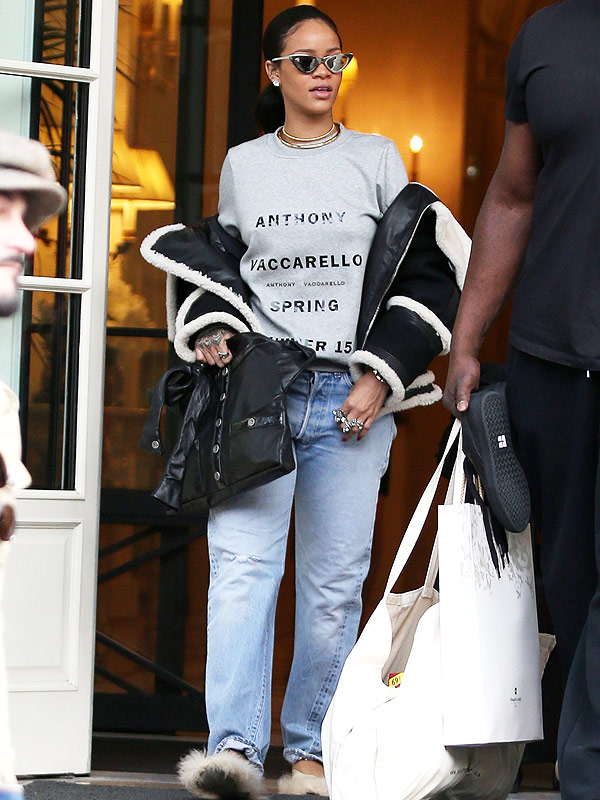 Beretta/Sims/Rex
There is no such thing as over-accessorizing at the Grammy Awards (read: the more bling the better). And stars didn't shy away from mega-carat, head-turning necklaces on Sunday's red carpet. Below, we rounded up some of the boldest looks of the night.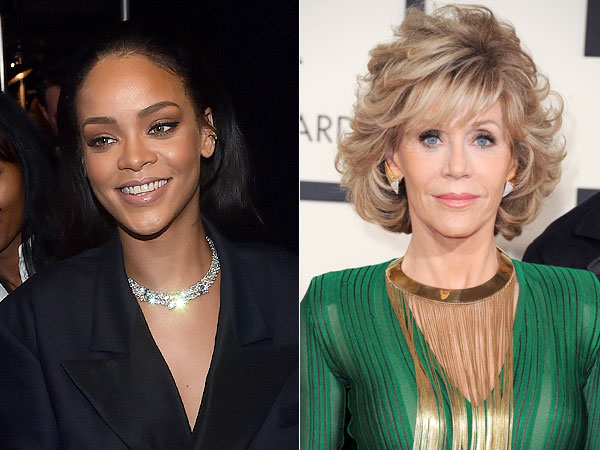 Kevin Mazur/WireImage
It wouldn't be the Grammys without some showstopping wardrobe changes. Jessie J promised six, Miranda Lambert managed three and Katy Perry might have raided Solange's closet — and by the end of the night, it seemed like half the audience had swapped out their red carpet look for something a little different onstage. Below, check out the most noteworthy wardrobe changes of the evening.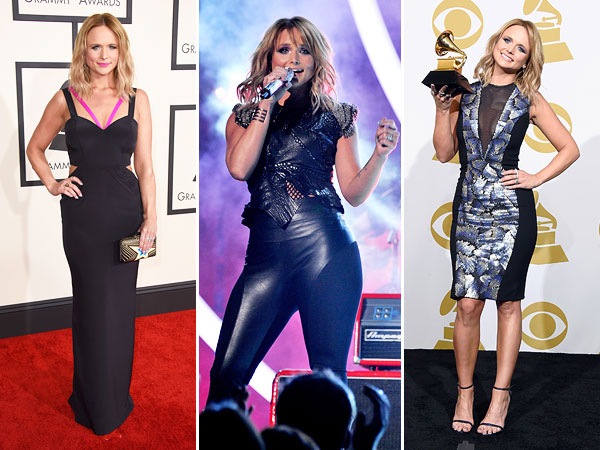 Getty (3)
Looking like a Barbie birthday cake come to life in the best way possible, Rihanna swanned around happily in a two-tiered pink confection made from what we can only assume are the hopes and dreams of little girls everywhere. Any way you slice it, the frothy gown had the pouf thing covered from every vantage point.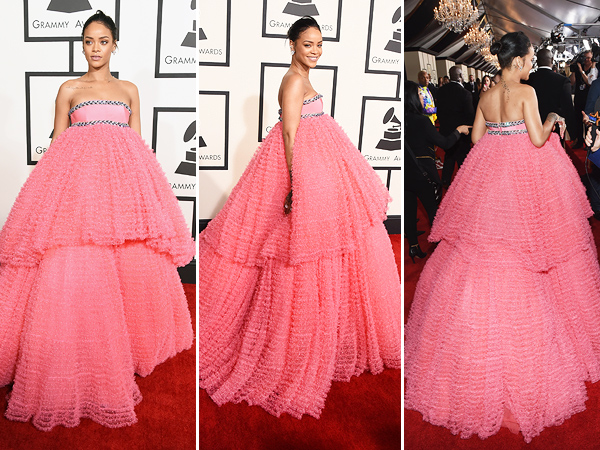 Getty Images (3)
The style at music's biggest awards show typically runs the gamut from crazy to well, crazier. Over the years a few looks have hit the carpet that stand out to us, not because of their wackiness factor, but because they're just plain amazing.  Check out the glamorous gowns (and one sleek jumpsuit) that made our best-of list. And yes, Rihanna finds herself among topping our list not once, but twice.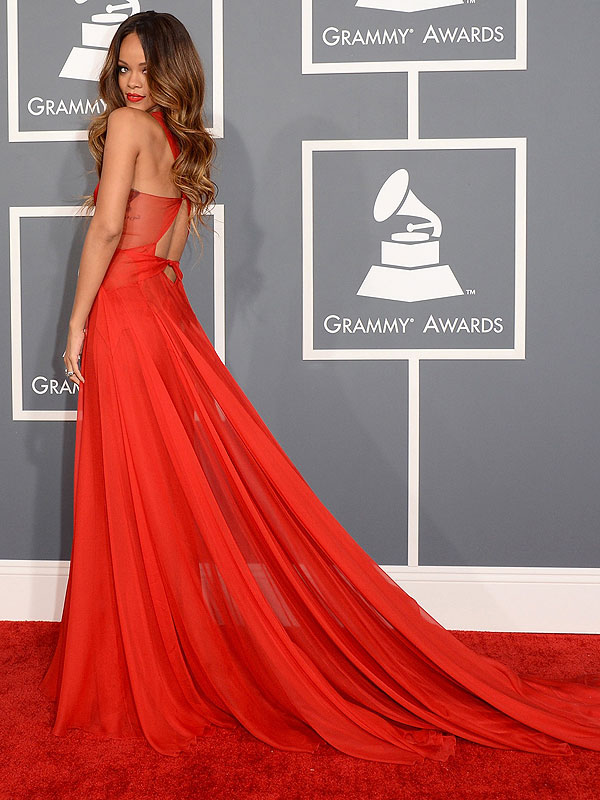 Jason Merritt/Getty
There aren't many people in this world who could don a gold Chanel swimsuit and dive into the ocean to swim with three enormous sharks — and make the whole thing look effortlessly cool and sexy. Rihanna, of course, is one of the few.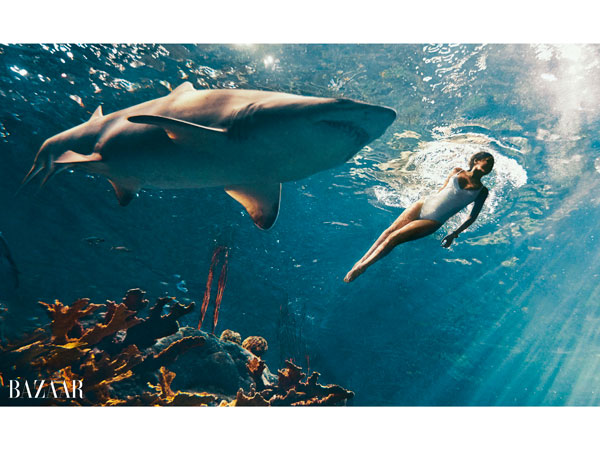 Norman Jean Roy for Harper's BAZAAR
Editors' Picks
More on Stylewatch
Top 10 Style Categories
Sites We Love