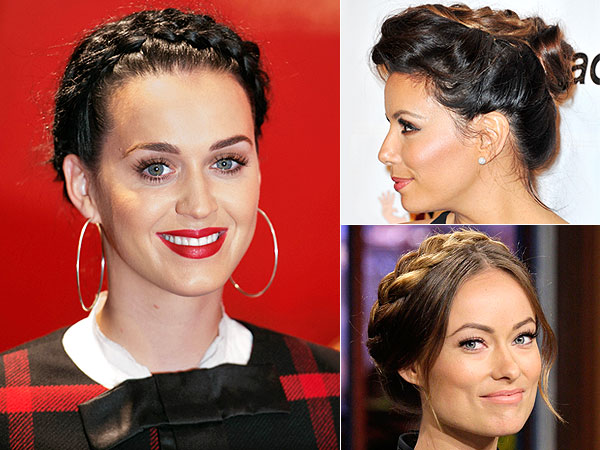 Goncalo Silva/NurPhoto/Sipa; Katy Winn/Invision/AP
Braids have been white hot since the start of 2013, and the girlie hair trend shows no sign of slowing down. And just when we think we've said everything there is to say about plaits, along comes another one that's worth a closer look.
This week alone, three A-listers stepped out with discussion-worthy locks with a high degree of difficulty (and a big payoff). Warning: These were done by professionals. Do not try at home without supervision. But if you do and nail it, we're definitely going to need you to tweet us a photo @StyleWatchMag.
RELATED PHOTOS: Get 360° of even more amazing star hairstyles here!
Read More