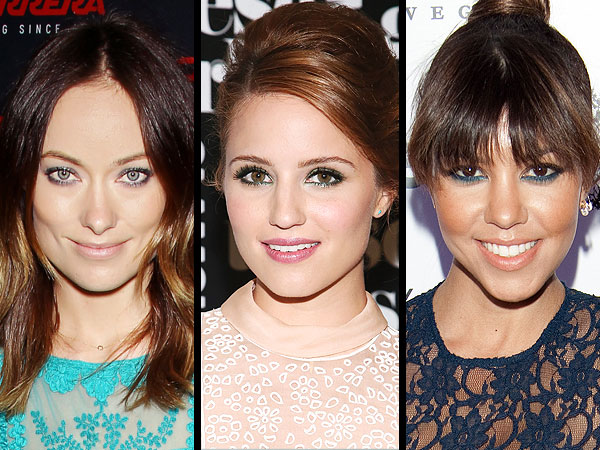 Startraks; Getty; Splash News Online
Yes, you can wear colorful eyeliner without looking like you wandered out of Working Girl. Just let these stars show you how.
On the easy end of the colored liner spectrum is Olivia Wilde, who makes her green eyes pop with a subtle wash of lavender shadow. Ready to start slow? Line your eyes as usual with a brown pencil, then dip a thin shadow brush into a silky powder formula (like Benefit's Velvet eyeshadow in "Orchid Silk") and lightly wash the shade around the eye. It's a subtle but striking look that's still daytime-appropriate.
RELATED PHOTOS: See even more bold star beauty looks here!
Read More