Olivia Wilde
Love makeup? Love charity? Then you're going to want to hear what Olivia Wilde has to say.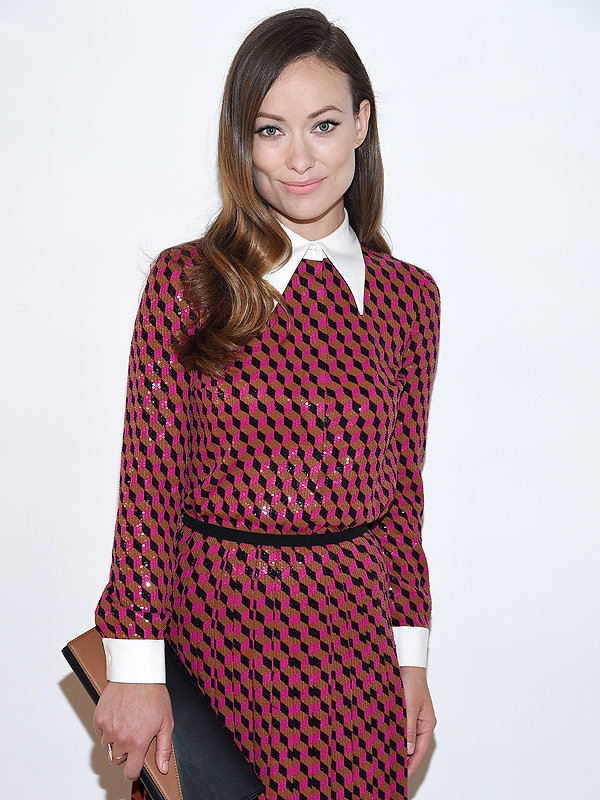 Dimitrios Kambouris/Getty
Having great style doesn't have to come with a high price tag. And some of our favorite stars prove (over and over again) that you can still look fab without dropping serious cash. So to make that point, each Wednesday we will be featuring the best celeb style finds of the week (all under $150) that we think should be added to your virtual cart — stat.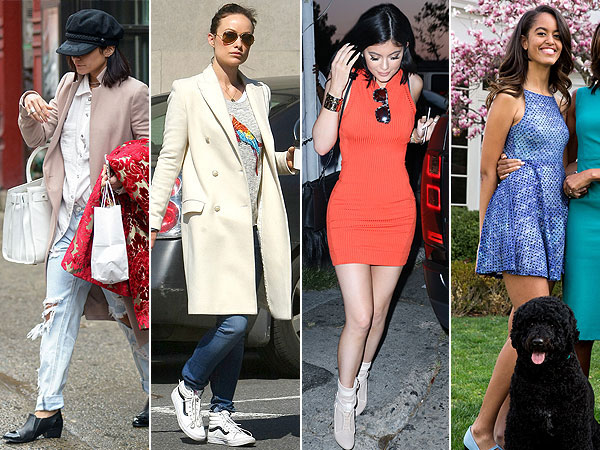 FameFlynet; Splash News Online; JOCE/Bauer-Griffin/GC; Pete Souza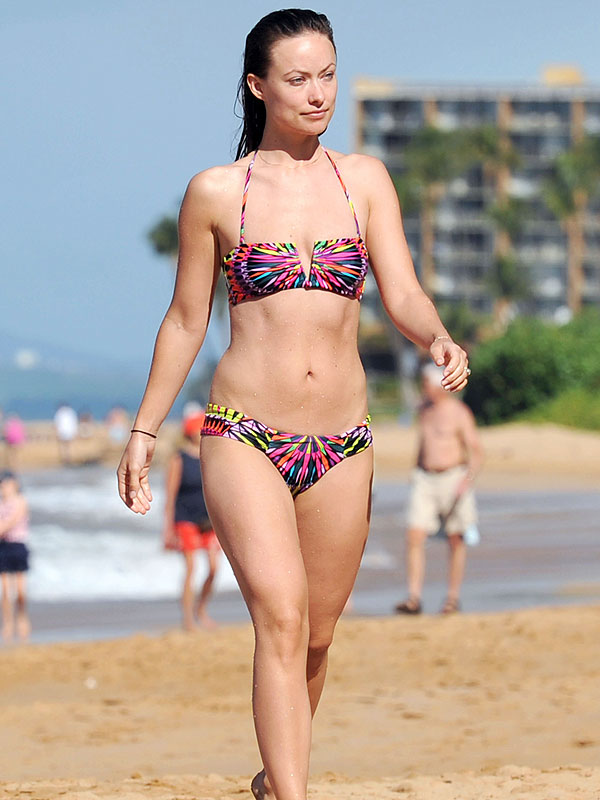 FameFlynet
Winter break is rapidly approaching for many of us, and we find ourselves fully in vacation mode a day early. So we had to round up some shots of celebs who have already beaten us to a relaxing week off.
Headed somewhere warm? These beachside shots of celebs in bikinis will get you rarin' to go. Headed somewhere cold? These beachside shots of celebs in bikinis will either give you a little mental vacation or make you curse your puffy coat. From Olivia Wilde's unbelievable body after baby to Gisele Bündchen's ability to wear a two-piece like nobody else (is it innately Brazilian, or does it take practice?) we've got snaps of all your favorite stars from Miami to Hawaii to yachts off the coast of Australia.
RELATED PHOTOS: Check out the hottest celebrity swimsuits!
What are your vacation plans? Will you be poolside or all bundled up? What are you most excited for? Share in the comments!
Olivia Wilde is putting the "busy" in "businesswoman." She's the face of major beauty brand Revlon, she recently partnered with Birchbox to create gift boxes with her charity, Conscious Commerce, and now, the stylish star is teaming up with H&M for its Conscious Exclusive campaign.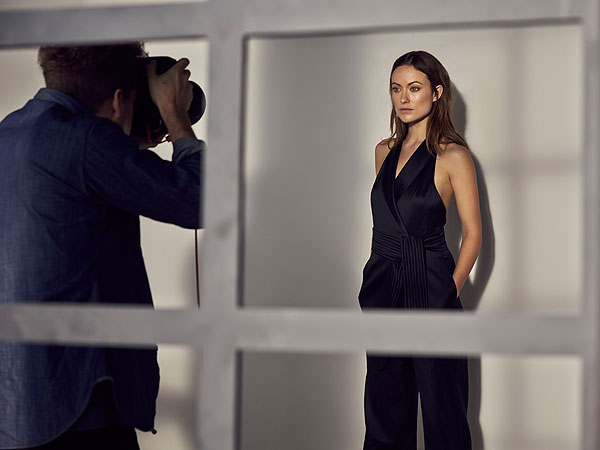 Courtesy of H&M
We wish Olivia Wilde was part of our office holiday grab bag, because the star knows how to give a meaningful gift. Wilde's charity Conscious Commerce (founded with her friend Barbara Burchfield to highlight stylish, ethically-made products) has partnered with another company we love: Birchbox! And it's one box you're definitely going to want to find under the tree this year.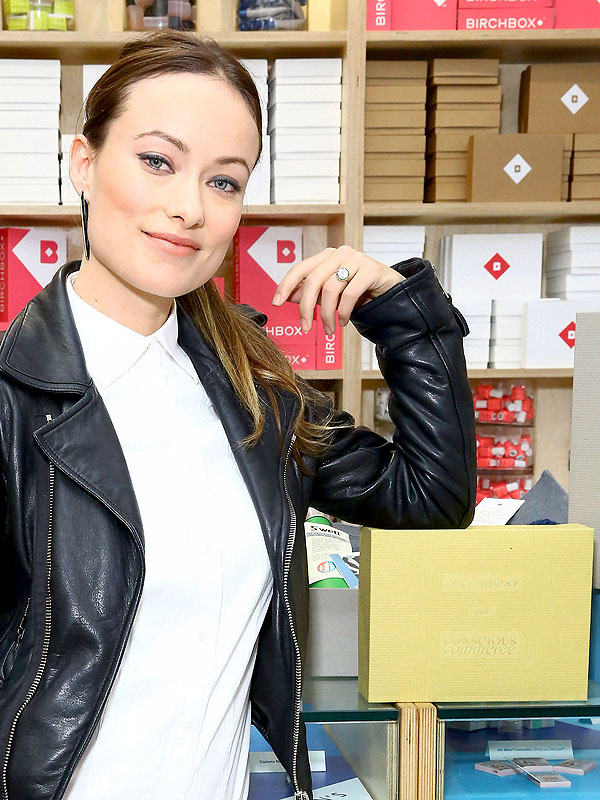 Astrid Stawiarz/Getty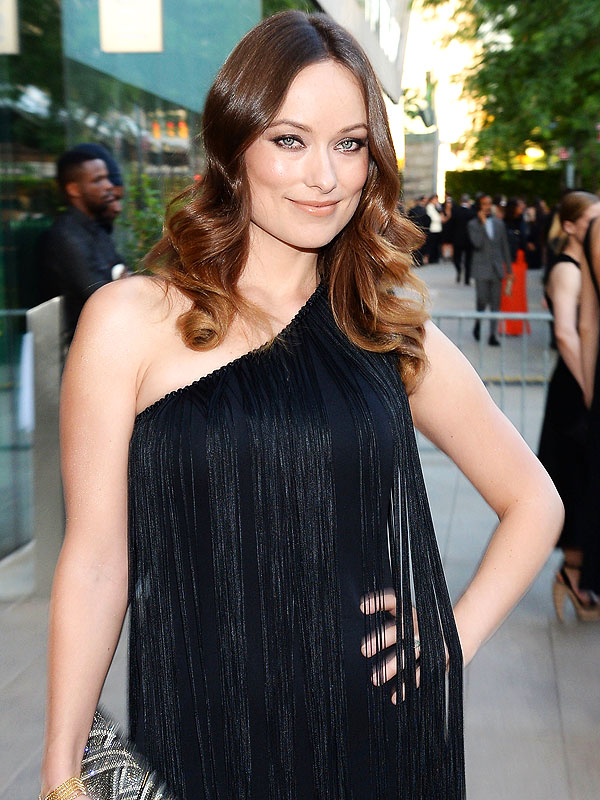 Mike Coppola/Getty
When new mom Olivia Wilde invites people to her house, she says they automatically expect her to be a fashionista.
"Guests always expect me to have too many shoes," Wilde tells July's O magazine. But it's actually her fiancé Jason Sudeikis who has a love affair with footwear. "He's a sneakerhead with about 200 pairs of Air Jordans. They make up an extraordinarily colorful wall in our apartment."
Wilde's other unexpected fashion secret? For all her time spent on the red carpet, you won't find numerous fancy frocks in her closet. Instead, she's got an "assortment" of blazers that "rivals Rachel Maddow's."
"If you were to peek inside my closet, you'd think I was a newscaster or a politician — I have dozens of blazers," she says. "I always buy them, thinking they'll pull together an outfit, but then never wear them."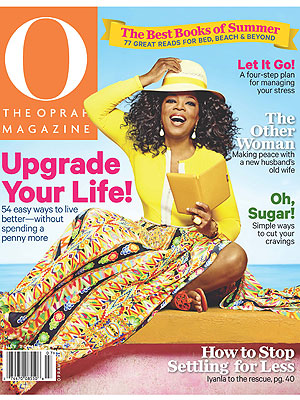 Courtesy O Magazine
The star is no stranger to rocking a jacket on the red carpet. Last month, just 10 days after giving birth to baby Otis, Wilde chose one of the many blazers from her arsenal and wore it alongside Sudeikis at the Ms. Foundation Women of Vision gala.
For more on Wilde's style, pick up the July issue of O magazine. And tell us: Are you surprised that the star stockpiles blazers?
–Catherine Kast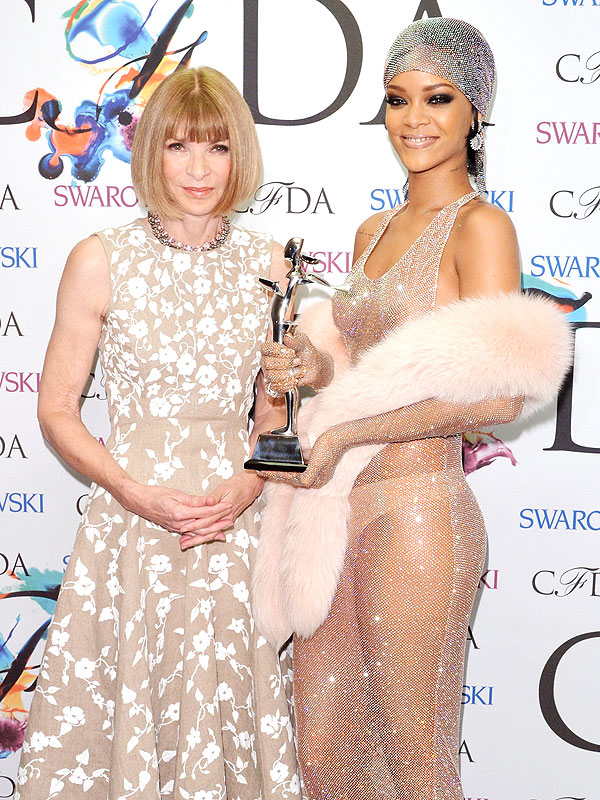 Andrew H. Walker/WireImage
The Council of Fashion Designers of America Awards always promises high-fashion gowns, an Olsen red carpet cameo, and some emotional speeches from designers and celebrities alike. This year was no different. Catch a highlight reel of the five best moments for the 2014 CFDAs. Read More
Editors' Picks
More on Stylewatch
Top 10 Style Categories
Sites We Love