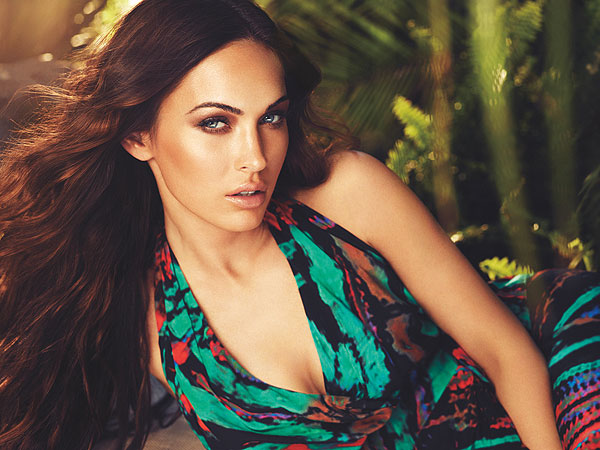 Courtesy Avon
Just call her Queen of the Jungle!
After seeing Megan Fox's super-sultry ads for Avon's new fragrance, "Instinct," shot in a wild tropical setting, we had some questions for the mom-to-be.
And though we may never know what cologne she prefers for husband Brian Austin Green, she did have some exclusive scoop for PEOPLE on the other scents that define her life.
RELATED PHOTOS: Beauty bargains you're guaranteed to love!
Read More