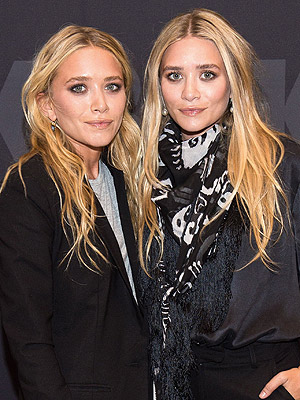 FameFlynet
Say what you will about Mary-Kate and Ashley Olsen's style — there's no denying that they've always had enviably thick, healthy hair. And while we would like to believe that the secrets to their lustrous locks lay inside their omnipresent jumbo Starbucks cups, as it turns out, there is an actual hair guru behind the scenes keeping their strands shiny.
Mark Townsend, who is also known for Lea Michele's glossy locks and Jennifer Lawrence's big cut earlier this year, keeps the twins' tresses in top shape. And now he's giving The Coveteur's The Edit some behind-the-scenes scoop on how the magic happens.
RELATED: Even more stars whose hair we covet!
"They have such amazing style, it is so inspiring. And it so personal," Townsend says. "They don't follow trends — they are usually setting them — so they do what works best for them, what looks best on them and it's the same with their hair."
Read More