Mariah Carey
Mariah Carey looks amazing for 45. One of her secrets? The singer tells PEOPLE she simply doesn't acknowledge her age.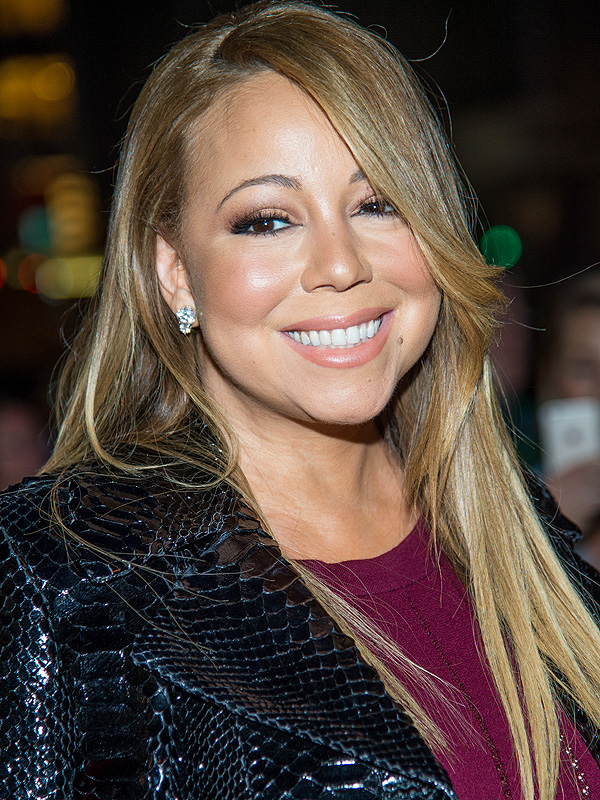 Mark Sagliocco/Getty
Mariah Carey is a lot like the rest of us. How is that possible you may ask? Well, after a long day, the one thing she likes to do is take a bath. But the superstar's quiet time usually doesn't go uninterrupted.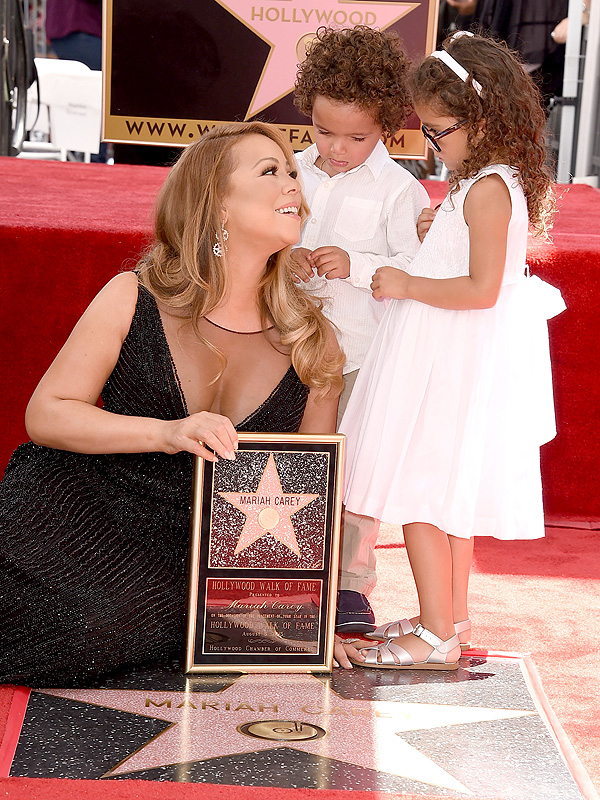 Steve Granitz/Wireimage
Mariah Carey may be a self-proclaimed diva, but that isn't stopping her from maintaining her own eyebrows. PEOPLE chatted with the pop star as she celebrated her first makeup collaboration with M.A.C. Cosmetics, a shimmery champagne lipstick called "All I Want" (available December 3), during which the singer and former beauty school student talked tweezing, her top vacation destination, and, of course, diamonds. Here are 10 reasons she will forever be a star in our eyes.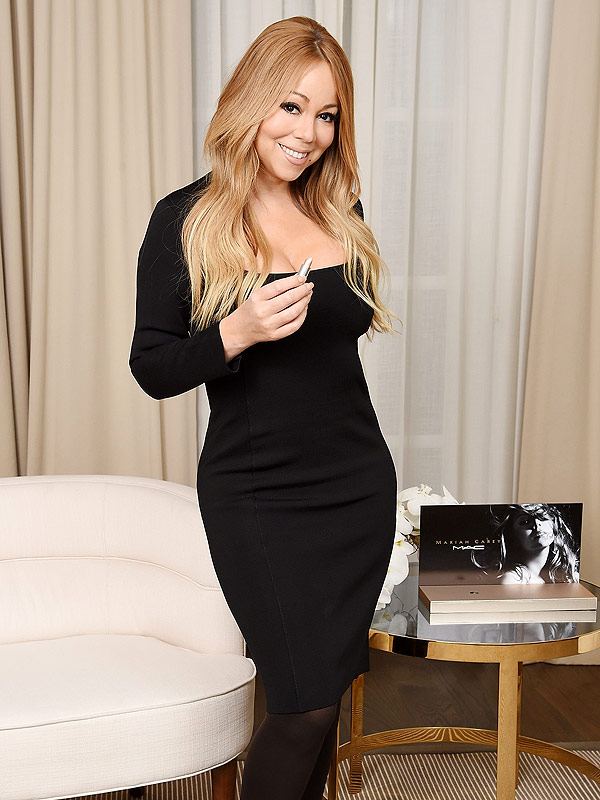 Wireimage
Mariah Carey made her red carpet debut with billionaire beau James Packer last night, and they looked super happy and adorable together. But in our minds, the real perfect match (and the possible subject of "We Belong Together") is between Mariah and the outfit she was wearing.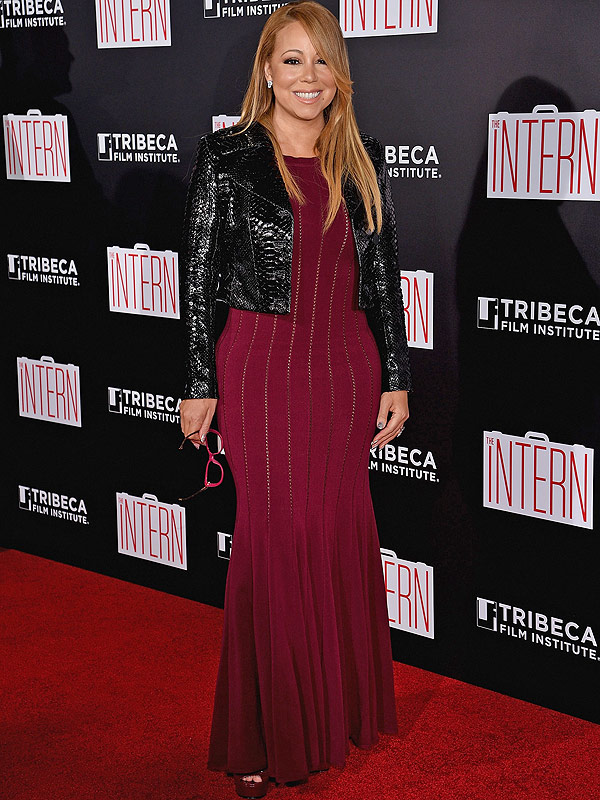 Dimitrios Kambouris/Getty
If diva-ness is measured by the size of your shoe closet, then Mariah Carey might just be the diva-est diva of them all. On Sunday, the singer gave fans a glimpse of the super-glam storage space in her New York City penthouse via an Instagram photo — and it's truly a sight to behold.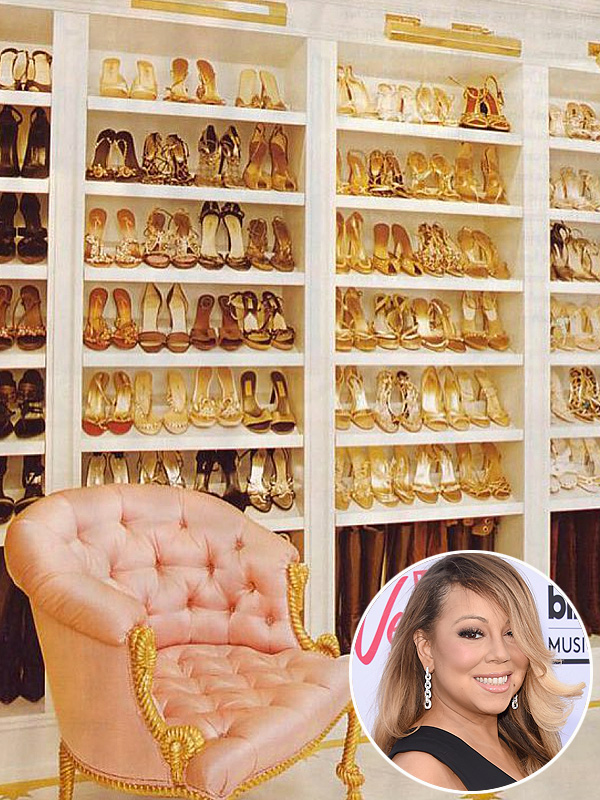 Getty; Courtesy Mariah Carey
You can always count on a homemade, Instagram-worthy Halloween costume from Lauren Conrad. There was the tulle-clad Tooth Fairy of 2013. The pretty ghost (which also required a lot of tulle) of 2012 and the Britney Spears throwback moment of 2011. This year the crafty star is giving the direct-to-Pinterest signature LC spin to an old classic: the glittery mermaid.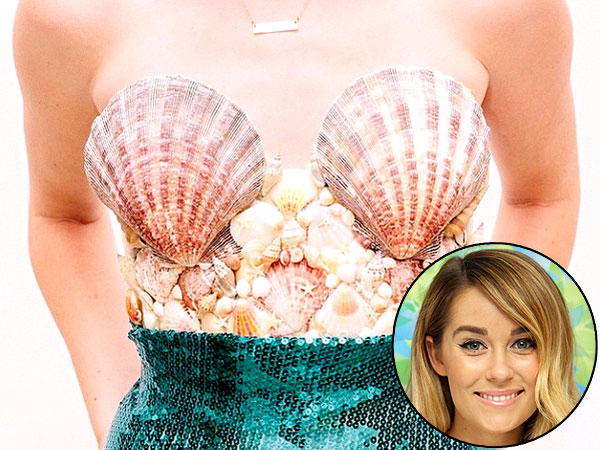 Courtesy Lauren Conrad; Getty
Kim Kardashian has her bodysuits. Pharrell has his hat. And Mariah Carey has her … fingerless gloves?! Sure, it's a strange accessory to bring to the red carpet, but the singer's obsession with gloves continues to evolve. So it's time to recap.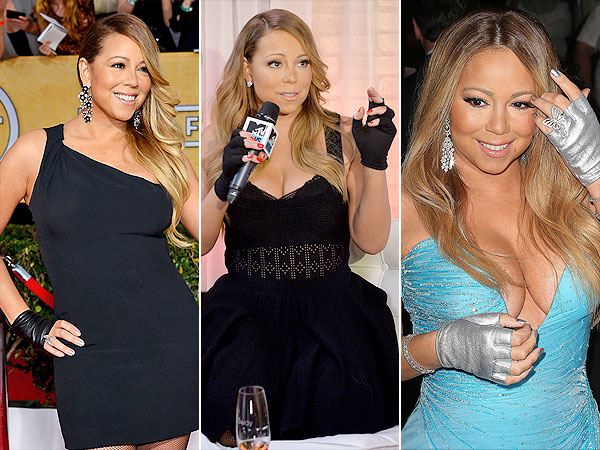 Ethan Miller/Getty; Larry Busacca/Getty; DDNY/Broadimage
Editors' Picks
More on Stylewatch
Top 10 Style Categories
Sites We Love