Lady Gaga
What does the woman who rocked red meat on the carpet wear when she walks down the aisle?
Kevin Mazur/WireImage
When we first heard about the theme for tonight's Metropolitan Museum of Art Costume Institute Gala — China: Through the Looking Glass — we were, how do we put this, apprehensive.
On one hand, we hoped it would give Fashion Prom-goers the opportunity to showcase looks from Chinese designers that we don't usually see on the red carpet. On the other hand, we worried it might open up a big can of cultural appropriation.
And not even an hour into the big event, it seems as if a few looks have already stirred up a little heat. Let's examine… Read More
When it comes to celebrity nuptials, one thing is certain: You can never go wrong with a Marchesa wedding gown. (See: Blake Lively, Behati Prinsloo and Molly Sims.) So when the designer released sketches from its new bridal capsule collection for St. Regis Hotels & Resorts, we immediately started thinking of all the recently engaged stars who'd look perfect in the designs. See the matches we made for Lady Gaga, Sofia Vergara, FKA twigs and The Bachelor's Whitney Bischoff below!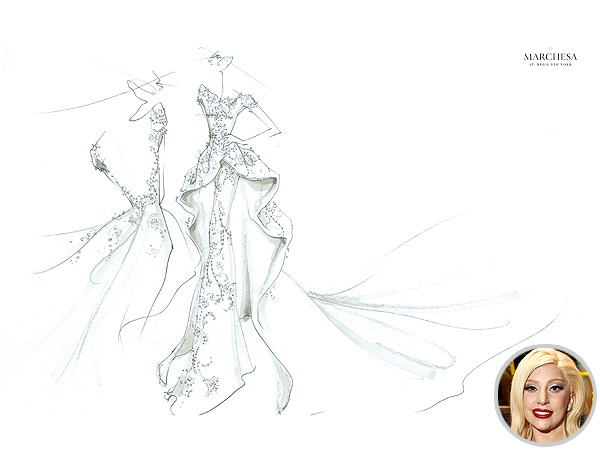 Marchesa; Gilbert Flores/Broadimage
It's always surprising to see what celebs post on Instagram — from unveiling new hair changes to enviable vactaion pics. And sometimes they get really candid like Lady Gaga, Calvin Harris and Miley Cyrus all proved in the past 48 hours.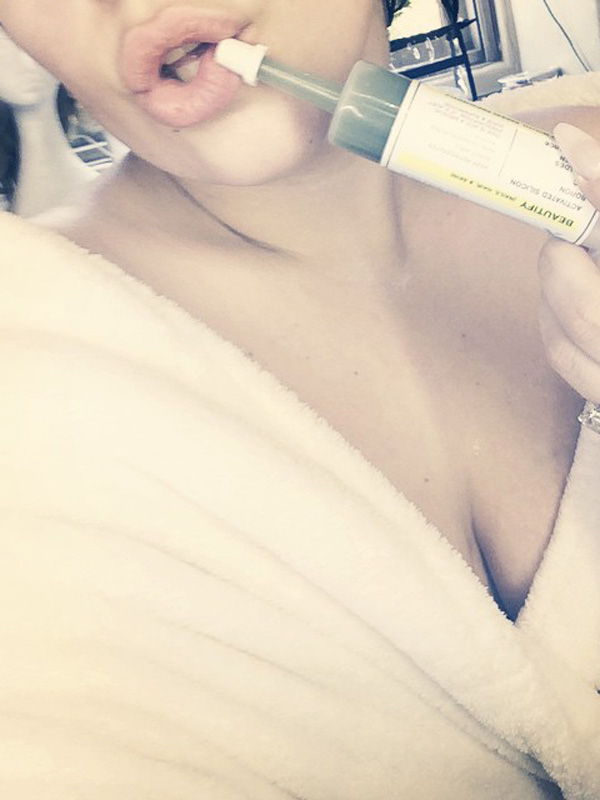 Courtesy Lady Gaga
Lady Gaga's avant-garde (and at times bewildering) style is getting some major recognition in The Hollywood Reporter's annual Power Stylists issue. And to help celebrate her unique brand of fashion, Gaga's close friend, Chanel creative director Karl Lagerfeld, played photographer for the shoot. The best part? The photos were taken in Coco Chanel's Paris apartment.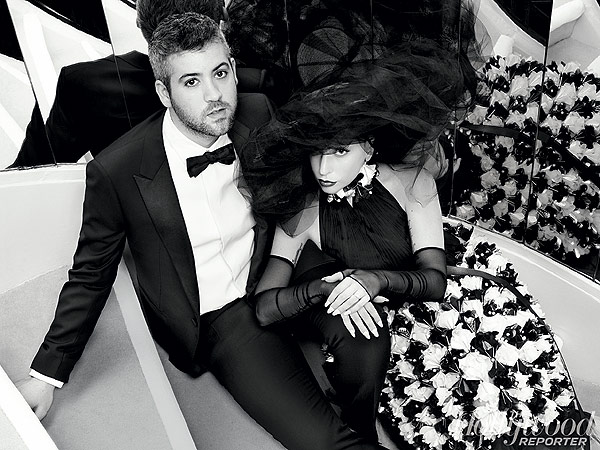 Karl Lagerfeld/The Hollywood Reporter
Kim Kardashian wasn't the only star to change up her hair color (more than once) at Paris Fashion Week. Lady Gaga took the high-fashion moment as an opportunity to show off three very different hues: dark brown, orangey-red and light blonde. The newly engaged star also found the time to bleach her brows in between nonstop appearances.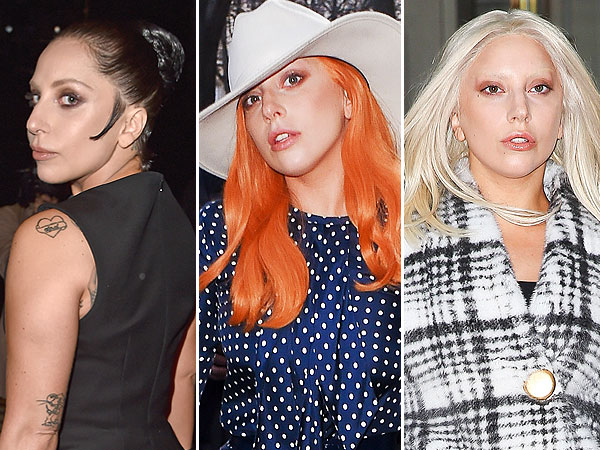 Pascal Le Segretain/Getty; AKIF/AKM-GSI; KCS Press
Lady Gaga covered up her new favorite accessory — that heart-shaped engagement ring — at the Oscars with a pair of red shiny (rubber? leather?) gloves. And of course, Twitter was quick to react with the dishwasher memes.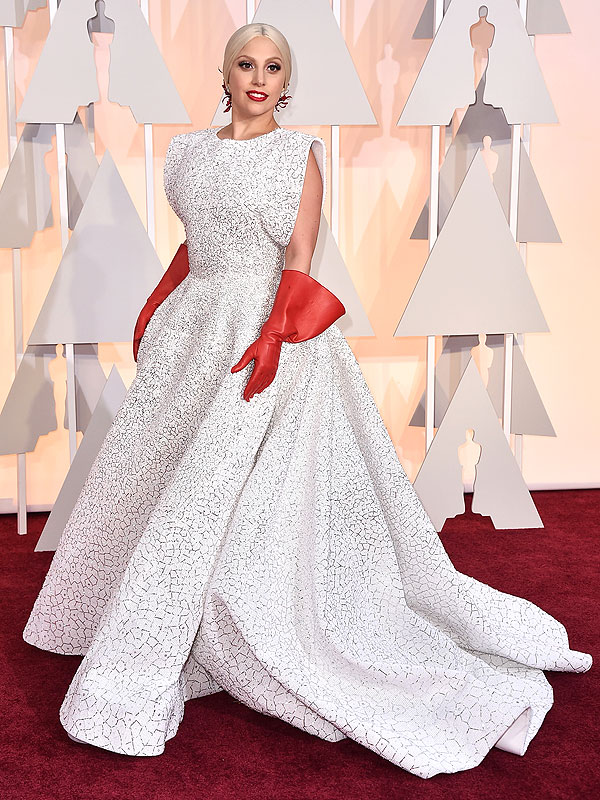 Jordan Strauss/Invision/AP
Editors' Picks
More on Stylewatch
Top 10 Style Categories
Sites We Love