As the youngest member of the expansive Kardashian-Jenner clan, Kylie Jenner grew up in front of four older sisters, all of whom are magazine-spread mainstays.
On a recent episode of Keeping Up with the Kardashians, the reality star finally admitted — after months of speculation — that she has, indeed, enhanced her lips with temporary fillers. "It's just an insecurity of mine, and it's what I wanted to do," she said in defense.
Now, big sis Kim Kardashian reveals that Kylie, 17, has been comparing herself unfavorably to her sisters since she was just 10 years old.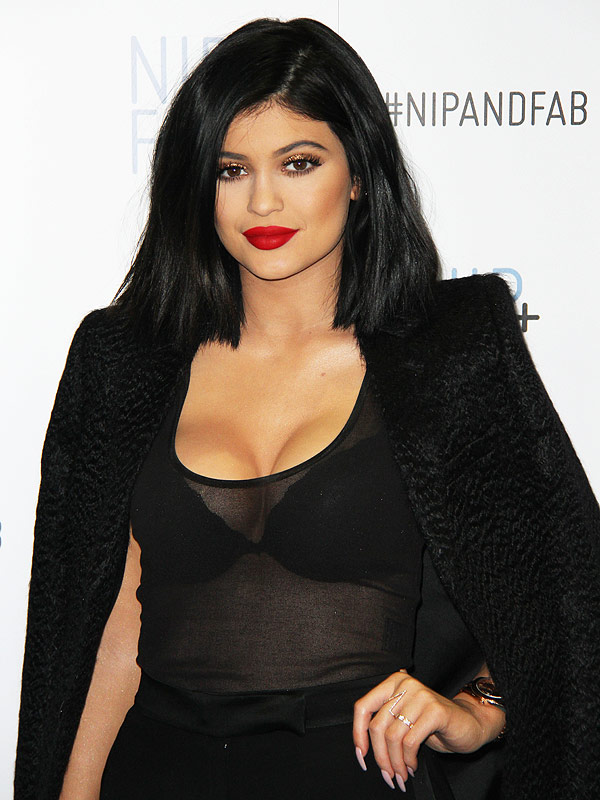 WUF/Splash News Online