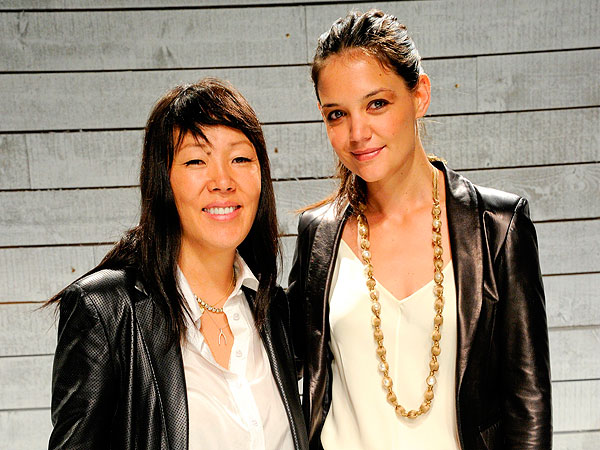 Kevin Mazur/WireImage
Katie Holmes can scratch "designer" off her résumé — for now, anyway. After five years of creating a fashion line with her stylist Jeanne Yang, the two have parted ways.
"The Holmes & Yang partnership has ended," Holmes's rep confirms.
The pair debuted their first collection in Los Angeles in 2009; they eventually showed a collection at New York Fashion Week in 2012, and their designs were worn by stars including Nicole Richie, Amy Adams and Olivia Wilde. Yang told PEOPLE in February 2013 that the goal of their line was comfort for their customers.
RELATED PHOTOS: See what your favorite stars are wearing on the red carpet!
But the flourishing partnership apparently waned in recent months due to a variety of differences, says a source.