Jennifer Garner
Jennifer Garner stepped out on Tuesday in her first red carpet appearance since her split from Ben Affleck — and she looked amazing.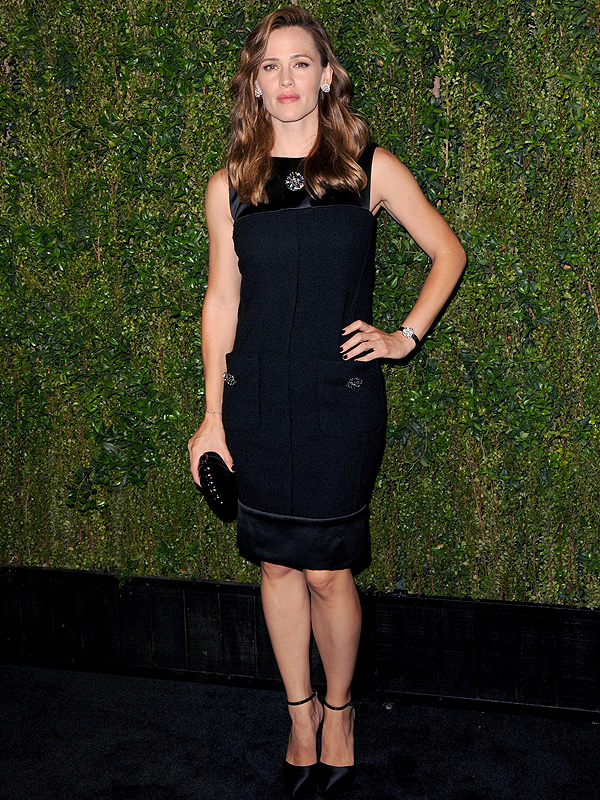 Mike Windle/WireImage
Neil Lane's dazzling diamond designs have be worn by stars on the red carpet for decades — from established A-listers including Reese Witherspoon and Catherine Zeta-Jones to newcomers like teen pop singer Lorde. And recently, the legendary jewelry designer opened up to PEOPLE to share some of his megawatt (and multimillion-dollar) celeb-worn favorites.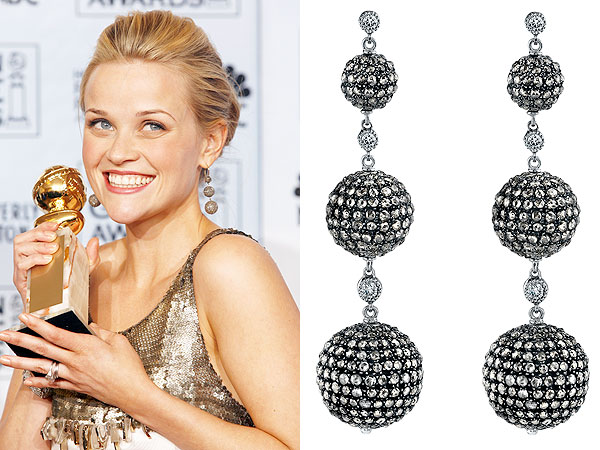 Getty/Courtesy Neil Lane
Jennifer Garner has always been in great shape. (Her toned arms will forever be an inspiration.) But the mom of three has learned she can't always obsess over food — and she definitely lets herself have cheat days. (Who can resist pizza, after all?) The actress opens up to makeup master Bobbi Brown about her outlook on diet, beauty and more.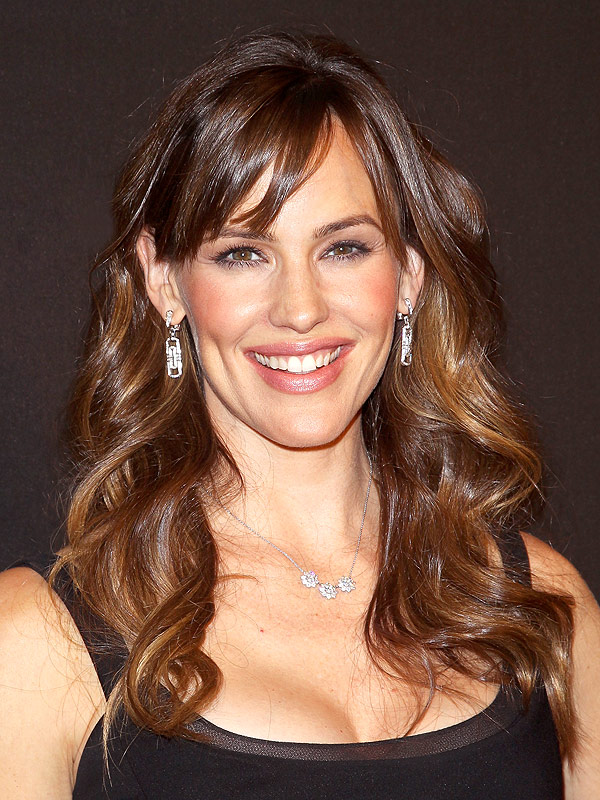 Jim Spellman/WireImage
By now, your chambray shirt is probably a permanent wardrobe staple in your closet. And — breaking news alert — it's probably going to stay that way. But with the weather getting colder, you're ready to retire the minis and sundresses you've been wearing it with and are looking to transition it into fall. Luckily, so is everyone in Hollywood, and they're serving up some outfit inspiration.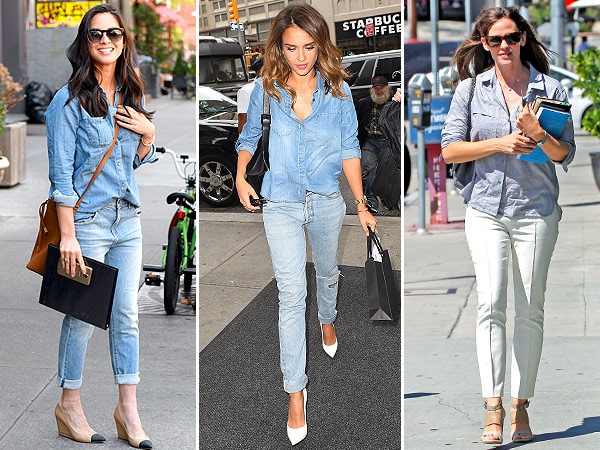 AKM-GSI; Josiah Kamau/BuzzFoto/FilmMagic; Ramey
We first heard about this from Jennifer Garner, who calls the at-home fitness find a "wonder" and "incredibly effective," adding that you feel results after using it just one time. She's not kidding. It makes push-ups, squats, lunges, crunches and every other circuit training move even more muscle-burning, but at the same time, less miserable (this editor basically refuses to do a regular push-up now that she's tried the modified push-up using this tool).
They're deceptively simple (yes, we know, they look sort of like those furniture movers), but like we said, they're also pretty genius. We felt like we were engaging our muscles way more when we used the Valslide as compared to doing the same moves without the tool. And we certainly felt more of a burn the next day. Let's put it this way, if you're going to spend time doing crunches or lunges or squats or push-ups, don't you want to get the most out of your workout? Adding these sliders does just that.
We break them out when we're watching TV and are feeling too lazy to go to a workout class. And because the Valslide is so compact, you can also keep a set in your suitcase and use them when you're traveling and far away from your gym.
And as we show in the video, the Valslide, which was created by celeb trainer Valerie Waters, are padded so you can comfortable rest your knees or hands or feet on them. Plus, each comes with a cloth baggie or "sock" so you can use the tool on hardwood floor or carpeting.
Click here to order and if you're a first-time shopper, enter PEOPLE10 at checkout for 10% off orders over $50 to nab free shipping.
–Zoë Ruderman
This week, the Most Loved Looks list featured the Great Hemline Debate of 2014: Minis vs. Floor-Length. Half of the ensembles featured gowns that swept the red carpet with flowing fabrics (we're including Jennifer Garner's sweeping custom MaxMara jumpsuit), while the others showed off their toned legs in super-short dresses. And after tallying up all the reader votes, it looks like the floor-length hems have it with Miranda Kerr coming out on top!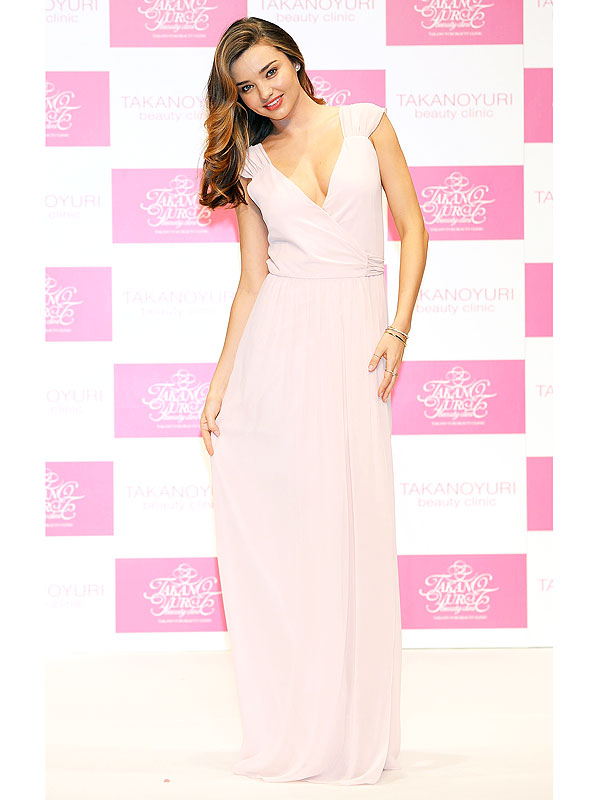 Jun Sato/WireImage
You know the drill: Once the gowns hit the red carpet, we start up our definitive best dressed list. This year at the SAG Awards, stars brought some serious glamour — and some serious risk — which didn't make it easy for us! Below, see the dresses most beloved by some of our PEOPLE StyleWatch editors, and be sure to check out all the links to catch up on the must-see beauty looks, all the news from the night and much more.
Editors' Picks
More on Stylewatch
Top 10 Style Categories
Sites We Love