January Jones
Here's a red carpet look we totally weren't expecting: January Jones' bright green jumpsuit!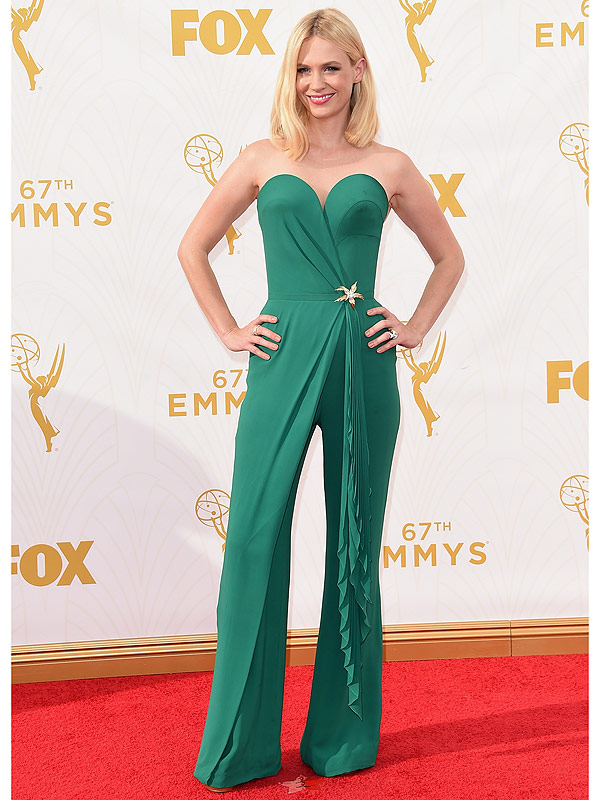 Jason Merritt/Getty
When we first saw January Jones's cool blue liner moment in last week's Obsessed or Hot Mess gallery, we immediately voted "Obsessed." Who else could pull off a crazy-cool, mod-inspired look other than the former Mad Men star? Which is why asked the star's makeup artist, Rachel Goodwin, to find out exactly how to get the fun look.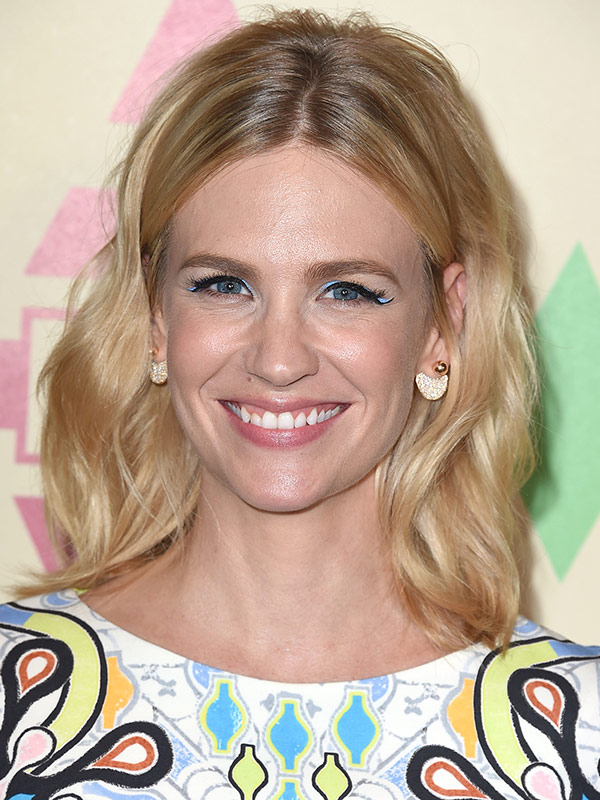 Getty
The "song of the summer" might still be up for grabs (we're taking nominations in the comments!) but the denim of the summer has been firmly decided. It's J Brand's Patch Pocket flares, and the style is currently being worn by, oh, every celebrity whose style you want to emulate.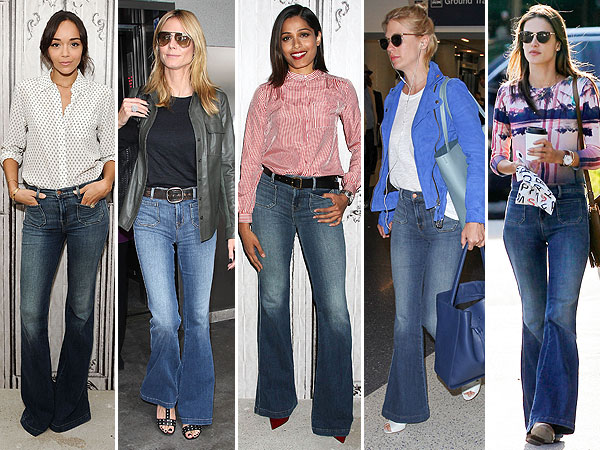 WireImage; FameFlynet; FilmMagic; Bauer-Griffin; Getty
While you were enjoying the spring weather and watching the ACM Awards this weekend, your favorite celebs were posting style and beauty snaps that you need to catch up on if you missed out. A quick recap? The Kardashian-Jenner clan dominated news feeds with their "Koachella" takeover, January Jones gave us a peek inside her skincare regimen, and, you'll never guess the footwear Victoria Beckham ditched her pumps for. Let's observe!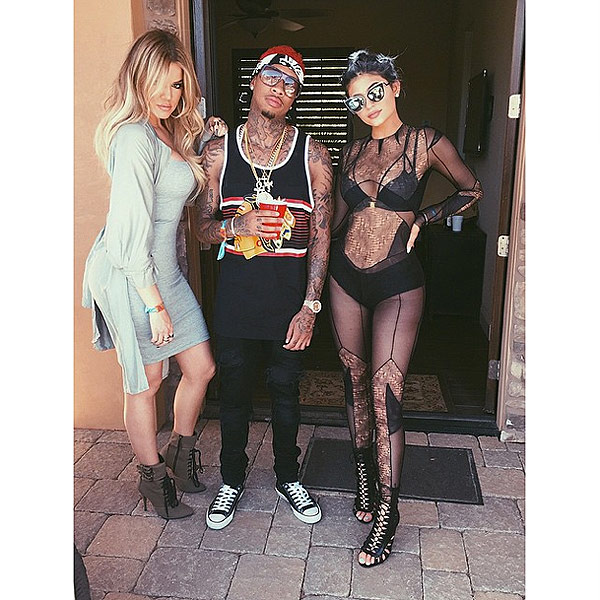 Courtesy Kylie Jenner
Having great style doesn't have to come with a high price tag. And some of our favorite stars prove (over and over again) that you can still look fab without dropping serious cash. So to make that point, each Wednesday we will be featuring the best celeb style finds of the week (all under $150) that we think should be added to your virtual cart — stat.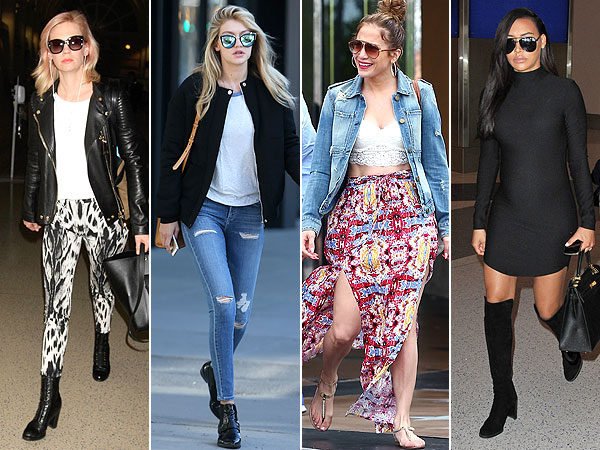 Splash News Online; Christopher Peterson/Splash Ne
Over the years, we've gotten used to seeing January Jones as the gorgeous blonde housewife on Mad Men. But now that the show has wrapped, the star is starting to experiment with her look again (like her new pink hair hue and fresh fringe). To celebrate her style and beauty freedom, Jones, 37, transforms into multiple personalities (with the help of wigs and some gorgeous makeup) in a new spread for Violet Grey's The Violet Files.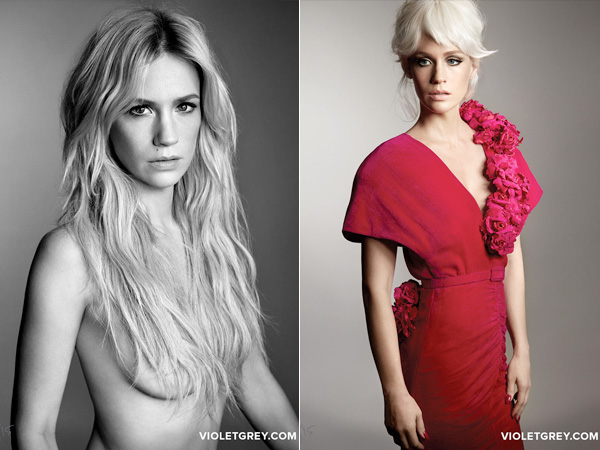 Alex Cayley/Violet Grey
She's definitely not a beauty school drop out! January Jones debuted a new pink hair color, and it's the perfect pastel shade for spring.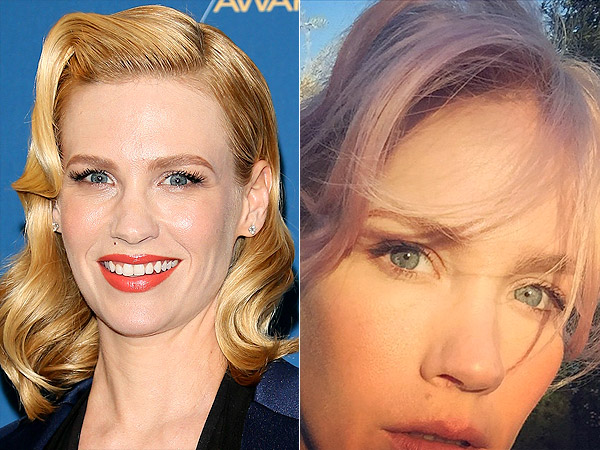 JB Lacroix/WireImage; Courtesy January Jones
Editors' Picks
More on Stylewatch
Top 10 Style Categories
Sites We Love