Gisele Bundchen
After nearly 20 years in the business, Victoria's Secret Angel, runway veteran and Chanel No. 5's latest brand ambassador Gisele Bündchen is allegedly stepping off the catwalk.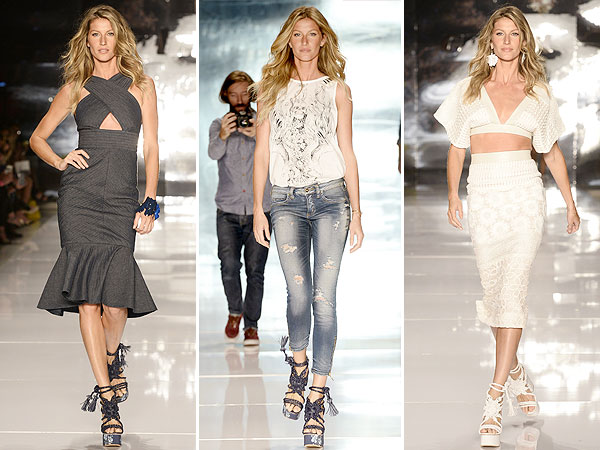 Fernanda Calfat/Getty(3)
Your Gisele Bündchen and Tom Brady couple envy is about to intensify. The supermodel just shared a rare photo from her wedding day, and we've just fallen in love with her dress all over again.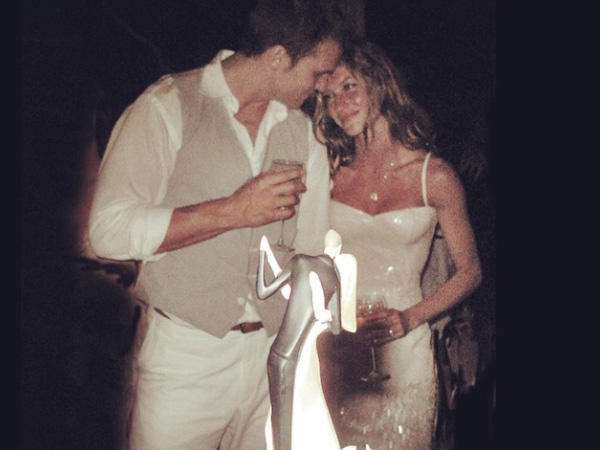 Courtesy Gisele Bündchen
For her Chanel No. 5 spot, Gisele Bündchen ran around with a surfboard and made out with a sexy man. In her latest campaign for the high-fashion label, she's also having a love affair — but this time it's with Paris.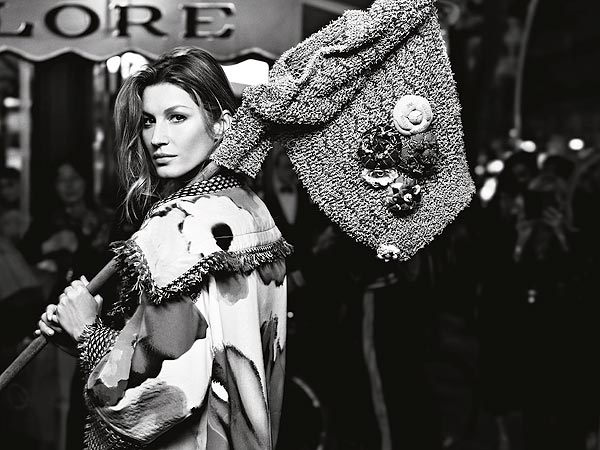 Karl Lagerfeld/Chanel
Just because they're rich and famous doesn't mean celebs don't enjoy partaking in the same holiday traditions — from trimming the tree to cooking a big Christmas dinner — as the rest of us, albeit in a slightly more fabulous fashion. And thanks to Instagram, we get an inside look at how stars like Beyonce, Diane Kruger and more are celebrating this season. Spoiler alert: There's not a pair of ratty college sweats or a messy bun to be found.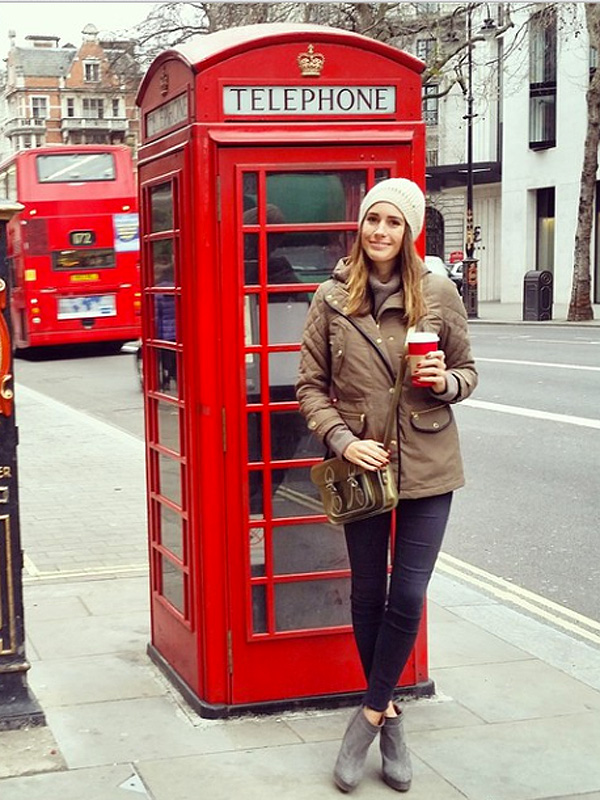 Courtesy Louise Roe
Designer Stuart Weitzman has a secret weapon when it comes to selling shoes: a topless Gisele Bündchen! The supermodel doffs her top for the second time in the label's Spring 2015 campaign. And we have a behind-the-scenes look at all the action.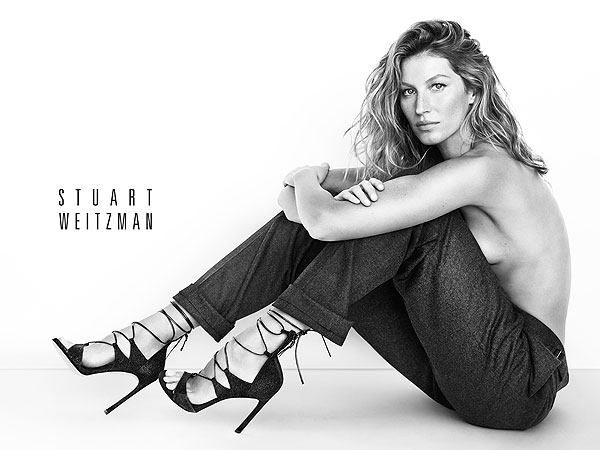 Mario Testino
What should you do with that denim shirt hanging in your closet? Pair it with more denim, of course — at least that's what they'd do in Hollywood, anyway. Stars continue to bring the denim-on-denim inspiration, despite the fact that it can be tricky for the average girl to pull off. Want to try? Here are three different ways get your jean on, from beginner to advanced.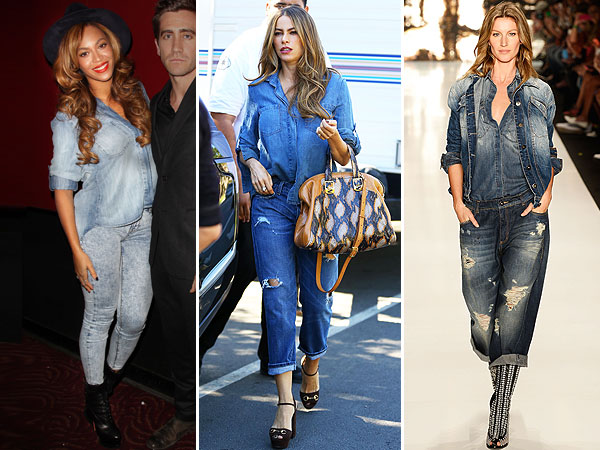 Kristina Bumphrey/Startraks Photo; X17 Online; Stu
From the teaser trailer released Monday (and from, oh, everything Baz Luhrmann's ever done), we could tell that the collaboration between Chanel, the new face of the brands No. 5 fragrance (Gisele Bündchen) and the famed director was going to be glossy, gorgeous and dramatic. And in the full-length ad, released today, it delivered all that and more ("more" being a whole lot of Chanel-branded eye candy).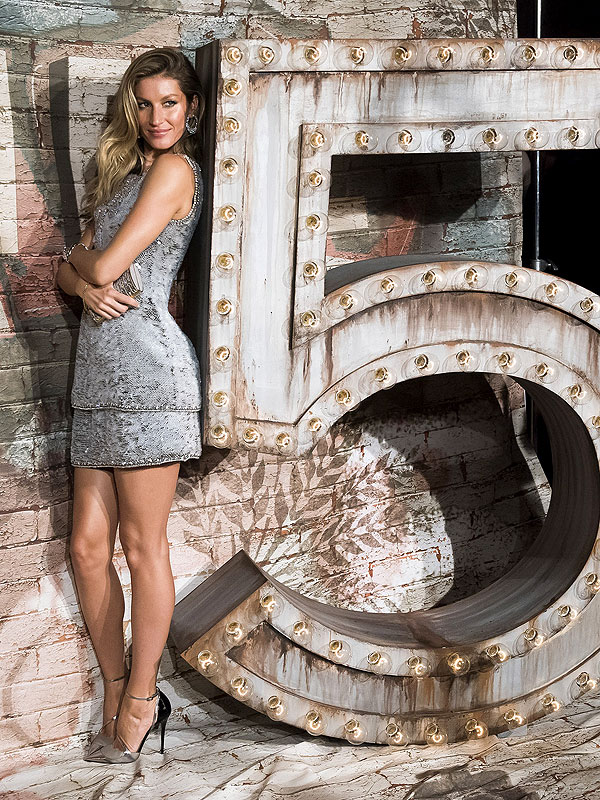 Charles Sykes/Invision/AP
Editors' Picks
More on Stylewatch
Top 10 Style Categories
Sites We Love