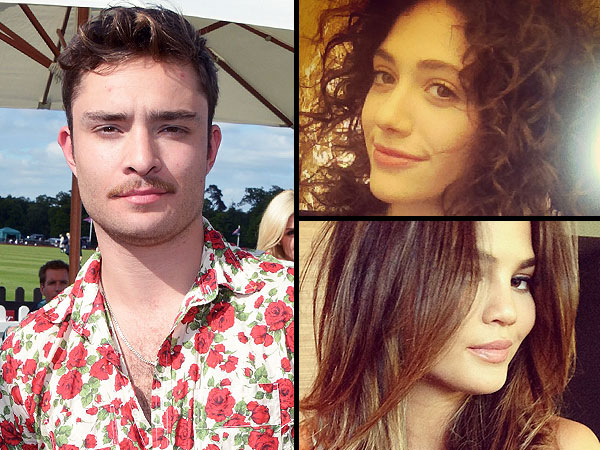 Jon Furniss/Invision/AP; Courtesy Emmy Rossum; Courtesy Chrissy Teigen
Hollywood hairdressers have had a busy few days. From major chops to lighter locks, it seems every star is switching things up.
Three of the latest include two beauties trying new things with their tresses, and one Gossip Guy boldly going where few of his peers have gone before.