Emma Roberts
While fans at Comic-Con dress up as their favorite superheroes and TV characters, stars pack a ton of stylish looks into their suitcases for their cameos at the convention. And they often pull multiple outfit changes per day. Below, a roundup of our favorite star style switch-ups. (Get ready to vote!)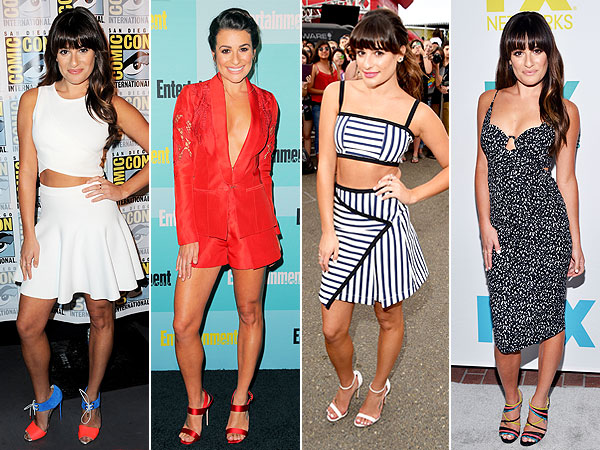 Albert L. Ortega/Getty(2); Chelsea Lauren/WireImage
Emma Roberts had to bare quite a bit to star in the latest #AerieREAL campaign (which portrays un-retouched models wearing the line's lingerie), but it wasn't stripping down to her skivvies that worried her the most.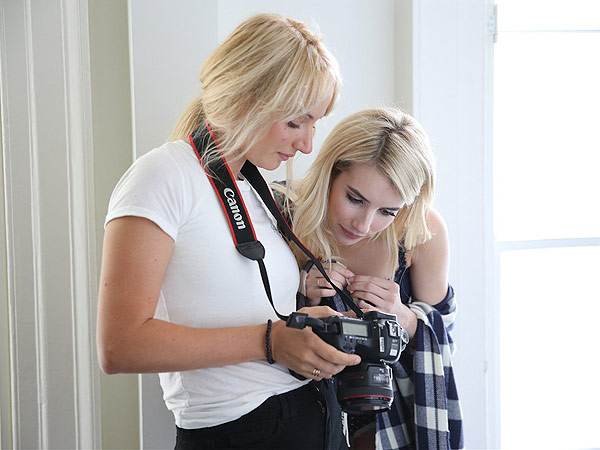 Neilson Barnard/Getty
Having great style doesn't have to come with a high price tag. And some of our favorite stars prove (over and over again) that you can still look fab without dropping serious cash. So to make that point, each week we'll be featuring the best celeb style finds (all under $150) that we think should be added to your virtual cart — stat.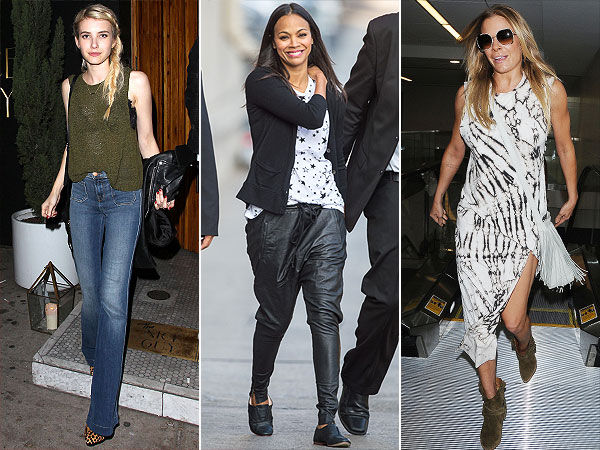 FameFlynet; GC Images; FameFlynet
When we first heard about the theme for tonight's Metropolitan Museum of Art Costume Institute Gala — China: Through the Looking Glass — we were, how do we put this, apprehensive.
On one hand, we hoped it would give Fashion Prom-goers the opportunity to showcase looks from Chinese designers that we don't usually see on the red carpet. On the other hand, we worried it might open up a big can of cultural appropriation.
And not even an hour into the big event, it seems as if a few looks have already stirred up a little heat. Let's examine… Read More
It takes a village (designers, stylists, hair stylists, makeup artists, manicurists, etc.) to prep for the red carpet, especially for an event as high-fashion as the Metropolitan Museum of Art Costume Institute Gala. So it's no wonder stars are getting ready hours before making their way to the red carpet. But luckily, celebs like Karlie Kloss, Sarah Jessica Parker, Katie Holmes, Diane Kruger and more are sharing every step of the prep process on social media (so we can get a sneak peek).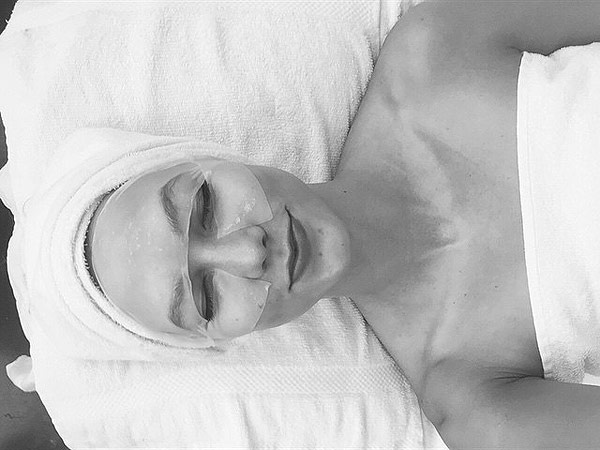 Courtesy Karlie Kloss
Sure, Pretty Woman may appear to be a romantic comedy about a hooker with a heart of gold, but let's be real: it's really all about the clothes. It would be a whole different film if Vivian Ward (played by Julia Roberts) didn't wear those thigh-high leather boots to Rodeo Drive boutiques, or the diamond necklace to the opera (okay, fine, maybe not a whole different movie, but it definitely would have eliminated our favorite lines). So to celebrate the 25th anniversary of a film with so many fashion gems, we're rounding up our favorite celebrities who have sartorially channeled the film (both literally and figuratively) in real life.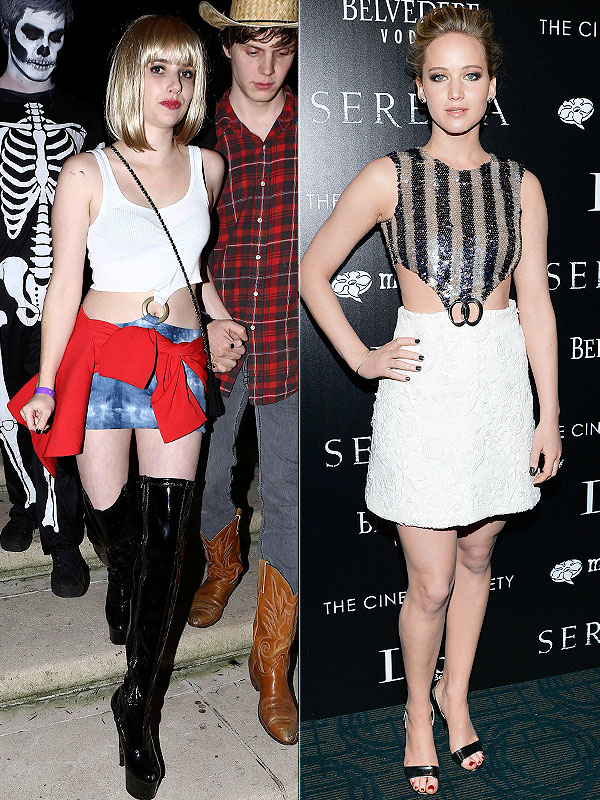 AKM-GSI; Evan Agostini/AP
Editors' Picks
More on Stylewatch
Top 10 Style Categories
Sites We Love