Ellen DeGeneres
Ellen DeGeneres is taking her love of sneakers to the next level — by designing her own!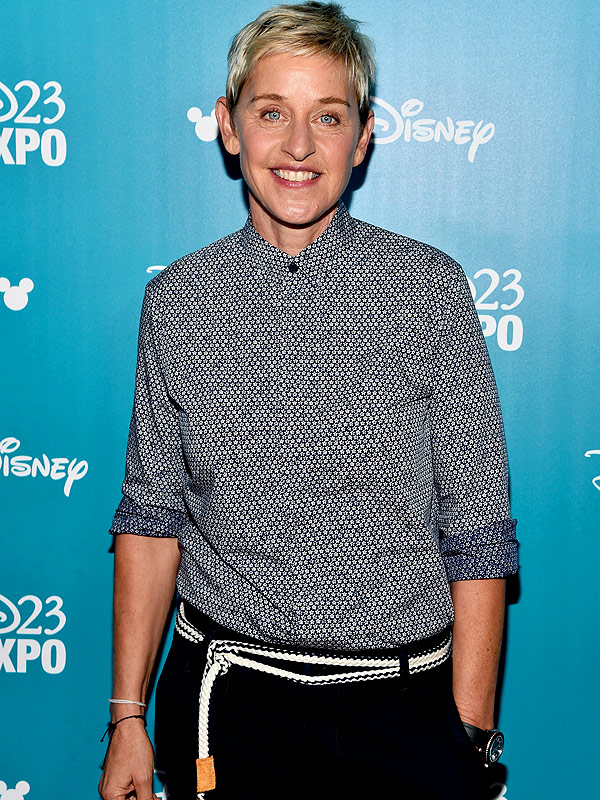 Alberto E. Rodriguez/Getty
We're officially calling it: Gap's GapKids x ED fashion show, featuring nine-year-old Kayla Kosmalskin and 13 other "power girls," was both the cutest and most empowering fashion show we've seen yet. And we've got all the exclusive details, plus some make-you-say-awww snapshots, of the show.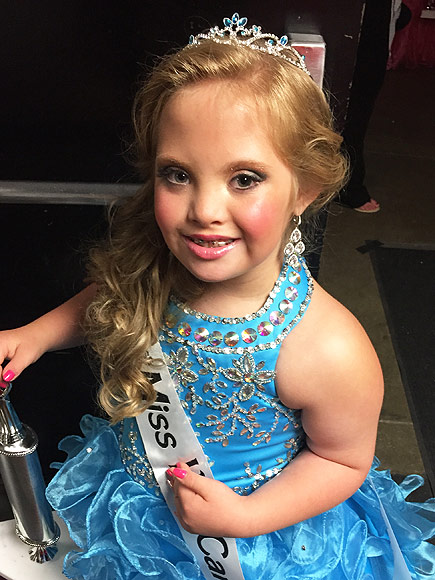 Caters News
Despite what you see on Instagram, not every celeb, designer and model spent the summer drinking rose on a yacht in the Mediterranean. Some have been hard at work, and there's a slew of new clothing lines, ad campaigns and collaborations launching this fall to prove it. Here's a roundup of everything to look out for come September.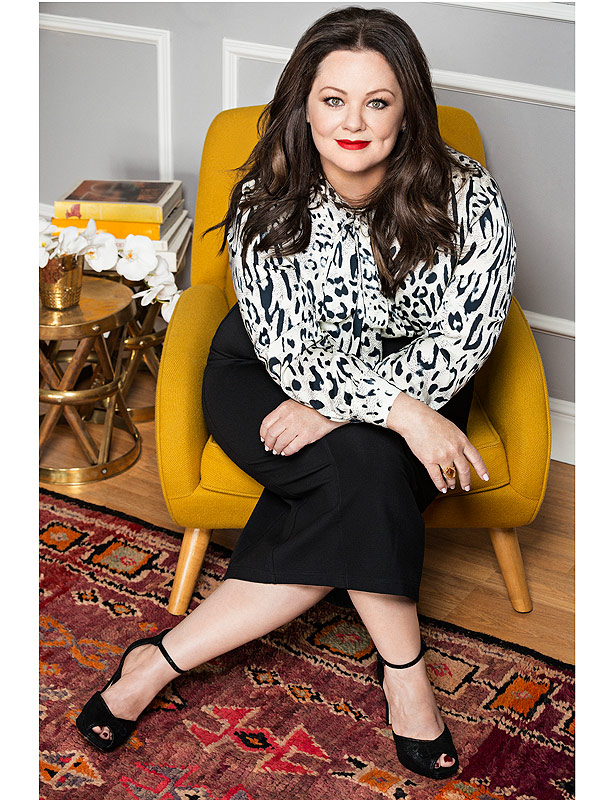 Courtesy Melissa McCarthy Seven7
It's been a busy week for the fashion world, and it's only Thursday! But because the news never stops, we've got a few more high-fashion (and affordable!) celebrity partnerships to kick off the rest of your week — from Katy Perry's merry collab with H&M to Ellen DeGeneres' empowering collection for GapKids and more, below!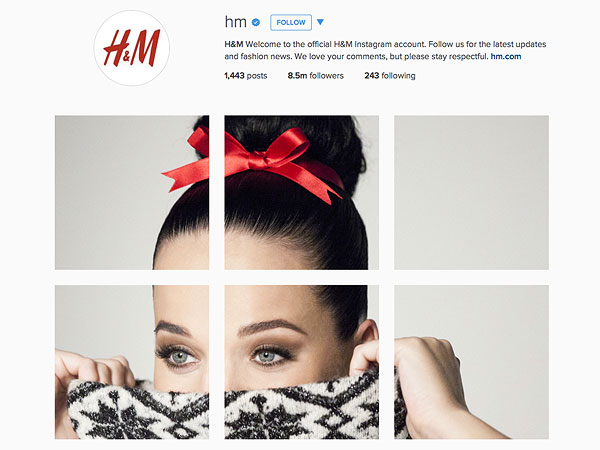 Courtesy H&M
When Hilary Duff first revealed her new greenish-blue hue, she wrote on Instagram that she had turned herself into a "mermaid." And she revealed to Ellen DeGeneres that her ocean inspiration was way more literal than we originally thought.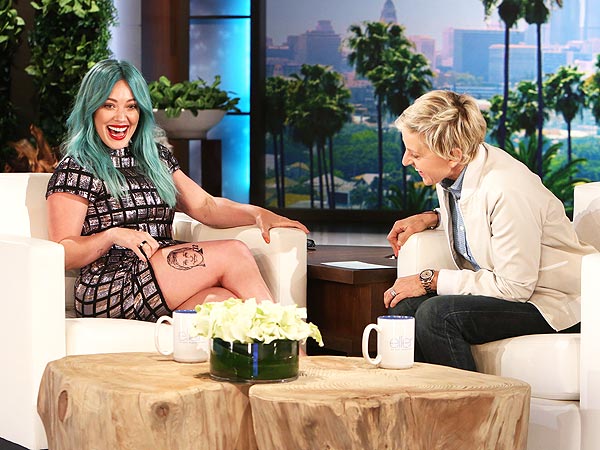 Michael Rozman/Warner Bros.
Ellen DeGeneres always hits the carpet in a tailored suit, but
the all-white look she chose for Wednesday's People's Choice Awards was special. And that's because she designed it herself.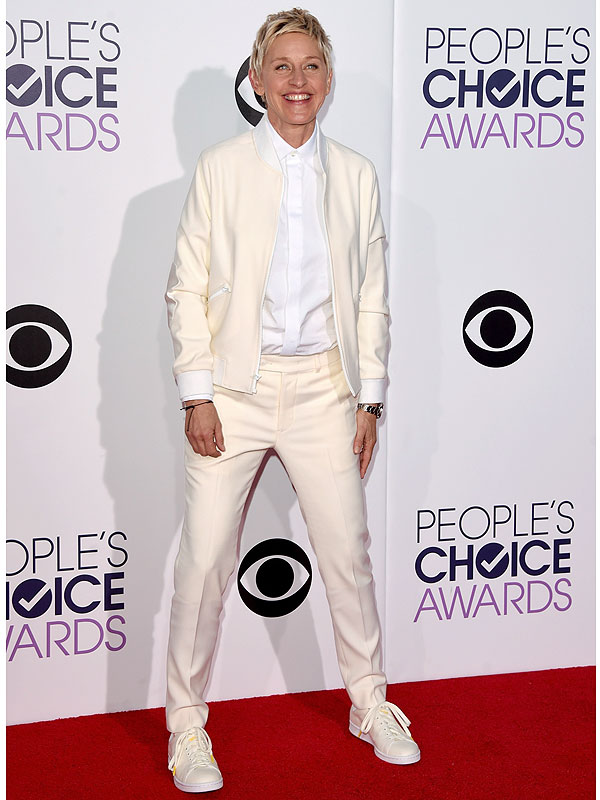 Jason Merritt/Getty
Yesterday, Orlando Bloom was a guest on the Ellen DeGeneres Show and the two had some serious business to discuss: His man bob. More specifically, whether or not he is growing it out to look like One Direction's front man Harry Styles.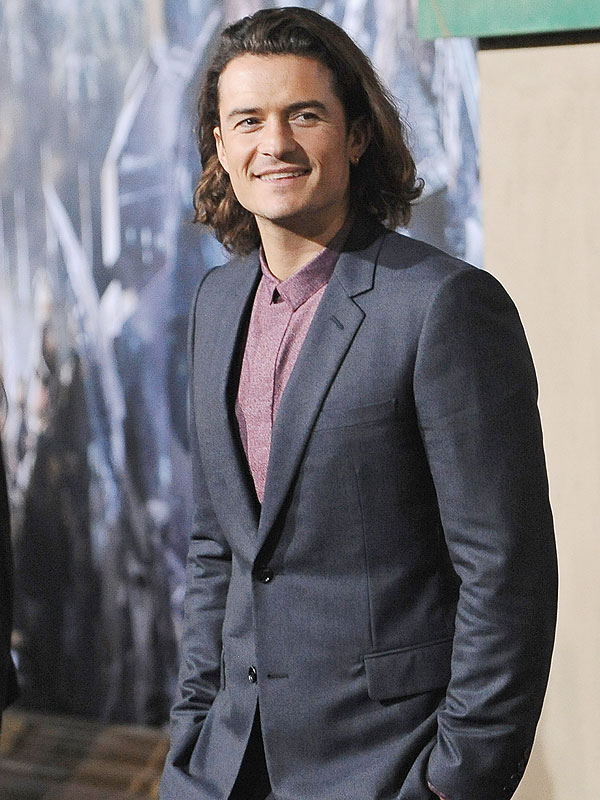 Jon Kopaloff/FilmMagic
Editors' Picks
More on Stylewatch
Top 10 Style Categories
Sites We Love