Demi Lovato
Singer. Actress. Body-positive Instagrammer. Frequent hair-changer. And now: model. Demi Lovato's busy 2015 just keeps getting busier.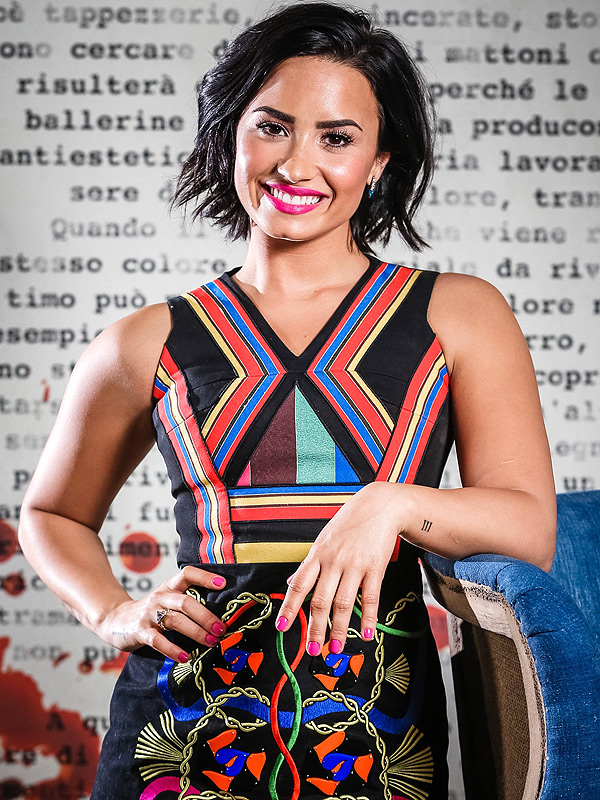 Craig Greenhill/Newspix/Getty
Demi Lovato is baring it all in the name of body-positivity.
The singer, whose upcoming album Confident drops Oct. 16, posed for a nude, makeup-free and un-retouched photo shoot for Vanity Fair earlier this week. Devastated by the recent loss of her great-grandfather, Lovato, 23, told the publication she was inspired to live in the moment.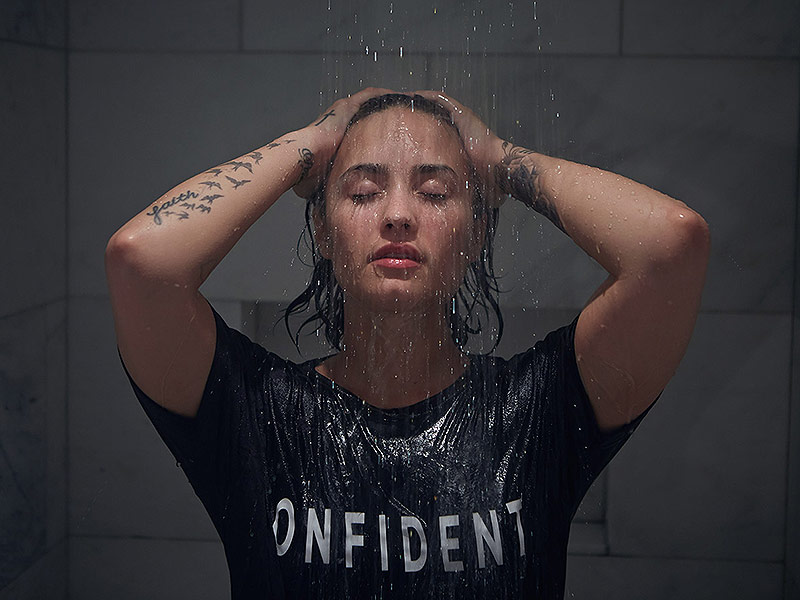 PATRICK ECCLESINE EXCLUSIVELY FOR VANITY FAIR
New York Fashion Week may have officially ended, but some of Hollywood's hottest stars are still busy at work, cranking out brand-new fall campaign ads and adding "designer" to their ever-growing list of accomplishments. Below, take a peek at Jennifer Lawrence's glamorous new ads for Dior, find out what Ashley Tisdale is designing with Signorelli and more.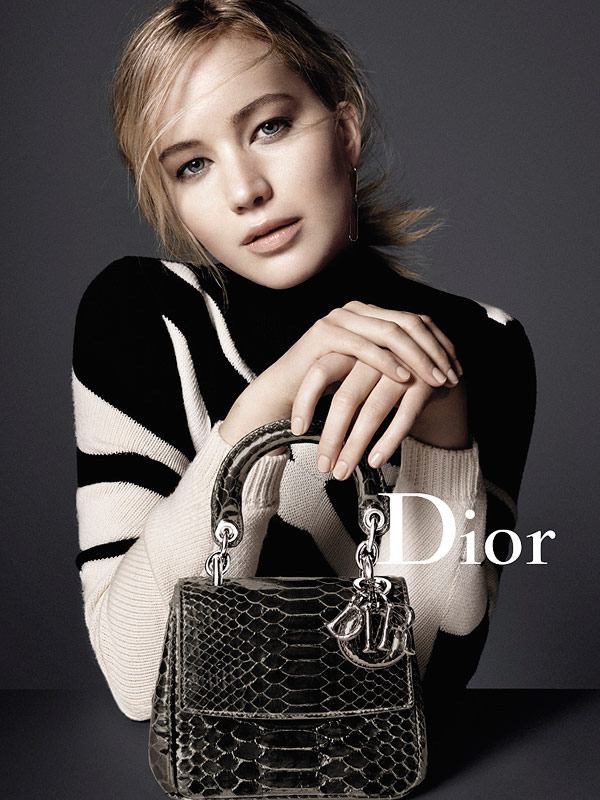 Courtesy Dior
Kanye, we're going to let you finish that presidency speech, but cat eye makeup was one of the biggest show-stealers of the night. No but really, if the MTV Video Music Awards had an unofficial beauty look, it was definitely some sort of take on the style. Check out five stars who pulled it off — dare we say it — purr-fectly. (Sorry, had to. It's late you guys!)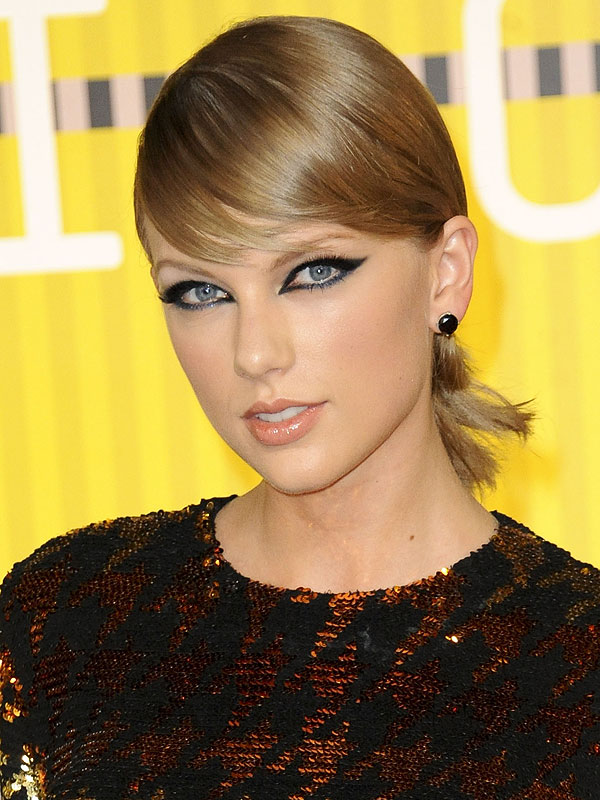 Picture Perfect/Rex USA
We know, we know: Your weekend was so short. Your bed is so comfy. And it's just way too hot to run outside. But one look at these crazy-fit celeb photos and we pretty much guarantee that you'll be in your sneaks within minutes.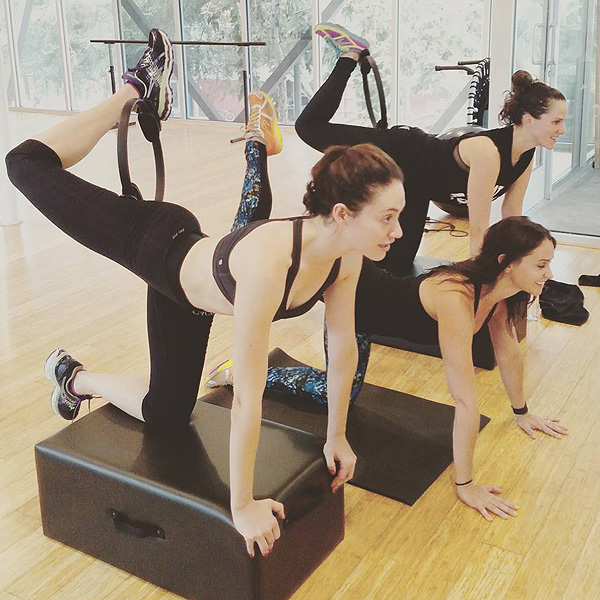 Courtesy Emmy Rossum
Demi Lovato has been throwing some epic pool parties to promote her new single "Cool for Summer." She's also been wearing some super-sexy swimsuits and non-pool-appropriate footwear, which got the singer into a bit of trouble during a performance in L.A. on Sunday.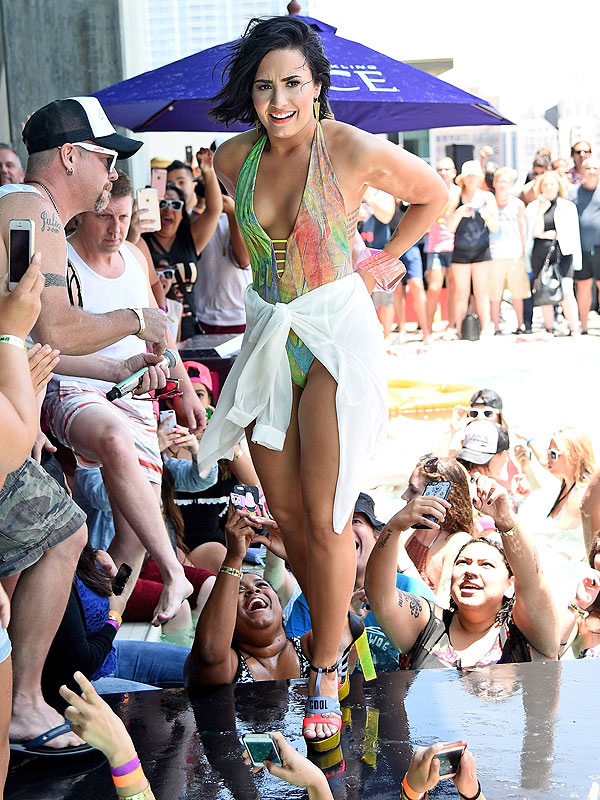 Michael Buckner/Getty
Demi Lovato told PEOPLE in March that she was really "excited" about wearing shorts this summer. Turns out, the star definitely wasn't lying, hitting an event Wednesday in a pair of high-waisted denim cutoffs … and not much else.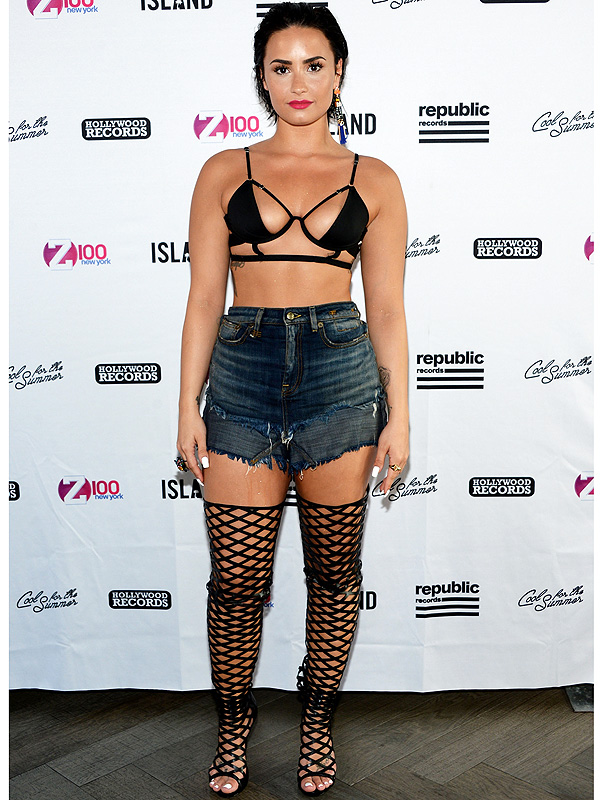 Ben Gabbe/Getty
Editors' Picks
More on Stylewatch
Top 10 Style Categories
Sites We Love