Kim Kardashian West's platinum hair is definitely high maintenance (even for a star who travels the world with her own glam squad). And West told PEOPLE exclusively that the blonde probably isn't sticking around too long.
"It was a really last minute decision, and I loved taking this risk," she said, adding, "It's a fun look, but I'm not sure how long it'll last — but a fun break for now."
Her blonde ambition was inspired by a photo of Madonna ("I've been waiting for a long time to try the look"), plus, Kanye prefers her lighter hair. But since we can feel another hair change coming (it's like that sixth Kardashian sense), we're suggesting a few other looks Kim might want to try next.
1. The Kris Jenner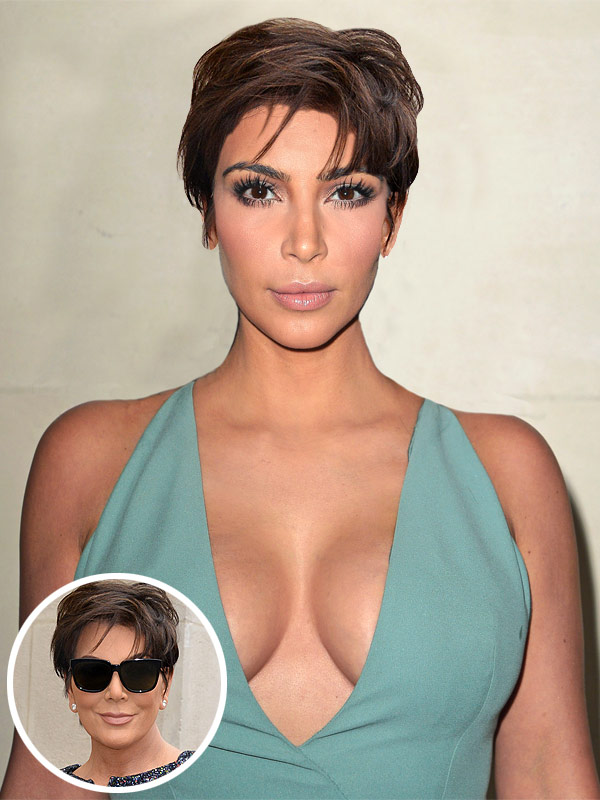 Photo Illustration by Linzi Silverman; All Photos Provided by Getty