Catherine, Duchess of Cambridge
Stonehenge. Area 51. Princess Kate's skinny jeans. Of the world's great mysteries, that last one has at least been solved.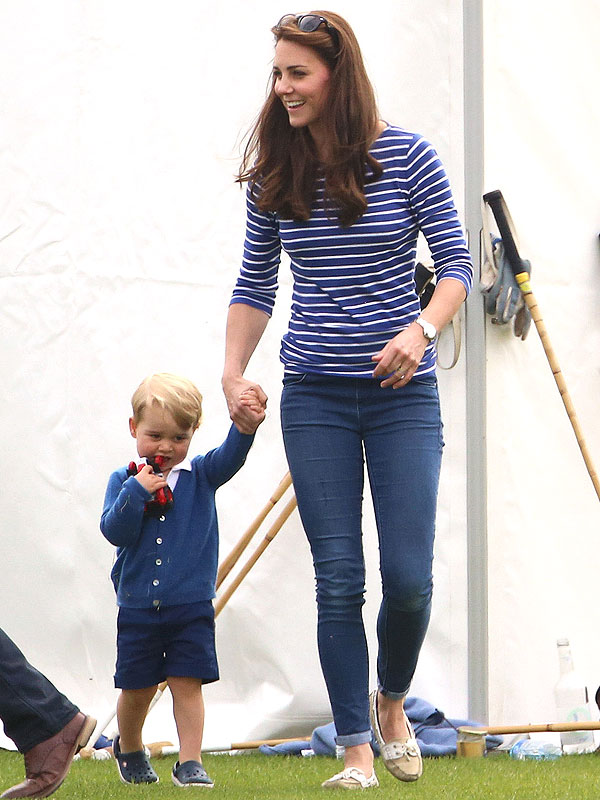 AKM-GSI
What's a Royal Style Fanatic to do? When Princess Kate appears in public, fashion sleuths are normally quick off the mark with either an educated guess at what she might be wearing or the real facts from the brand that dressed her. (Labels love to brag about clothing the world's most stylish royal!)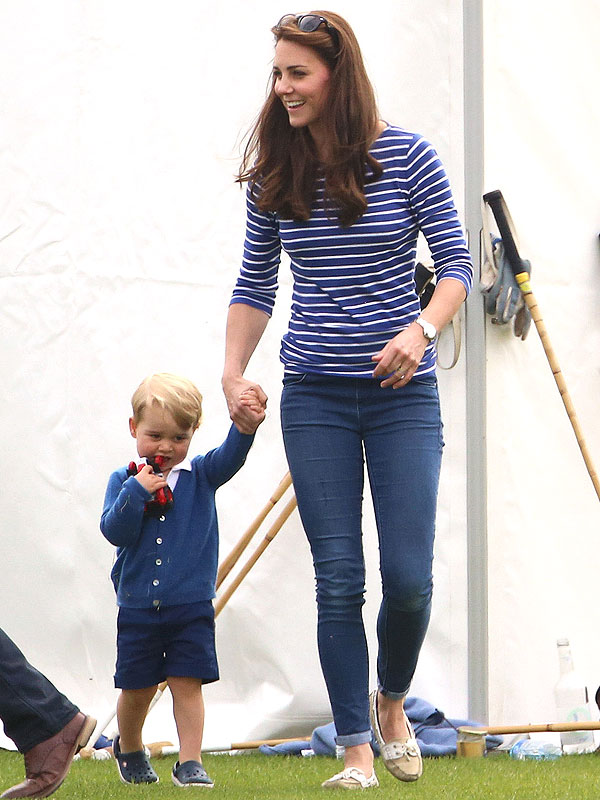 AKM-GSI
With news that Princess Kate and Prince William had welcomed a girl, oddsmakers everywhere moved on to frantically guessing what the name might be. But we had bets placed on something different: What Kate might wear to introduce her second born to the world. After making such a memorable impression with the blue polka-dot Jenny Packham she wore after George's birth, we knew Kate wouldn't disappoint — and in yellow-and-white floral shift dress (also a custom Jenny Packham), she certainly didn't.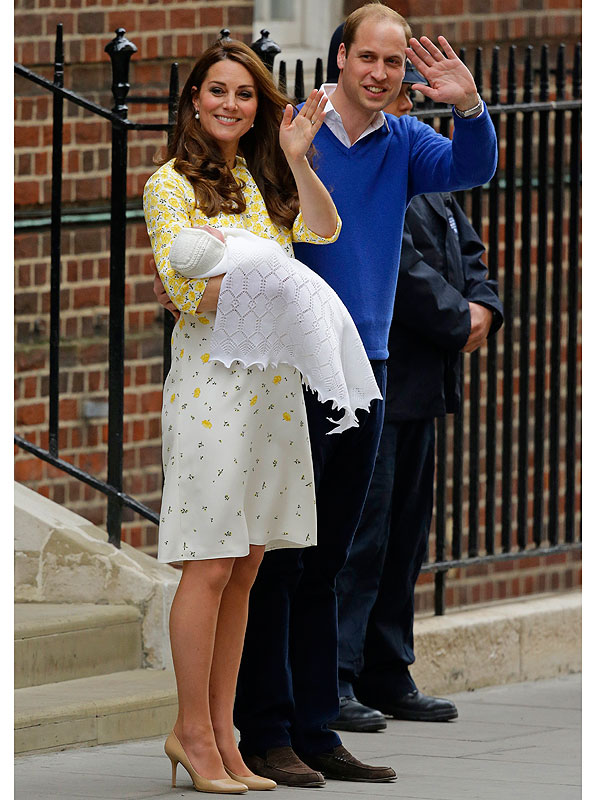 Matt Dunham/AP Read More
While the world waits to see what his mom Princess Kate will wear to introduce the new princess, Prince George is making a style statement of his own on the famous St. Mary's Hospital steps outside London's Lindo Wing. The royal toddler and his dad Prince William arrived to meet the new member of the family in matching blue sweaters (not pink polos, unfortunately).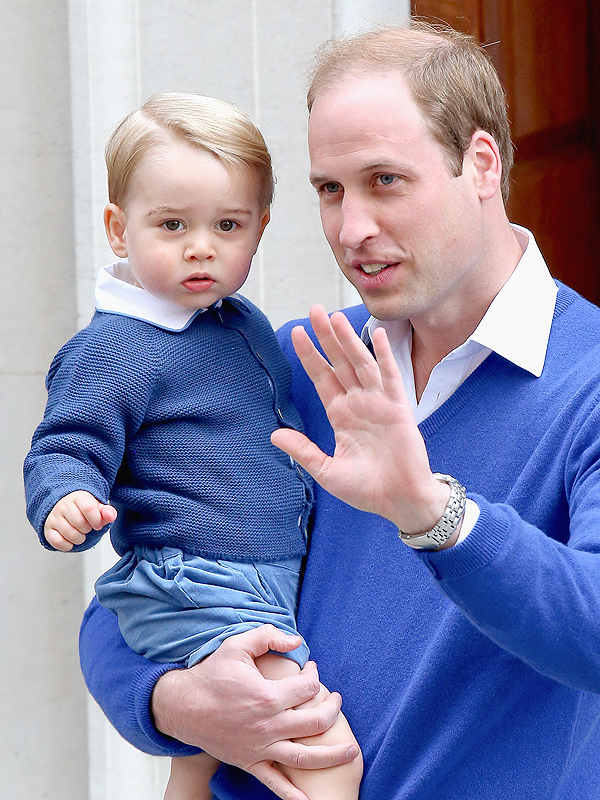 Chris Jackson/Getty
With the royal birth (take two!) just days away, Princess Kate will soon be saying goodbye to her chic maternity wardrobe, but there's still one outfit that hasn't made it's debut. The "departing from hospital" outfit is something that us mere mortals barely have to consider but for the royal mom — it's a moment in British history. And while we already made a few suggestions for Kate, we also reached out to some experts to get their take on what she might wear.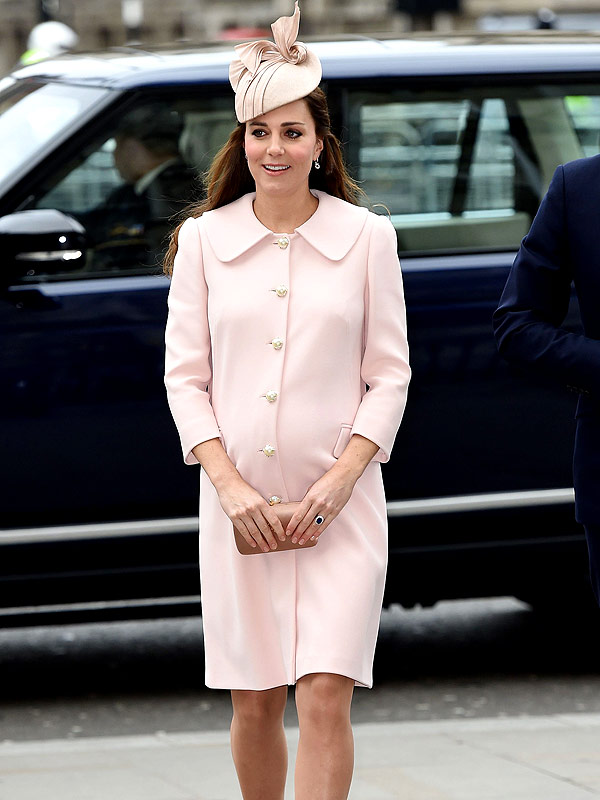 Tim Rooke/Rex
When it comes to dressing a royal baby bump in style, no one does it better than Princess Kate. And as her due date nears, we're looking back on another high-style nine months in the royal's life.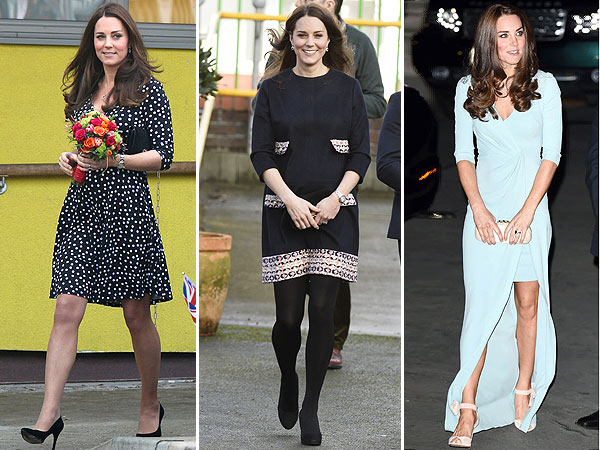 Beretta/Sims/Rex USA; Euan Cherry/WENN; Rex Featur
Princess Kate may "forget" that she's pregnant sometimes, but we certainly haven't. We're counting down the days till the second Royal Baby arrives. (We may or may not have an office pool!) We're also predicting clothes she should wear to introduce Prince George's younger sibling to the world, which will happen sometime this month. Sound crazy? Maybe not, when you consider the frenzy she stirred up in the custom blue polka-dot dress she wore to debut George on the steps of St. Mary's. Someone's already thinking about this dress — so we might as well too!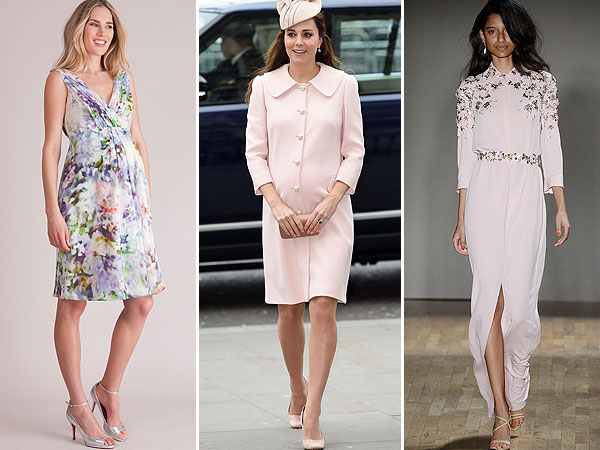 Seraphine; Tim Rooke/Rex USA; Catwalking/Getty
Editors' Picks
More on Stylewatch
Top 10 Style Categories
Sites We Love