Britney Spears
Yep: She did it again!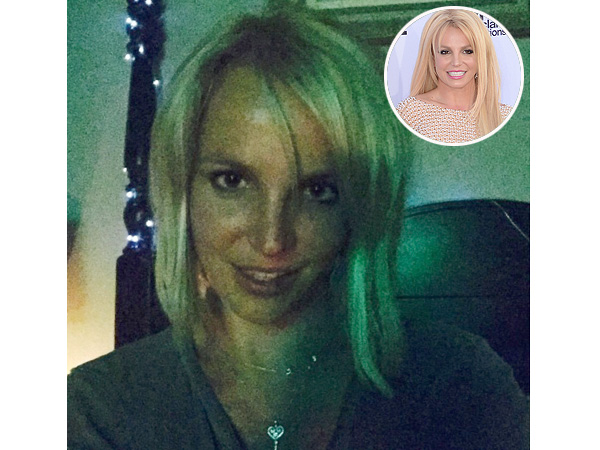 Courtesy Britney Spears; Inset: Getty
It's our job to keep you up to date on the latest fashion and beauty happenings. And today's list is pretty long (and star-studded).
Britney Spears just launched her 18th (yes, 18!) new fragrance, Ellie Goulding is teaming up with a huge cosmetics company, Karlie Kloss nabbed another campaign and more. Get the scoop below.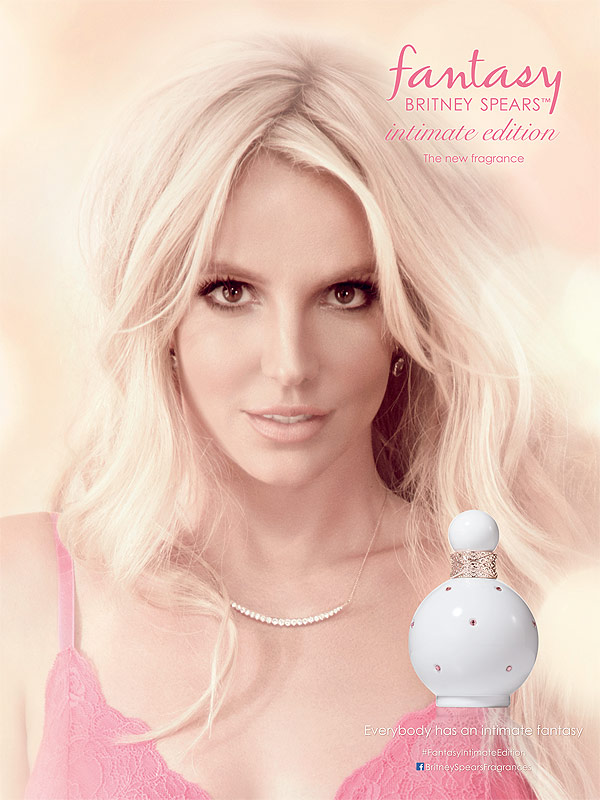 Courtesy Britney Spears Intimate Edition
PEOPLE StyleWatch readers, we want to hear from you! We're curious, between Marilyn Monroe's high-waisted denim, Farrah Fawcett's flares or Britney and Justin's head-to-toe get-up, which iconic #TBT moment is your fave? Then, weigh in with your thoughts on grown-out roots for a chance to be featured in our August issue!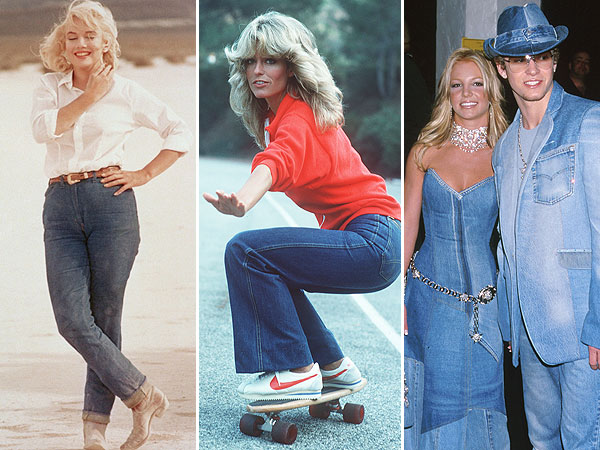 Sunset Boulevard/Corbis; Getty; Jeffrey Mayer/Wire
Britney Spears isn't going to let a hair malfunction slow down her Las Vegas show. The pop star lost some clip-ins while on stage during a performance Friday, and she just kept going.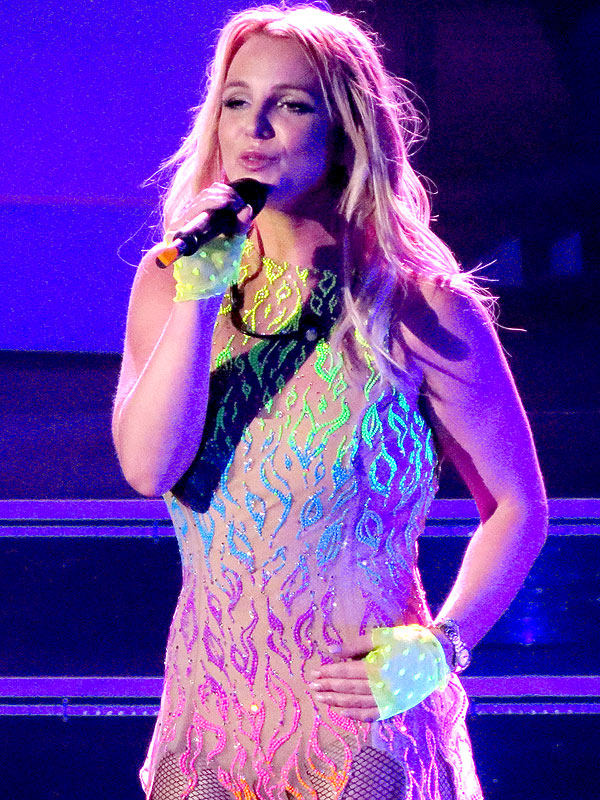 AKM-GSI
Britney Spears is devoted to her belly button ring. She's also devoted to promoting her lingerie line — The Intimate Britney Spears — in a number of sultry, bedroom-only looks. The singer posed in her underwear once again, showing off her impressive figure and the latest collection.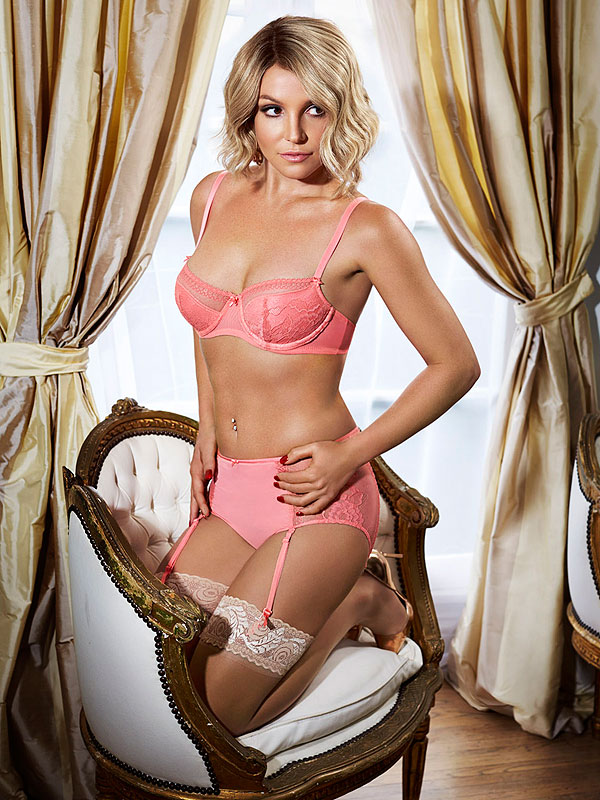 Intimate Britney Spears/Splash News Online
Britney Spears's 2015 fitness resolutions are clearly on track. The singer just showed off her beach-ready figure in a hot-pink bikini (and now we might have to get our resolutions back on track too).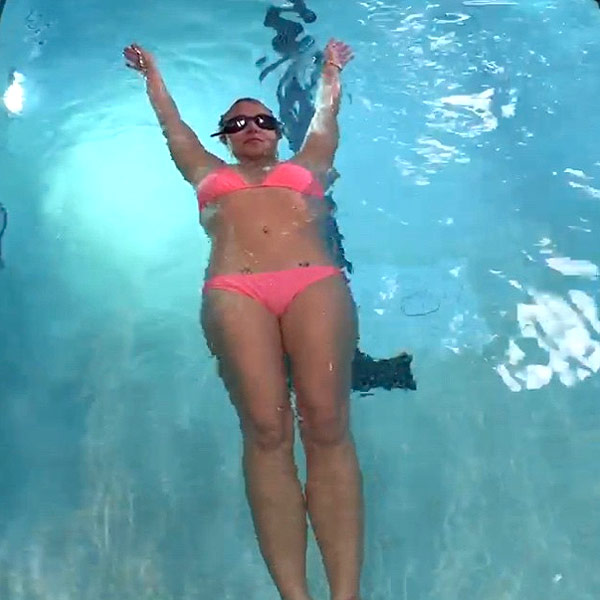 Courtesy Britney Spears
Forget gym specials or fad diets. The best motivation you might need to for those annual New Year's weight loss resolutions is already here: Britney Spears is looking killer in a peach bikini on the cover of Women's Health. And there's a reason that the cover line "Insane Abs!" is pointing right to our girl Brit.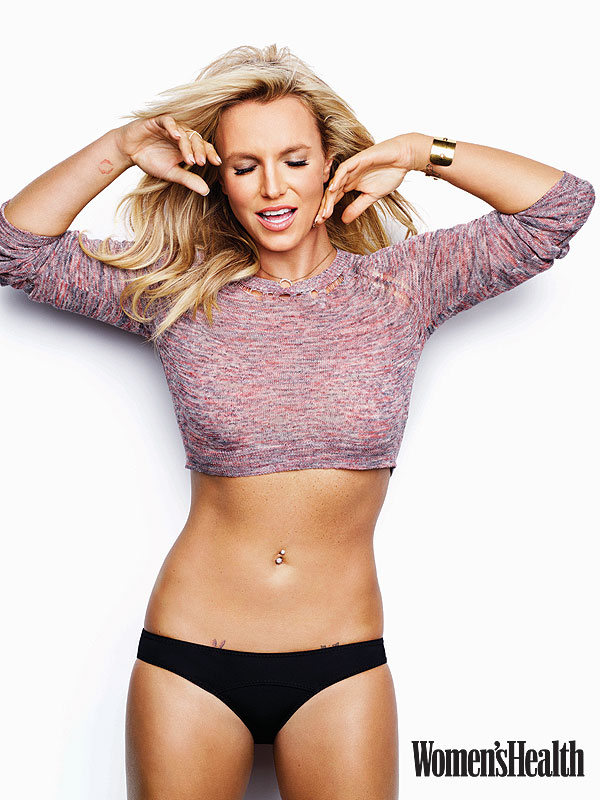 Women's Health
Editors' Picks
More on Stylewatch
Top 10 Style Categories
Sites We Love