Amanda Seyfried
Amanda Seyfried knows there's nothing like a new haircut to lift your spirits.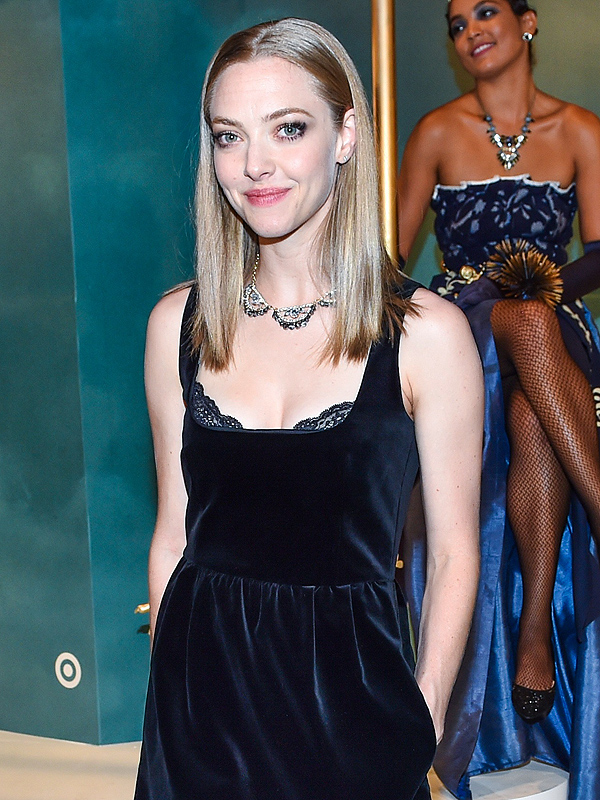 Neil Rasmus/BFA/Sipa
Amanda Seyfried loves to experiment with different red carpet hairstyles (like these awesome braids!), but the actress doesn't usually deviate from her long layered cut. Until now. Seyfried debuted a much shorter mid-length style on Instagram Wednesday!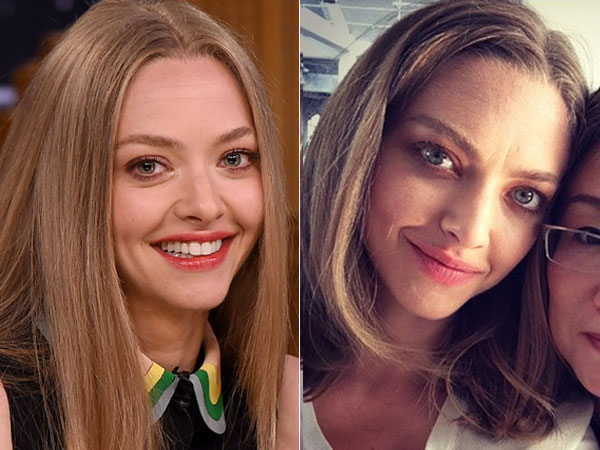 Theo Wargo/NBC/Getty Images; Courtesy Amanda Seyfried
Having great style doesn't have to come with a high price tag. And some of our favorite stars prove (over and over again) that you can still look fab without dropping serious cash. So to make that point, each week we'll be featuring the best celeb style finds (all under $150) that we think should be added to your virtual cart — stat.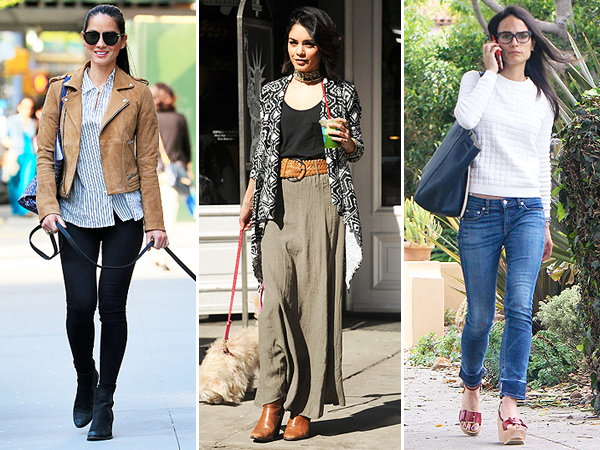 Splash News Online; Courtesy Bongo; AKM-GSI
Yesterday, Pantone officially announced that the color of 2015 will be: Marsala. Until now, we didn't associate Marsala with anything other than the chicken dish we order at our favorite Italian spot (which is delicious) but now it's got a whole new, chic-er meaning: its "a naturally robust and earthy wine red" that is "subtly seductive" (according to their website).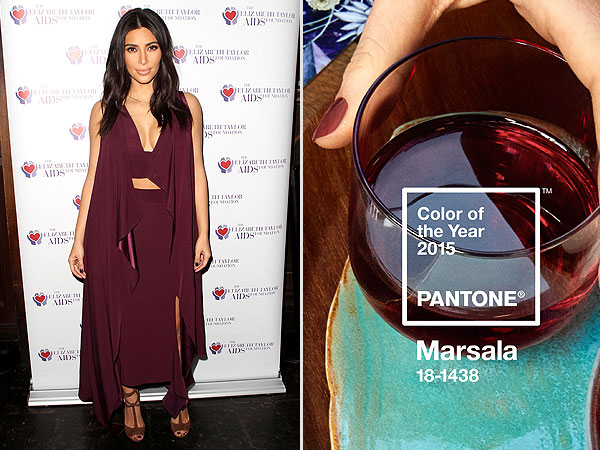 AKM-GSI
If you were a) a star and b) promoting a movie this week, then chances are you had a shot at nabbing this week's Best Dressed title. From Emily Blunt's whirlwind promotional tour to Charlize Theron and Amanda Seyfried's A Million Ways to Die in the West premiere looks, there were a lot of great outfits — but only one can take home the prize.
That honor went to Charlize, who appeared at the London premiere of her film wearing a black mini with bell sleeves and ankle-strap heels. She skipped the jewelry and kept her hair in a simple updo, which let her bold red lips (and those toned legs!) take center stage. Read More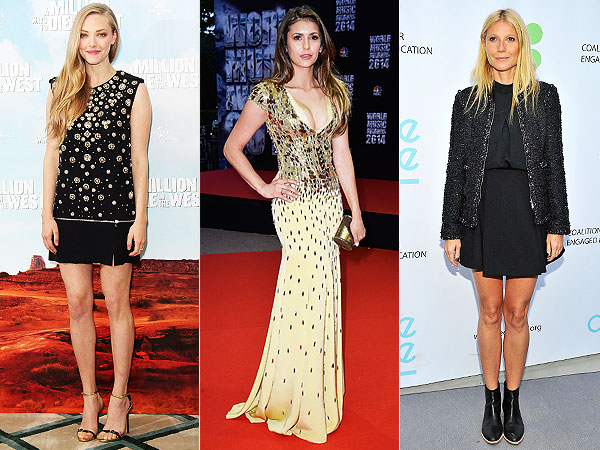 Wireimage; Getty(2)
In our weekly roundup of the looks that are gaining fashion ground (and the ones losing their style street cred), we saw a fun twist on the exposed zipper trend, a new way to do embellishments and a shoe-and-skirt combo that doesn't seem to be a perfect pair.
Read More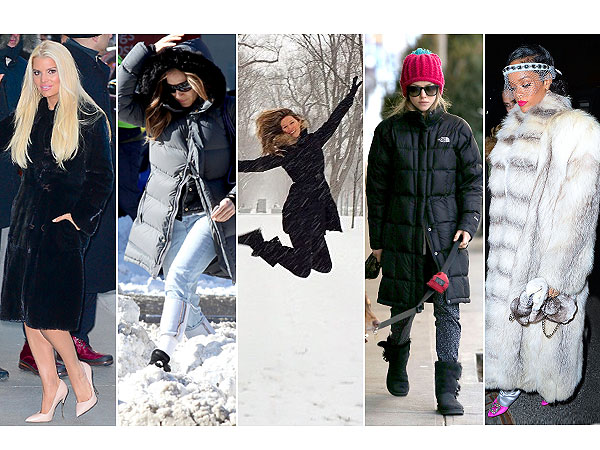 Splash News Online(2); Startraks; Courtesy Gisele Bundchen; AKM-GSI
If you've turned on your television, gone on Twitter or, heck, just left the house in half of the country, you've probably noticed that it's a smidge chilly out this week. From Nashville to N.Y.C., much of the U.S. is experiencing record low temperatures, which we'd prefer to handle with hot cocoa and an eleven-hour Netflix marathon.
But if you've got to go outside (hey, that box of Cheez-Its isn't going to refill itself), you can take a cue from these five stars, who have all addressed the colder weather in their own unique ways. Study up, and be sure to tell us your stay-warm strategies (two layers of pants? All the cashmere in your closet? Positive thinking?) in the comments.
Editors' Picks
More on Stylewatch
Top 10 Style Categories
Sites We Love