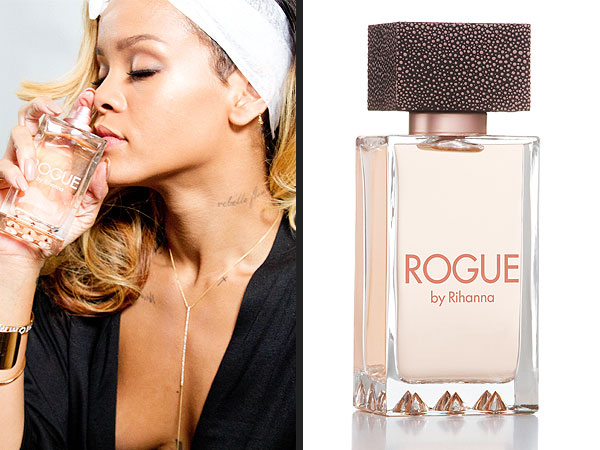 Courtesy ROGUE by Rihanna
What does it look like when Rihanna goes rogue? Watch the singer's just-released video ad for her latest perfume, aptly named Rogue, to find out.
In the clip, she wears a slinky spaghetti-strap black dress (that reveals a number of her many tattoos) and practices her come-hither gaze while posing sexily on a chair. These shots are interspersed with clips of RiRi strutting into what appears to be a photo shoot (wearing sunglasses and a headscarf).
We could go on about Rihanna's Rogue video, but you should probably just hit play and see for yourself.
Read More