Celebrity Ad Campaigns
Someone's making the naughty and nice list this year, and it's Rosie Huntington-Whilteley!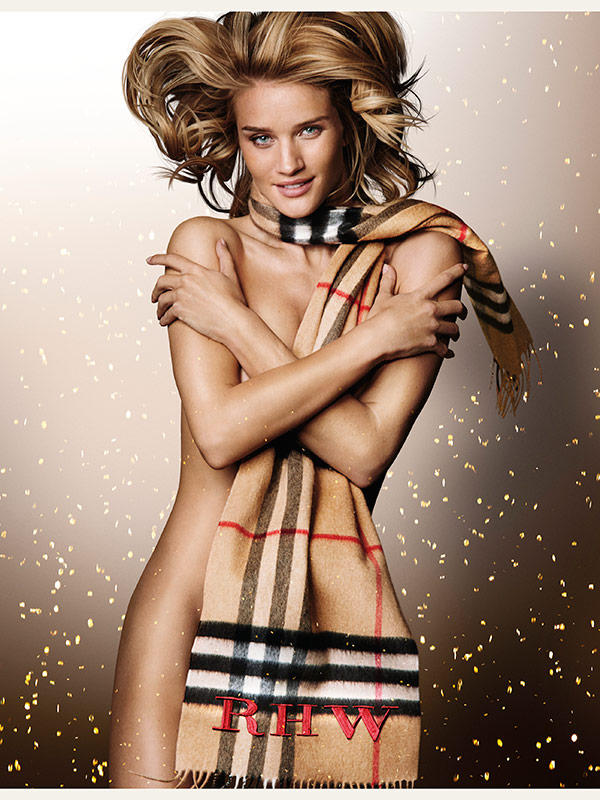 Mario Testino
When your legs are insured for a cool 2.2 million, you might as well flaunt them every chance you get. And Heidi Klum did just that, showing off a classic black thong from her Heidi Klum Intimates collection in her latest Instagram post.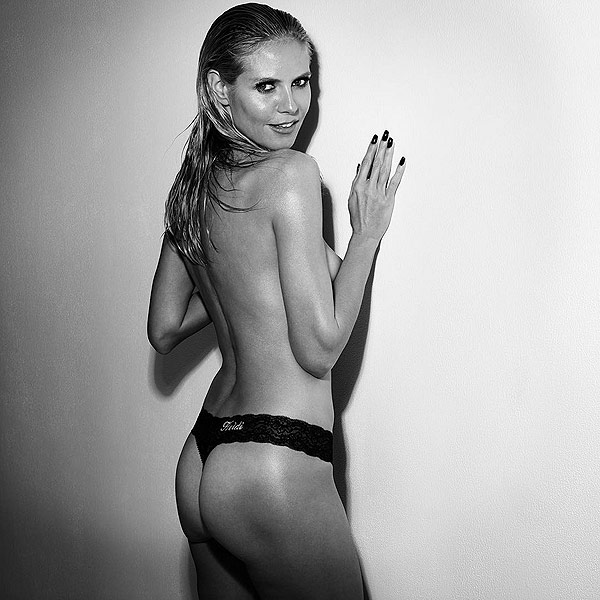 Heidi Klum Intimates
To break up your week, we're bringing you the latest (and most stylish) star-filled ads — including Kate Hudson's sexy red calendar for Campari, Cody Simpson's beachy, California-inspired winter campaign for Hollister and more!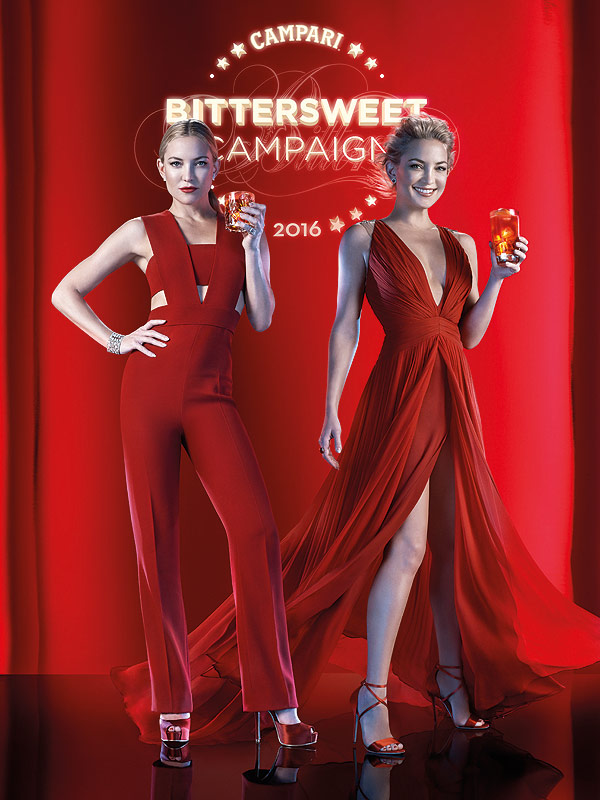 Michelangelo di Battista
She's so excited, and she just can't hide it!
In a new ad for Spanish lingerie brand Women's Secret, Elsa Pataky covers The Pointer Sisters' "I'm So Excited" and stars in a super-sexy music video, bringing her own twist to the song.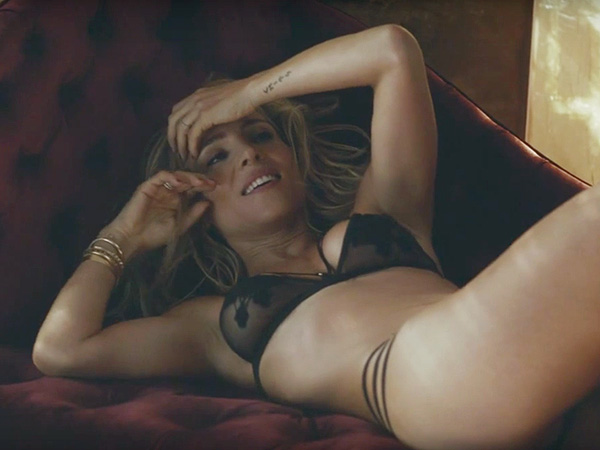 Ashley Tisdale has always had a knack for fashion. From her days dressing her High School Musical character to her trendy stage moments during her performances, style has always been a big part of her career. And now, the 30-year-old star is teaming up with Signorelli, the L.A.-based T-shirt label, as its creative director to launch her very first clothing line!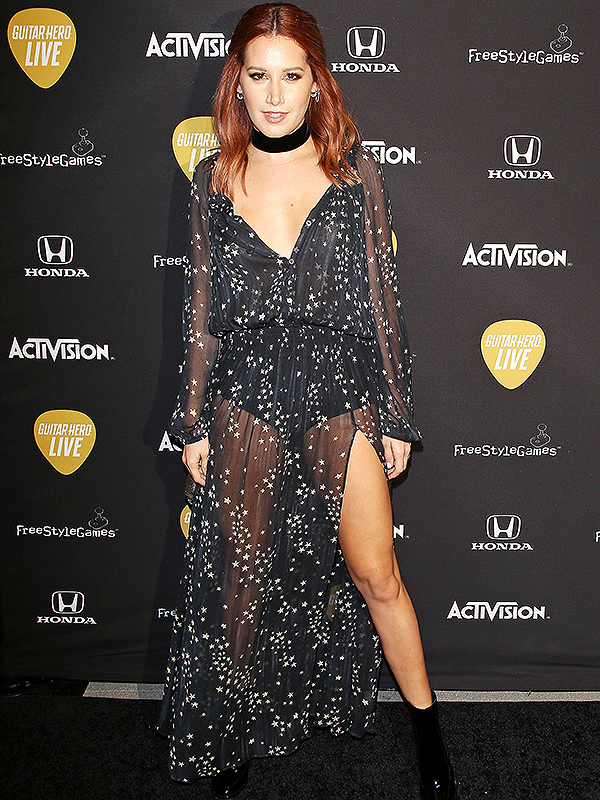 Michael Tran/FilmMagic
Editors' Picks
More on Stylewatch
Top 10 Style Categories
Sites We Love