Fitness
What is it: Selvera, a "personalized, long-term, weight-management" service
Who tried it: Loni Venti, Style and Beauty Editor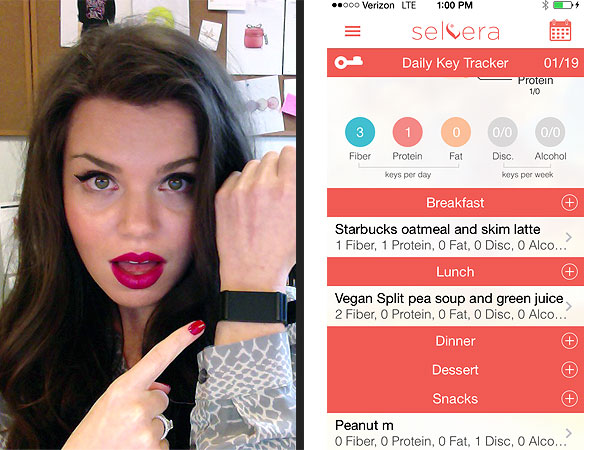 Loni Venti
Have you bought anything you loved lately? In the PEOPLE StyleWatch offices, the answer to that question is usually "Yes." We love to share our absolute can't-miss picks in our gallery, What We're Loving Right Now — as well as surfing goddess Anastasia Ashley's fave mug!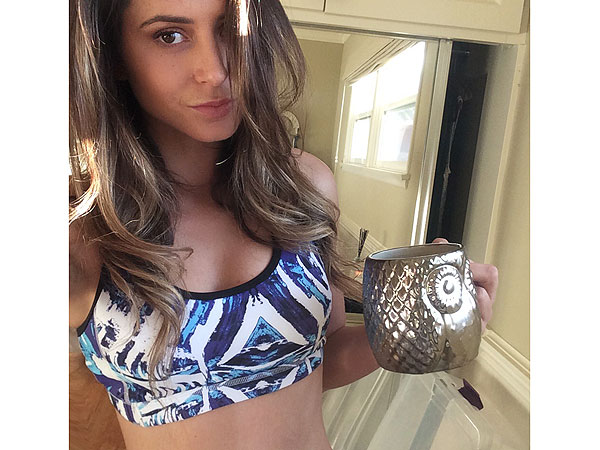 Courtesy Anastasia Ashley
If you found yourself salivating over Justin Bieber's bulky, smoldering Calvin Klein ads this week, we have to burst your bubble: That picture wasn't quite 100 percent grade A Bieber beef. In fact, as the (allegedly) unretouched photos obtained by BreatheHeavy.com show, there was some significant assistance in making him look as hunky as he did.
[Editor's Note: BreatheHeavy.com took down the Instagram at the request of Bieber's team, but you can see the (alleged) before and after shots at Defamer.]
Read More
You may have guessed from Melissa Gilbert's red wedding dress (and her desire to one day wear it again) that the Little House on the Prairie star doesn't often follow the crowd. And one more way she's setting herself apart from Hollywood trends: She's made the decision to remove her breast implants.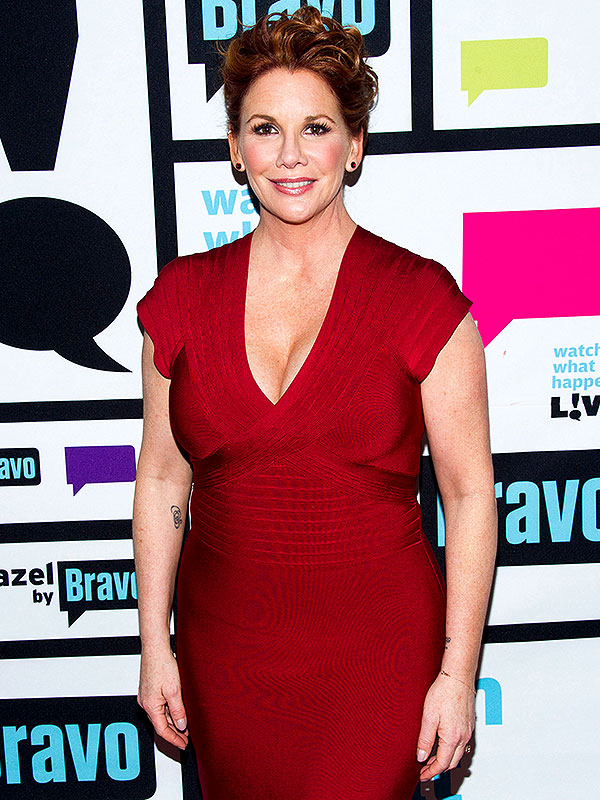 Charles Sykes/Getty
As the face of Weight Watchers (and as someone who likes to share on social media in general!) Jessica Simpson has made no secret of her body-after-baby struggles before finally achieving her goal weight. But she gets more candid than ever about it in an interview with InStyle.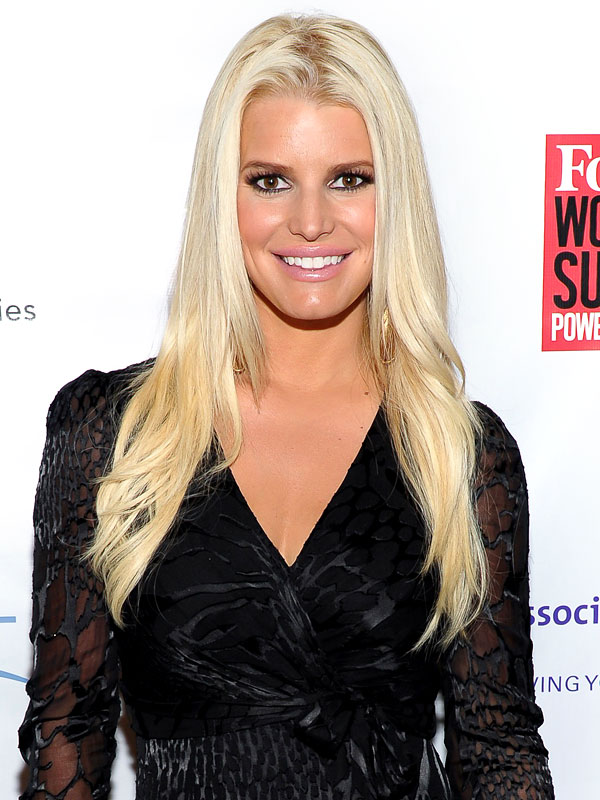 Rommel Demano/Getty
It's that time of year where we're bundled up to the point that only our eyes are visible — and celebrities jet off to tropical islands to avoid all that messy, inconvenient snow (or the mild 70° temps in L.A.). And while we've seen plenty of bold and sexy swimsuits on every starlet imaginable, it turns out it's the stars over 40 who are really bringing the heat to the beach.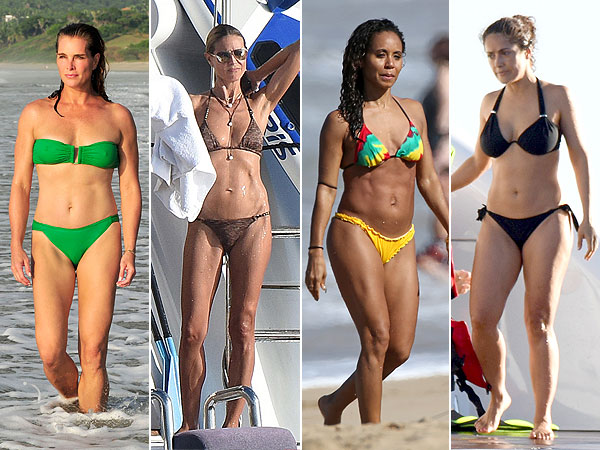 Startraks; Ramey; Splash; AKM-GSI
Don't beat yourself up over New Year's resolutions. Let comedians Ashley Skidmore and Lyle Friedman do that for you. The duo behind the hit YouTube web series #HotMessMoves has partnered with Loft to poke fun at all those big lifestyle changes we pressure ourselves about each year. Read More
More on Stylewatch
Top 10 Style Categories
Sites We Love