Who Tried It: Alex Apatoff, Senior Style Editor
Why I Tried It: The only thing I love more than relaxation is minimal effort and financial outlay to achieve it. So I tried these free apps to cobble together one day of pampering.
What I Tried: Three apps: OMG I Can Meditate, ClassPass and MassageNow.
Level of Difficulty: Downloading the apps was a cinch. The actual activities varied in their level of commitment.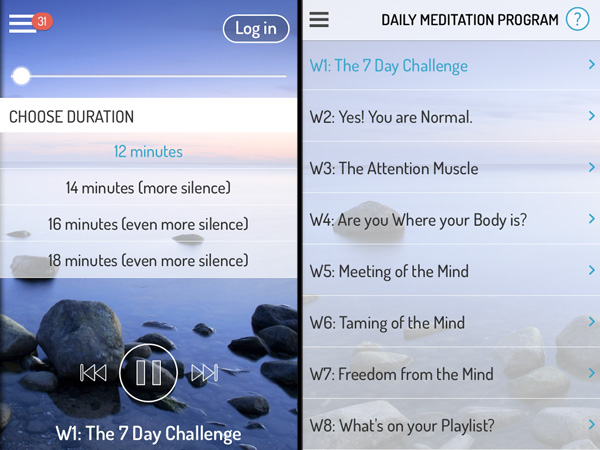 Courtesy