Who Tried It: Adeline Duff, Style & Beauty Intern
Why I Tried It: I love being up on the latest health crazes, and a salt cave seemed too intriguing to pass up.
What I Tried: A 40-minute salt cave session at Breathe Easy in New York City.
Level of Difficulty: I would have said 0, but because of the slight aggravation of having to wash off my salt-covered belongings, I'm going with a 1.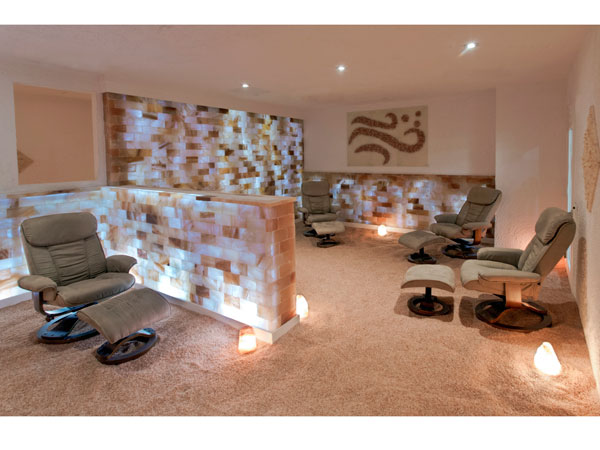 Courtesy Brian Ach