Who tried it: Rennie Dyball, Senior Editor, @renniedyball
What is it: Theresa Caputo, star of TLC's Long Island Medium and a best-selling author, has expanded her empire to the Theresa Caputo Collection, which features custom-made charm necklaces from handwriting, drawings and more.
Why I did it: For some time, I've thought about trying to turn a special handwritten note into a piece of jewelry, but didn't know a jeweler who could do it or where I'd even find him or her. Leave it to the Long Island Medium to practically read my mind on this one, right?
Level of difficulty: 0 (You take a photo, send it in, pay for the piece and it arrives in the mail within a couple weeks. The only difficult decisions are what size to order your charm and chain, and sterling silver vs. gold overlay)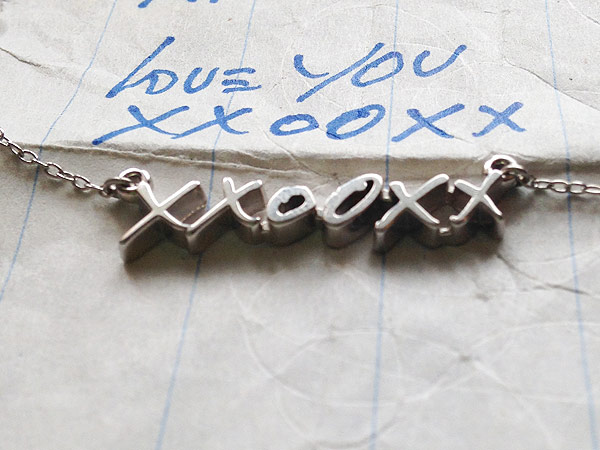 Courtesy Rennie Dyball