Men's Grooming
The rattail has been exterminated!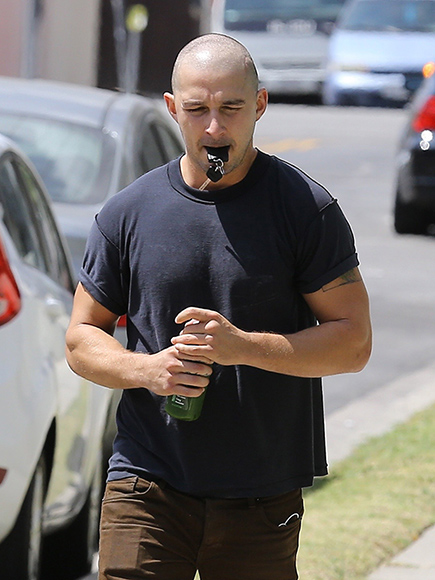 FameFlynet
You know him as "Four" in the wildly popular Divergent series, but now, Theo James has landed his own (sexy) gig as the new brand ambassador of Boss Parfums' newest fragrance, Boss the Scent. The actor stars alongside supermodel Natasha Poly in the new campaign. Heads up, it's a steamy one.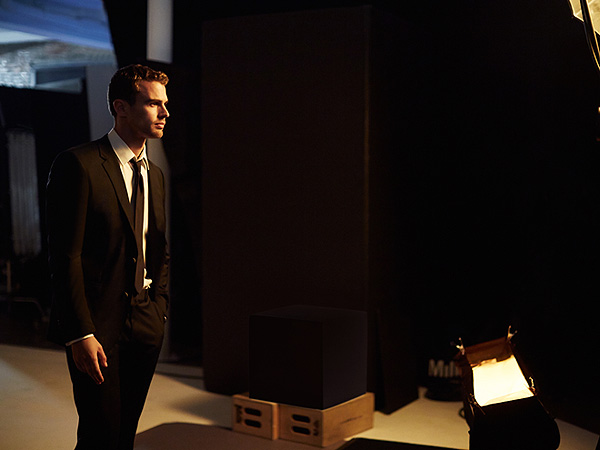 Courtesy Boss Parfums
A rockstar's best accessory is his hair. At least that seems to be the case for Jared Leto, who presented at the MTV Video Music Awards on Sunday, using the occasion to present a new hot pink hair hue.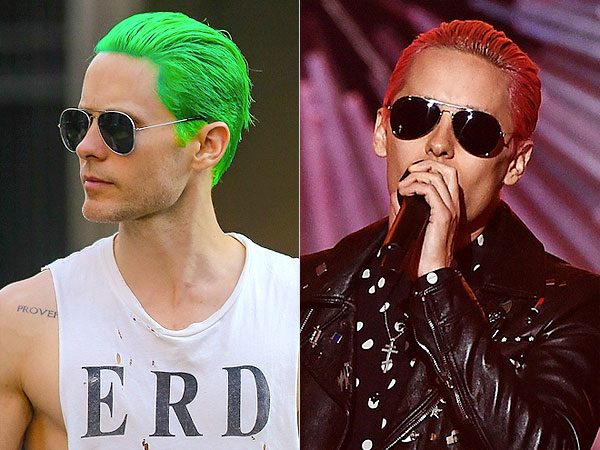 VAKM-GSI; Kevin Winter/MTV1415/Getty
"I like your swoop!" —Miley Cyrus to Justin Bieber during her MTV Video Music Awards opening monologue.
Yes, Bieber hit the carpet with a hair "swoop" that's taking over Twitter. And we think we know who might have inspired it: 1997 Brad Pitt. Seriously, we immediately got déjà vu to the time Pitt and then-girlfriend Gwyneth Paltrow had matching haircuts in the late '90s. See the photo evidence below.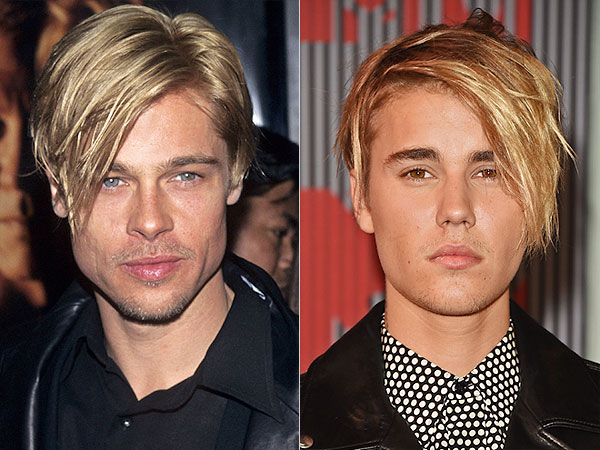 Kevin Mazur/Getty; Jason Merritt/Getty
Just when we were starting to get used to Jared Leto's bright-green Joker hair, he decides to cut it all off. (Who are we kidding? We'll never get over the day he shed his gorgeous, long ombré locks.)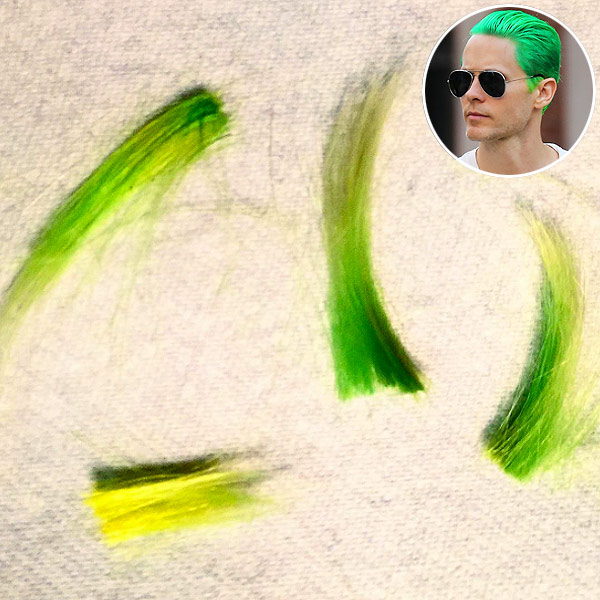 Courtesy Jared Leto; Inset:Lisvett Serrant/Startra
It's not new for professional athletes to excel on the field and the style department — names like Dwyane Wade, Victor Cruz, and David Beckham come to mind. Now New York Mets pitcher Matt Harvey is signing up to join the ranks of those well-dressed athletes — and believe us when we tell you, he's prepared. How do we know? We caught up with the baseball ace about his partnership with AXE, grilling him all things grooming. Did you know that even manly baseball players use women's anti-aging cream?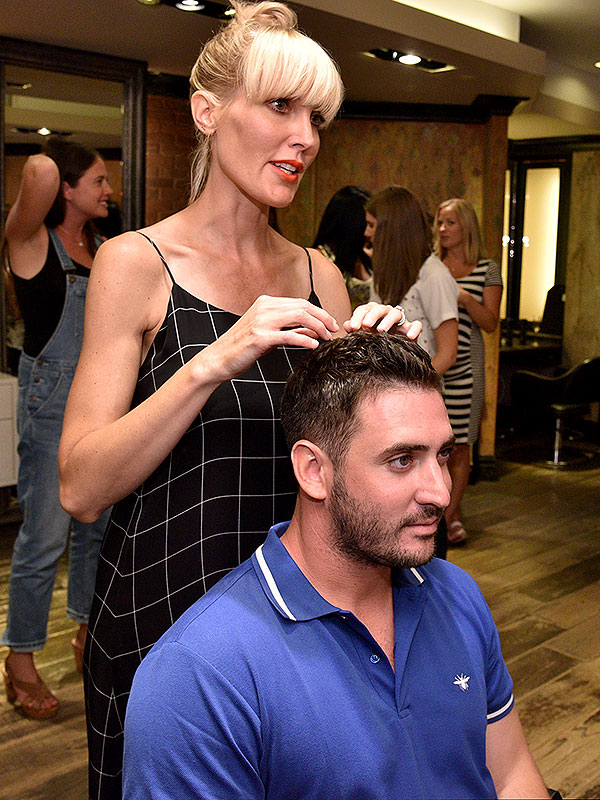 Courtesy Edelman
The Depp family is cornering the market on French fashion campaigns. First 16-year-old Lily-Rose Depp posed pretty in a Chanel eyewear campaign, and now her dad, Johnny Depp, is staring in the latest ad for Dior fragrances. The brand released a first look at the highly-anticipated collaboration — and trust us when we say you'll want to check this out, it's Brad Pitt-for-Chanel-sequel in the best sense.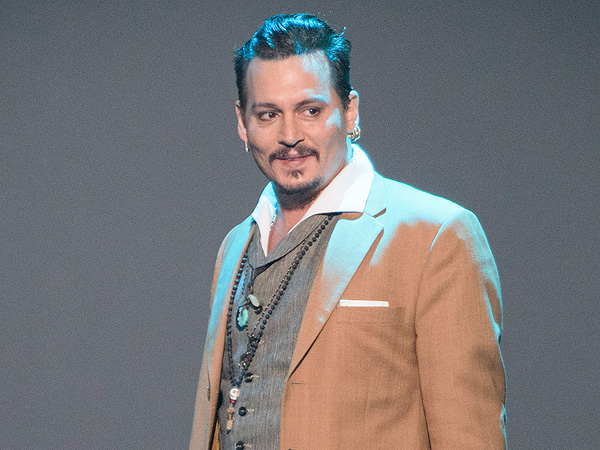 ABC/Getty
Editors' Picks
More on Stylewatch
Top 10 Style Categories
Sites We Love