Hair
New network, new movie, new book — new do! Mindy Kaling is starting off her summer right.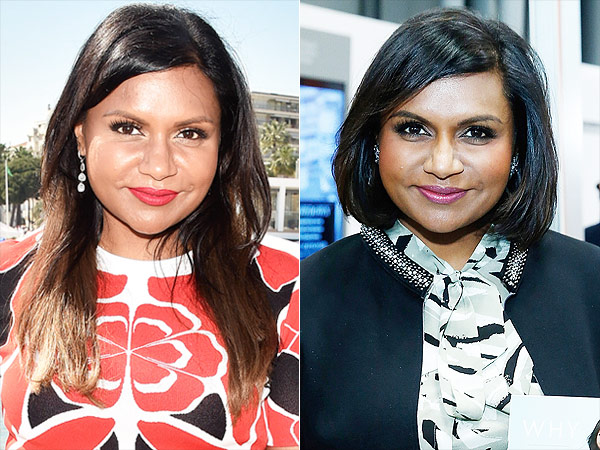 Getty (2)
There have been so many hair switch-ups this week, we can barely keep up — so try to stay with us. Jessie J went jet black, pulling off her fifth shade (yes, five!) in 14 days. Both Hailey Baldwin and Maria Menounos debuted slightly softer browns. Now, Kat Dennings and Natasha Bedingfield are serving up some serious hairspiration with new looks. Oh, and a certain rock-star-slash-TV-judge just pulled a Miley Cyrus. (But more on that below.)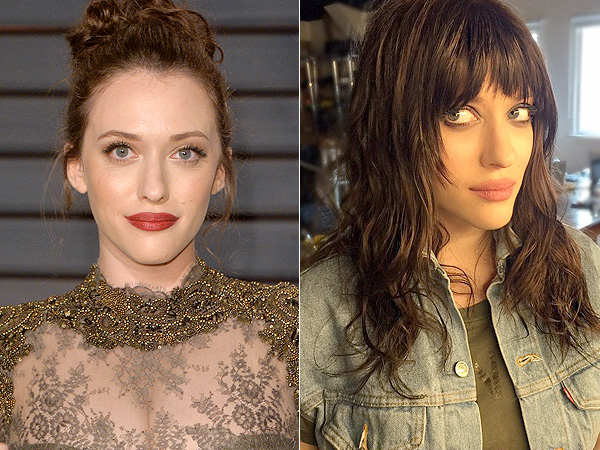 Anthony Harvey/Getty; Courtesy Kat Dennings
If you were wondering if you should go lighter or darker for summer, we spotted some celebrity hair change-ups to help with your seasonal coloring inspiration. Jessie J just debuted a darker look (among the million other colors she's had in the last two weeks alone), while Maria Menounos and Hailey Baldwin went a tint lighter.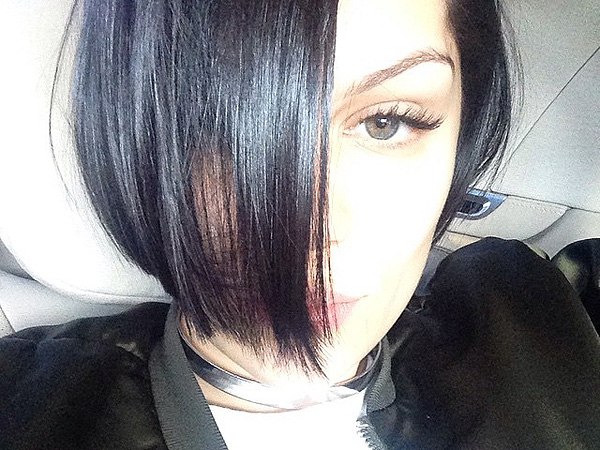 Courtesy Jessie J
So long, long locks! Zoë Kravitz just debuted a serious hair change to prep for her upcoming role playing Christina in The Divergent Series: Allegiant — Part 1. And (not that it comes as a shock or anything) she looks amazing.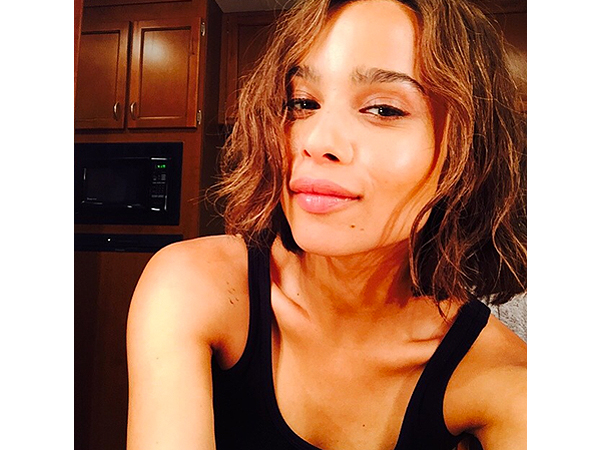 Courtesy Zoe Kravitz
George Clooney is Hollywood's ultimate Silver Fox, so we'd probably go into mourning if he ever decided to dye his salt-and-pepper strands. Luckily, the 54-year-old actor maintains he's not touching his grays.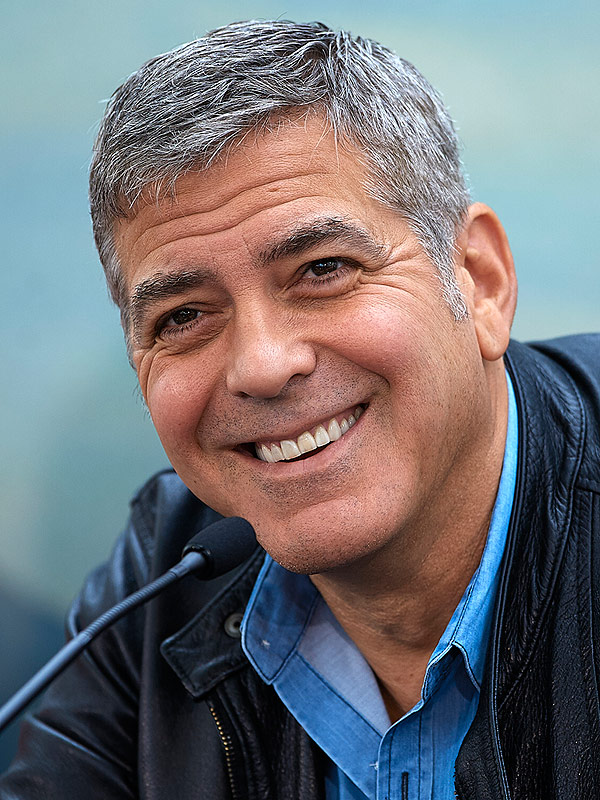 Manuel Queimadelos Alonso/Getty
What a difference a year can make! Last April, we were all mourning the loss of Andrew Garfield's luxious locks in favor of a closely-shaven style. Mere months later, we were admiring (is that the right word?) his exuberantly bushy beard. And now, we're staring agape at the latest development in Garfield's mane evolution: His full, elegant hair, which he has lassoed into the hottest trend in Hollywood, the man bun.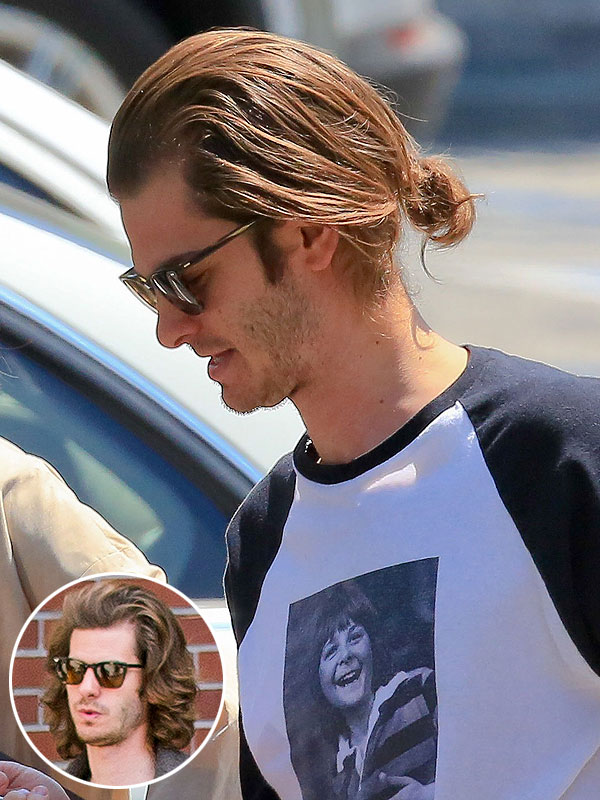 X17 Online; Inset: Splash News Online
Some things in Hollywood are as constant as the sun and stars: Beyoncé will wear something sheer and mermaid-style on the red carpet. Taylor Swift won't be seen without her red lipstick. And Jennifer Lopez will have long, bombshell waves until the end of time.
If you heard a record scratch on that last one, you're not alone: Just check out this photo.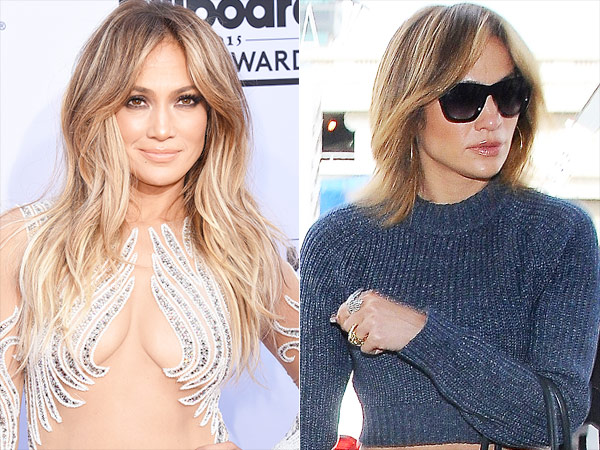 Steve Granitz/WireImage; Hector Vasquez/BuzzFoto/G
Editors' Picks
More on Stylewatch
Top 10 Style Categories
Sites We Love