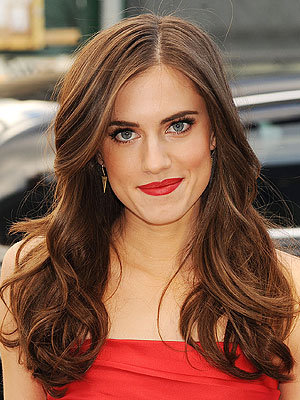 Demis Maryannakis/Splash News Online
We've already got Allison Williams skin envy, style envy and job envy.
And after spotting her at the Robin Hood Foundation Gala in N.Y.C., we added hair and makeup envy to our list as well.
But while we can't get her access to Naeem Khan and Oscar de la Renta dresses, we can copy her pitch-perfect hair and makeup look, thanks to tips from her pros.
PHOTOS: See more summer beauty products we're loving right now!
First up, her hair, done by Benoit Moeyaert at N.Y.C.'s Marie Robinson salon. After combing Phyto mousse through her wet hair for texture, Moeyart blew her hair out with a round brush.
"While it was still warm, I rolled sections around two fingers (about an inch wide and an inch-and-a-half high) and pinned them with clips," he tells PEOPLE. After letting her hair cool in those "pin curls," he shook the hair out and brushed it all out, then curled it again by using a curling iron in alternating directions.
Read More