When Kanye West was prepping for his SNL 40th Anniversary Special set, he wanted to take his look to the next level.
Enter: Dr. Mitch Cassel, an N.Y.C.-based optometrist at Studio Optix.
Just hours before performing his new single "Wolves" with Sia and Vic Mensa on Sunday's show, the rapper recruited Cassel to custom-make some colored lenses to embody the subject of the song.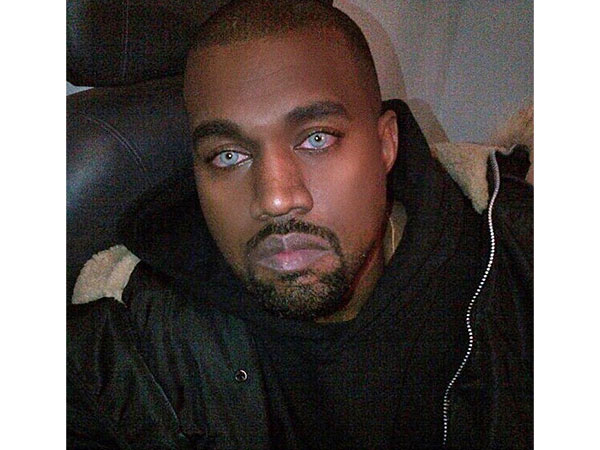 Courtesy Kim Kardashian