Celebrity Fragrances
Forget a veil — Sofia Vergara is accessorizing her wedding dress with a brand-new fragrance!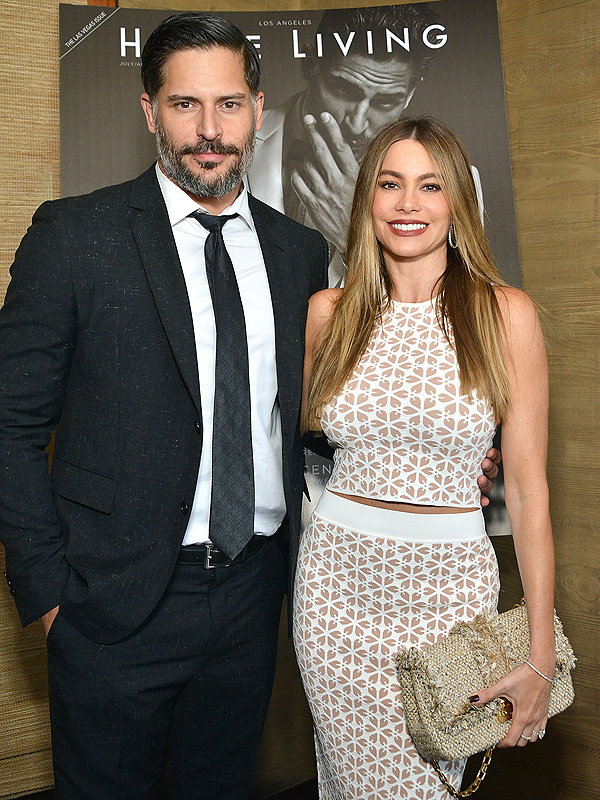 Araya Diaz/Getty
In case you needed an official call to arms to start your Sofia Vergara and Joe Manganiello wedding countdown, it's here! The bride-to-be, 43, is the cover star of Martha Stewart Weddings' Fall 2015 issue, clad in some very special designer gowns and dishing on her preparations for the big day. "I want a wedding where the guests are going to have fun," she told the mag.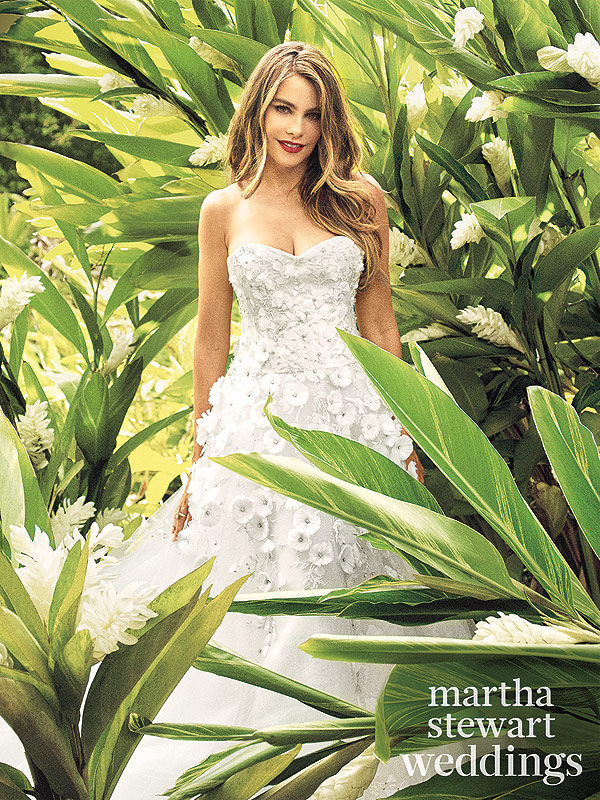 Walter Chin for Martha Stewart Weddings
The Depp family is cornering the market on French fashion campaigns. First 16-year-old Lily-Rose Depp posed pretty in a Chanel eyewear campaign, and now her dad, Johnny Depp, is staring in the latest ad for Dior fragrances. The brand released a first look at the highly-anticipated collaboration — and trust us when we say you'll want to check this out, it's Brad Pitt-for-Chanel-sequel in the best sense.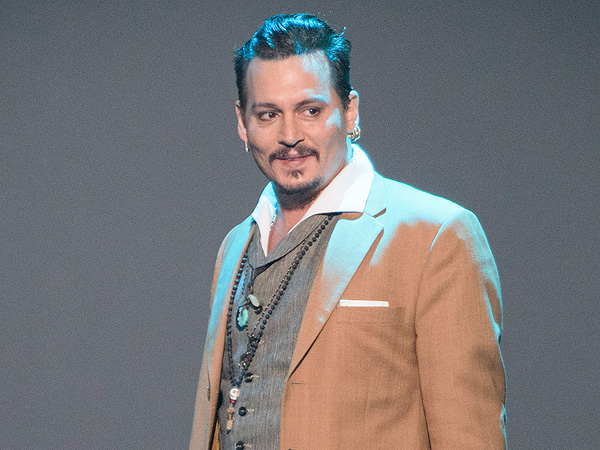 ABC/Getty
If you've been on the edge of your seat ever since Ariana Grande's fragrance bottle reveal, you can finally relax: Her ad campaign is here, and it's predictably saucy.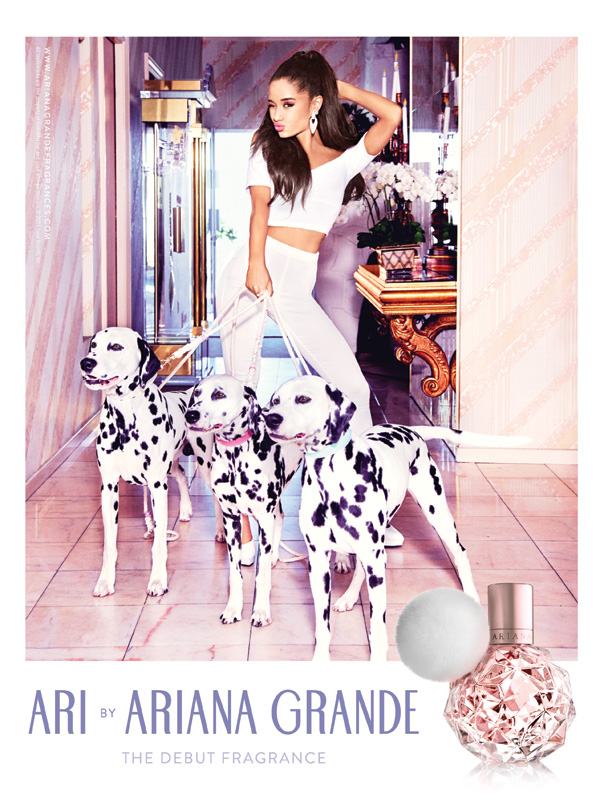 Courtesy LUXE Brands
Members of the Bey Hive, get excited — and get ready to get inked! Queen Bey has officially launched her very own line of Flash Tattoos (think honeycomb designs, fun phrases and, of course, bees) for summer, but you might want to hurry, we're predicting a mass sellout.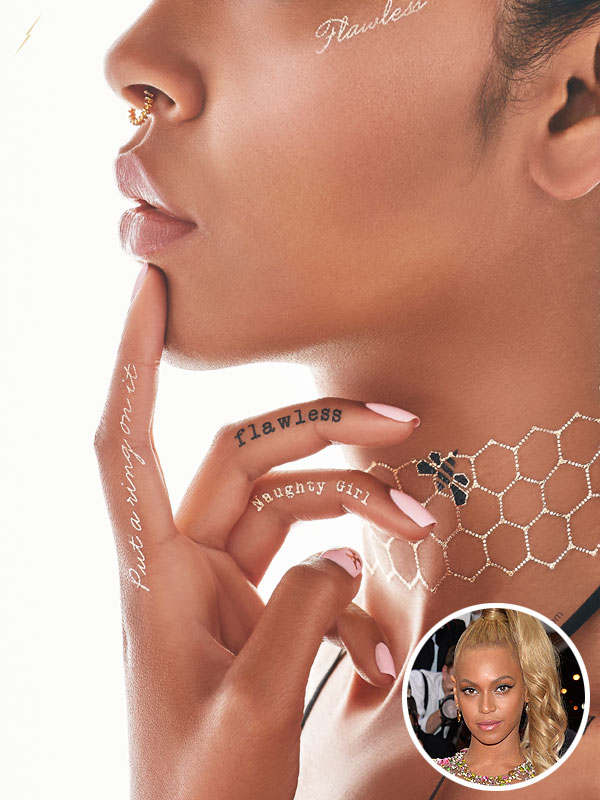 Courtesy Flash Tats; Inset:Evan Agostini/Invision
You've seen her in The Simple Life. You probably own one (or three — no judgment!) of her fragrances. And you may have caught her spinning records at a late-night party in Ibiza over the years. But as it turns out, there's a lot more to Paris Hilton than meets the eye — and she's spilling all of her lesser-known secrets in the latest issue of New You magazine, including her thoughts on plastic surgery, her much-talked about love life and more.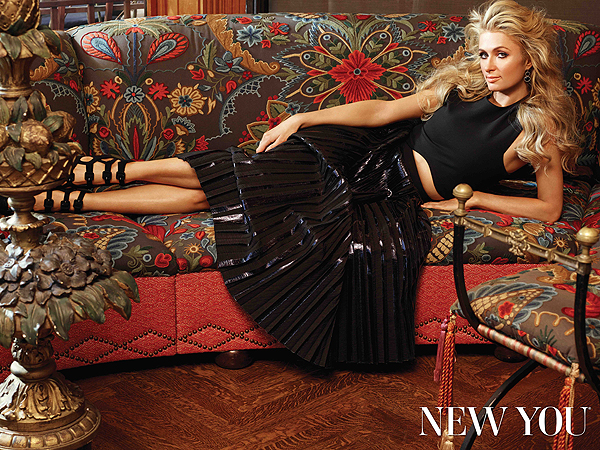 Courtesy New You
We want your weekend to be scents-ational and stylish, which is why we're loading you up with the latest must-know fashion and beauty news before sending you off to the beach.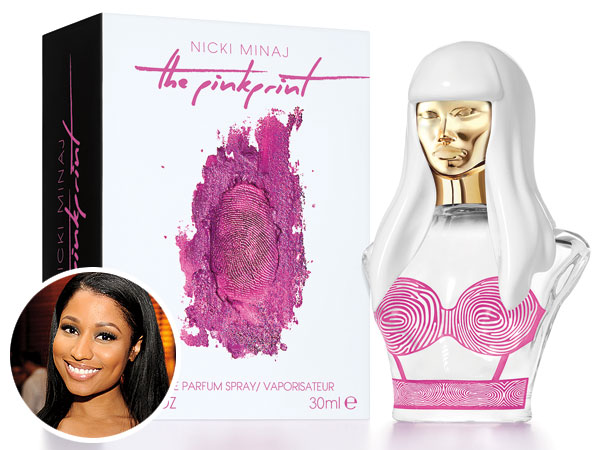 Courtesy Luxe Brands; Inset: Kevin Winter/Getty
Editors' Picks
More on Stylewatch
Top 10 Style Categories
Sites We Love