Celebrity Beauty Spokesmodels
Love makeup? Love charity? Then you're going to want to hear what Olivia Wilde has to say.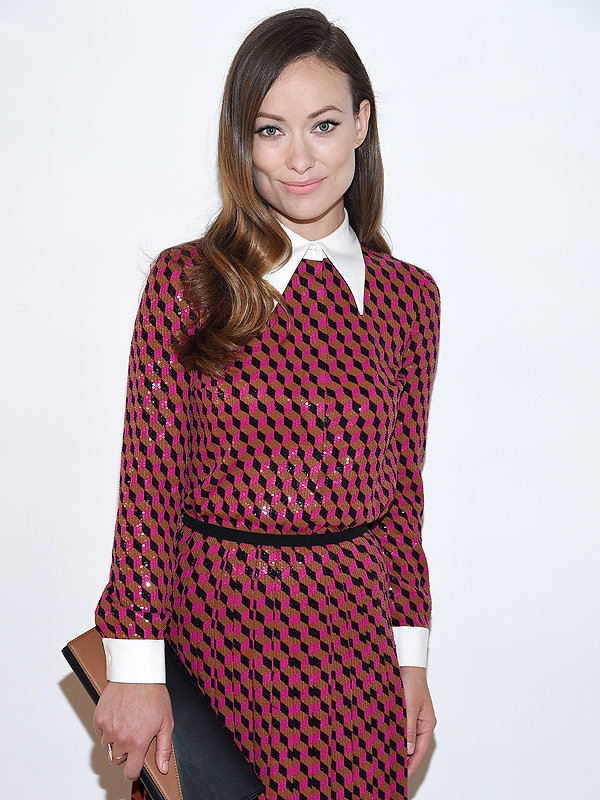 Dimitrios Kambouris/Getty
We don't know about you, but when Drew Barrymore dishes beauty advice, we take note. We also perk up when the actress and Flower Beauty founder tests out her products on the red carpet (and let's be honest — just about everywhere else). Since we can't get enough, we talked to the beauty pro behind her latest major makeup moment. (And Drew sent us exclusive before and after snaps too!)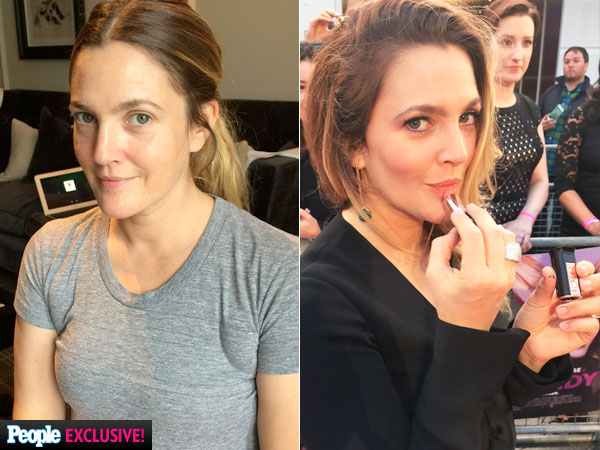 Courtesy Drew Barrymore
If you've ever wondered where Kylie Jenner keeps her colorful collection of wigs, or where her extensive beauty tutorials take place, or where the Kylie Lip Kit magic happens, you're in luck. Because the youngest member of the Kardashian-Jenner clan is giving fans a virtual tour of her favorite room in the house: the Glam Room.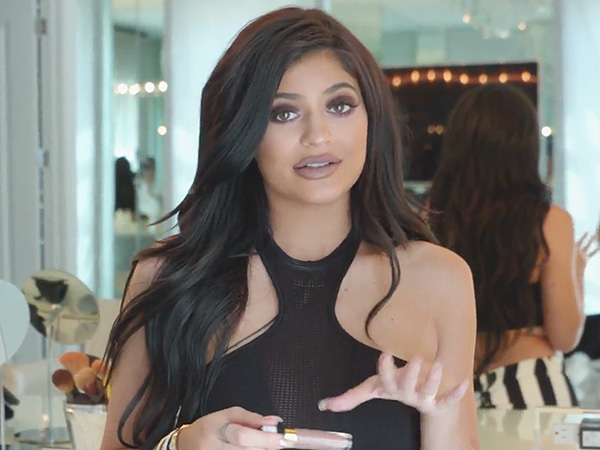 Courtesy Kylie Jenner
Whether you're obsessed with the Kardashian-Jenner family or not, you can't deny this one fact: They are all blessed with amazing eyebrows. Kylie Jenner, in particular, has some serious arches, which she has proudly perfected. And Caitlyn Jenner shares your arch envy in her daughter's latest beauty tutorial on her newly-launched app. (ICYMI: All the Karjenner apps are now live and burning through data on millions of cell phones across the world!)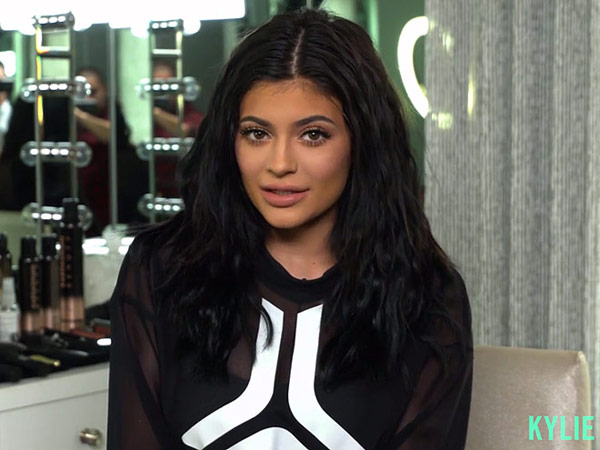 Courtesy
Some people wish they had special scents made just for them. Sophia Bush actually invented one. PEOPLE caught up with the actress-turned-beauty mogul at an event for the 2015 Wordie Games (where she played Words With Friends against Ian Somerhalder!) and we had to ask about her mix-and-match fragrance line that she's sure will make women "feel good" and "confident." Read on for the five facts that might have you sending your résumé to her start-up.
Courtesy Sophia Bush
Victor Cruz has posted some pretty impressive stats as New York Giants wide receiver, but he's a force to be reckoned with in the fashion world, too. He's already landed a spot on a Best-Dressed list, received a Style Award (for Most Stylish Athlete of the Year in 2013) and he's a familiar face at New York (and Paris!) Men's Fashion Week. And now Cruz is entering his second year as the face of Hugo Boss's 'Success Behind the Game' campaign as well as its Boss Bottled Collection. To celebrate, the NFL pro revealed his rigorous style regimen to PEOPLE.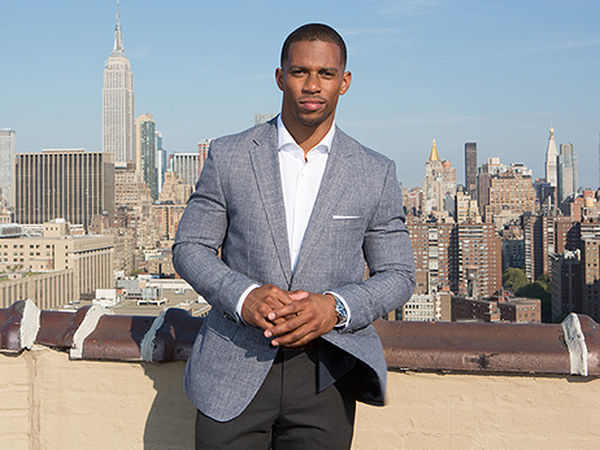 Courtesy Hugo Boss
Drew Barrymore's cosmetics and fragrance line, Flower Beauty, has been hugely successful (and highly affordable) since its launch, but according to the beauty mogul, she's just getting started.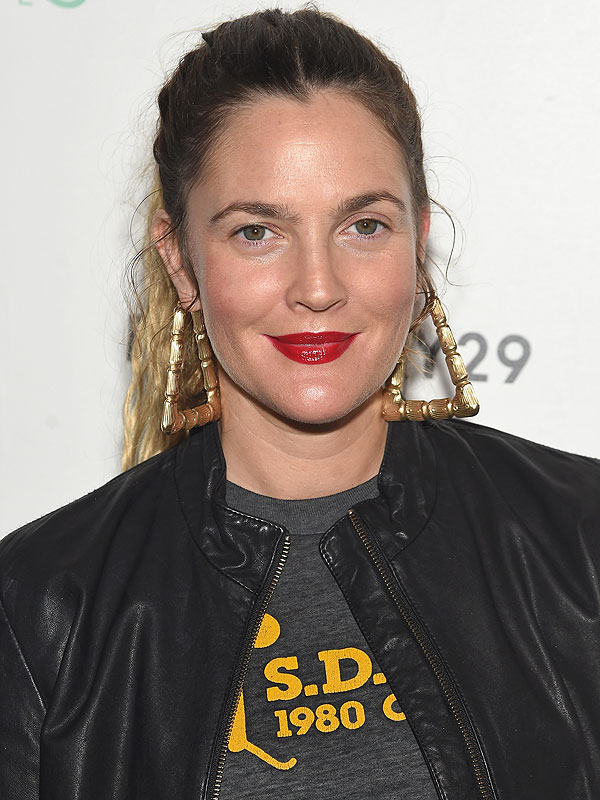 Jamie McCarthy/Getty
Editors' Picks
More on Stylewatch
Top 10 Style Categories
Sites We Love