Celebrity Beauty Spokesmodels
What happens when two of the hottest models on the planet come together in one magazine?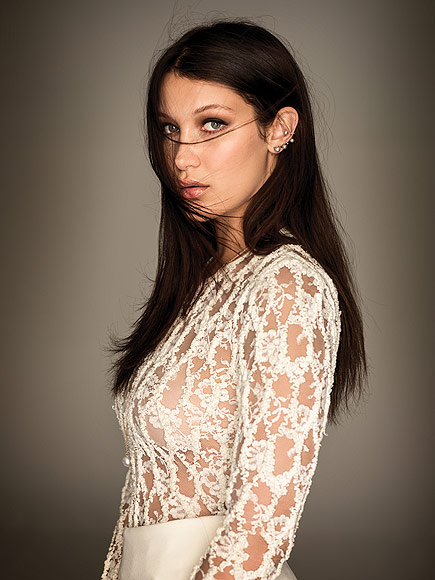 Courtesy The Editorialist
It's not new for professional athletes to excel on the field and the style department — names like Dwyane Wade, Victor Cruz, and David Beckham come to mind. Now New York Mets pitcher Matt Harvey is signing up to join the ranks of those well-dressed athletes — and believe us when we tell you, he's prepared. How do we know? We caught up with the baseball ace about his partnership with AXE, grilling him all things grooming. Did you know that even manly baseball players use women's anti-aging cream?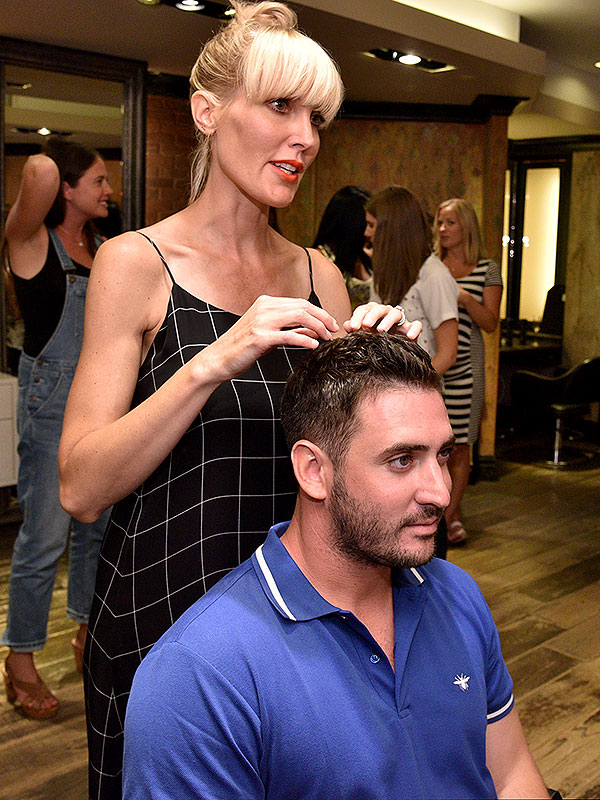 Courtesy Edelman
Gwyneth Paltrow's Goop Beauty is about to have some major competition. Jessica Alba, co-founder of The Honest Company, is expanding her brand to include a range of beauty products!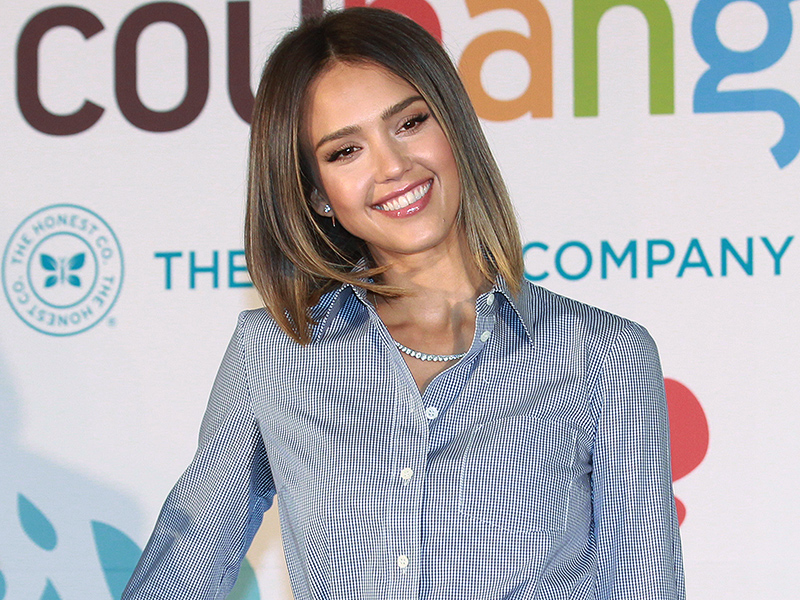 Getty
The Depp family is cornering the market on French fashion campaigns. First 16-year-old Lily-Rose Depp posed pretty in a Chanel eyewear campaign, and now her dad, Johnny Depp, is staring in the latest ad for Dior fragrances. The brand released a first look at the highly-anticipated collaboration — and trust us when we say you'll want to check this out, it's Brad Pitt-for-Chanel-sequel in the best sense.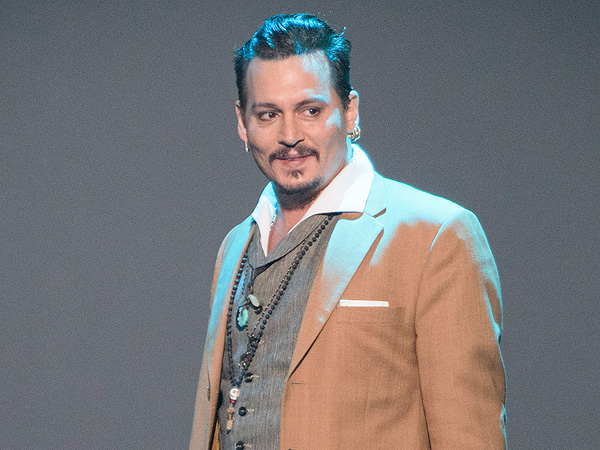 ABC/Getty
You've heard all of Kylie Jenner's tips and tricks for getting fuller lips (lip liners, plumpers and even fillers), but you've never been able to buy her products straight from the source. That will all change soon, apparently, if the star's Sunday night Instagram is any indication.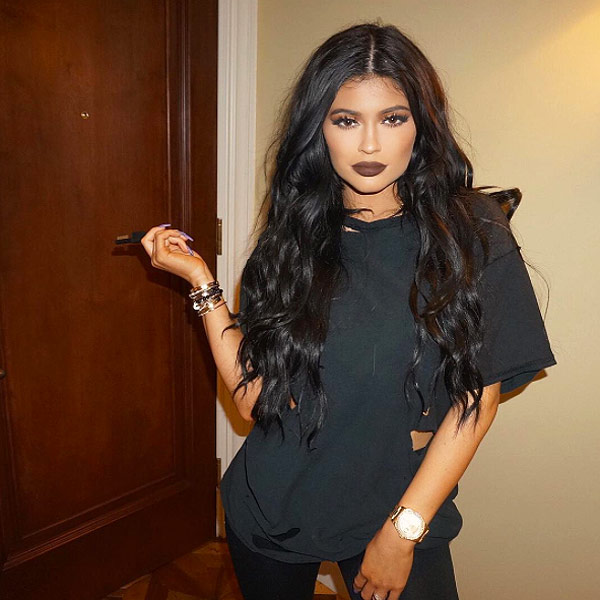 Courtesy Kylie Jenner
She may have gotten her start singing on YouTube, but these days, Becky G is quickly becoming a household name: She's a chart-topping singer-slash-rapper and the current face of CoverGirl and now, at 18, she's teaming up with the brand to encourage young girls to follow their dreams — with some help from an empowering documentary, #GirlsCan, alongside journalist Soledad O'Brien.
Below, we got all the beauty scoop from the rising star.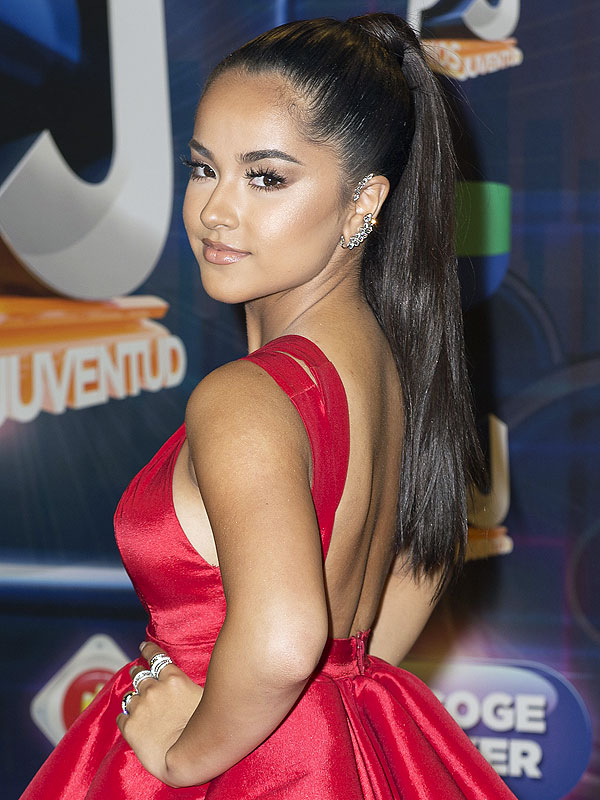 Andrew Patron/MediaPunch/AP
Drew Barrymore shows up on your front stoop with a bag of beauty products… sounds like every girl's dream, right? Well for the sorority sisters at University of Arkansas's Kappa Kappa Gamma chapter, that dream became a reality. And PEOPLE has the exclusive first look at their hang out!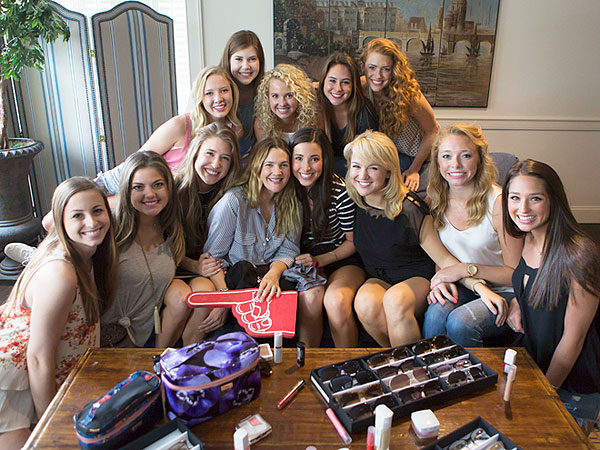 Courtesy Walmart
Editors' Picks
More on Stylewatch
Top 10 Style Categories
Sites We Love