Celebrity Beauty Spokesmodels
Drew Barrymore really loves her makeup. (She founded her own cosmetics line.) But the star isn't afraid to share a barefaced photo with her 1.9 million followers on Instagram — reason No. 995 she's an awesome human.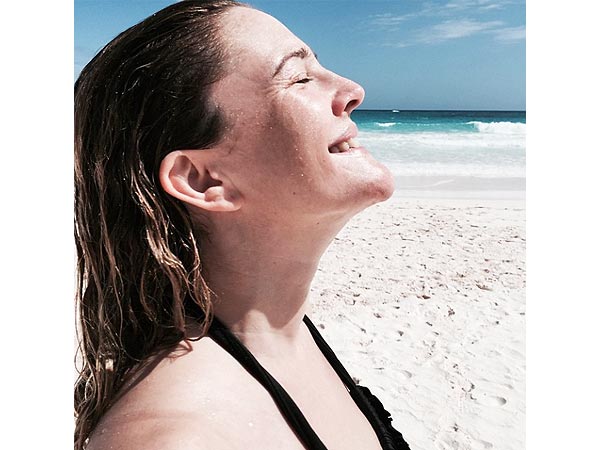 Courtesy Drew Barrymore
A camera-ready, sweat-and-rain-proof beauty look is an Oscar night necessity. And when it comes to flawless skin, no one can top Cate Blanchett's glow. We asked the actress's makeup artist Jeanine Lobell just what it takes to achieve those effortlessly dewy cheeks.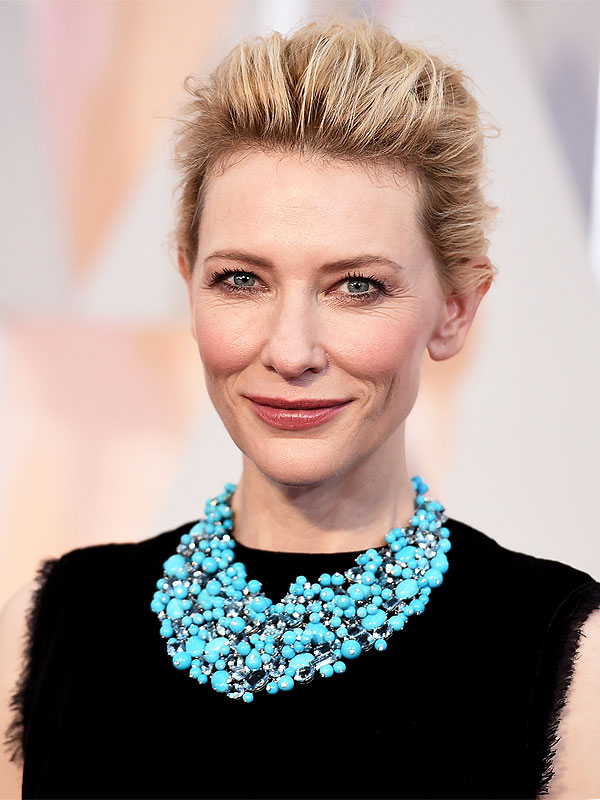 Jordan Strauss/AP
It can be tough being a skincare entrepreneur. There's a lot of science to take it, a lot of promotional materials to create, and finding the right model can be so darn hard. Luckily, Demi Lovato has a very willing and able candidate right at home.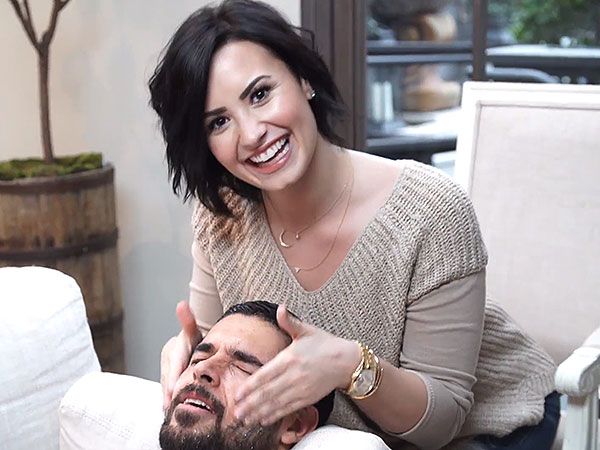 You know that beauty myth that guys hate a red lip? Drew Barrymore is here to tell you it's not true. And if you're still hesitant, she has a few suggestions. (PSA: We should all be subscribing to the Barrymore Beauty Bible.)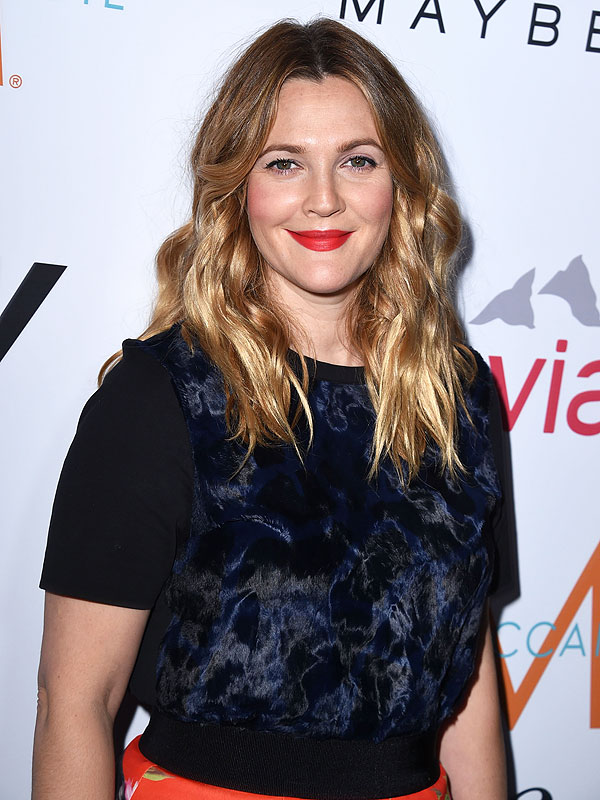 Steve Granitz/WireImage
Carrie Underwood continues her reign as America's sweetheart in her new sweet-as-pie — no, make that sweet-as-frosted-cake — commercial for Almay. In the ad, the makeup brand's ambassador is a heavy dose of utterly adorable as she ices a cake while revealing her "guilt-free pleasure:" the brand's Smart Shade Butter Kiss lipstick. Her favorite thing about the shades? How fool-proof they are. "I got the pleasure of getting a sneak peek of them way before anybody else," Underwood tells PEOPLE. "I love that the names aren't anything crazy, just things like 'light berry,' so even I can't mess up!"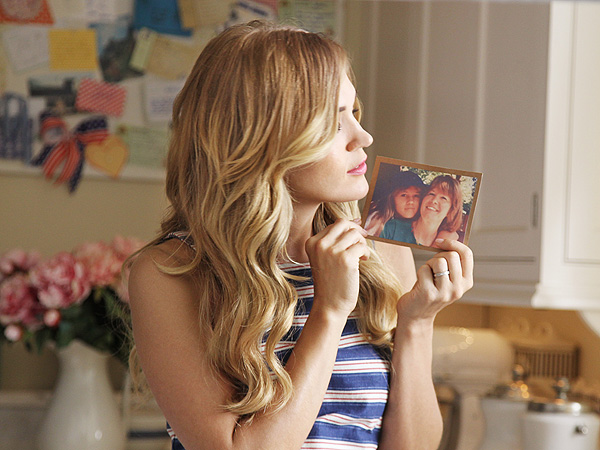 Courtesy Almay
From Rita Ora's fashion and beauty campaigns, to her role in Fifty Shades of Grey to her unique red carpet style, it's hard to keep our eyes off the singer/actress/professional risk-taker. And one of the main reasons Ora's got our attention? Her ever-changing hair! Ora's pro Chris Appleton, the mane man behind her major bob moment, talked to PEOPLE about some of the singer's most talked-about styles. When it comes to her creating her head-turning looks, he says, "it's always a feeling we go with. We never have a long time to get ready. We have a discussion and then it's like, 'OK, we need to hurry up!'"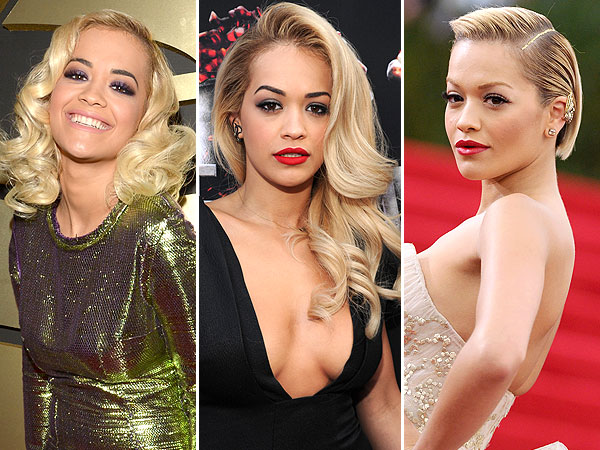 Getty
Editors' Picks
More on Stylewatch
Top 10 Style Categories
Sites We Love