Jessica Biel knows a little something about jewelry — after all, she's been wearing it since she was too young to remember.
"I got my ears pierced when I was three," Biel, 32, told PEOPLE at the 2014 Tiffany & Co. Blue Book party in New York. "I don't know why my mother did that at such an early age. It's really not synonymous with her style to do something like that, but I'm glad she did."
But despite her early start, The Truth About Emanuel actress, who wore a plunging black Oscar de la Renta dress and a Tiffany & Co. diamond necklace and earrings from the jeweler's Blue Book collection, says it took her a long time to get into fancy jewelry.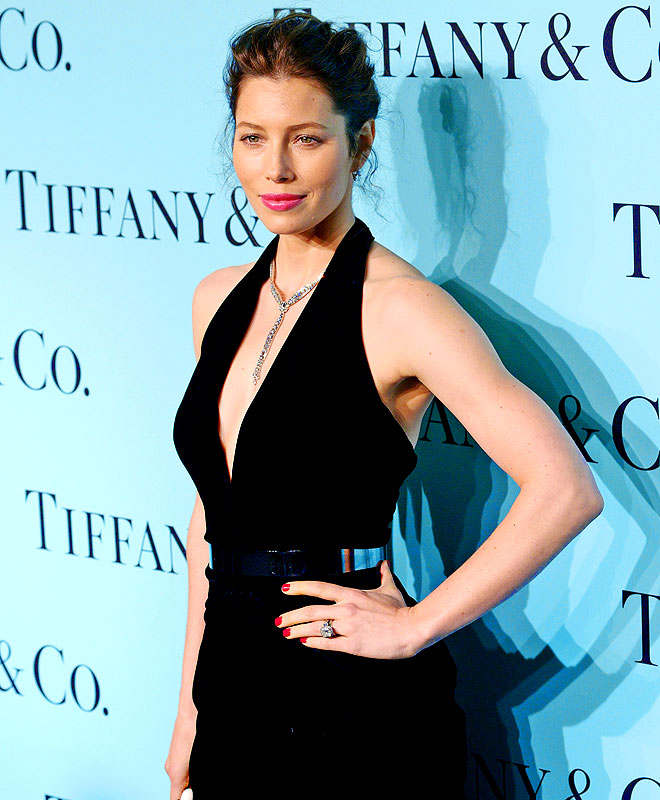 Ivan Nikolov/WENN