The Face Mentors Talk Red Carpet Regrets, Google Glass Is Getting Cooler and More Must-See Style News!

Think supermodels don't have fashion moments they regret? The Face mentors Lydia Hearst and Anne V are here to tell you otherwise. Watch our video interview with them, above, in which they talk about how new hair (and bad choices) led to red carpet outfits they'd rather forget. [The Face]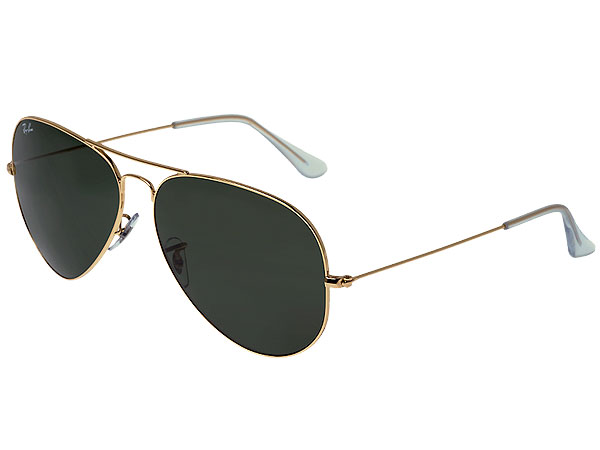 Courtesy Luxottica
Thought you wouldn't be caught dead wearing Google Glass? You may have to rethink your position now that Google has teamed up with eyewear giant Luxottica to give the nerdy spectacles a makeover. Later this year, you'll be able to purchase Ray-Ban and Oakley versions of Glass, as well as specially-designed frames. Start saving now: The current price of Google Glass is $1,500, not including designer frames or prescription lenses. [NY Times; Sunglass Hut]

Some news that will make you (and Jay Z) very happy: Tom Ford launched its e-commerce site today, complete with super-provocative photos showing off the merchandise. It's just accessories and beauty for now, but ready-to-wear is rumored to be down the pike. [Tom Ford]
Hot on the heels of Gwyneth Paltrow's makeup-free selfie, Lauren Conrad posts a similarly fresh-faced look, though this one is improved by the appearance of matching dog-and-owner fedoras. [Lauren Conrad]
Selena Gomez is working on a "…Secret project" that apparently requires big hair and booty shorts. Any clues in the photo? Give us your best guesses in the comments! [Selena Gomez]
Here's something Miss Piggy has in common with Catherine, Duchess of Cambridge (besides great hair): They're both very loyal to their wedding dress designer. The famous diva wore Vivienne Westwood Couture to the London premiere of Muppets Most Wanted.
What's on your Style Radar? Tell us in the comments!
PHOTOS: Spring splurges and steals! See what we're loving right now!