Want to Chat With Jennifer Lopez and Much More? Visit the New InStyle.com!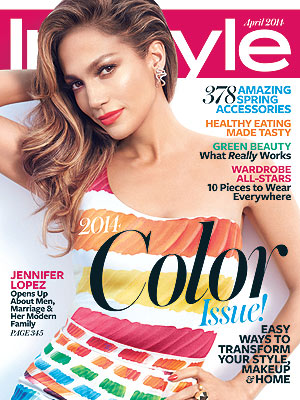 Michelangelo Di Battista for InStyle
We're big fans of our sister publication InStyle, for some of the most amazing photoshoots and best celebrity interviews around. And now we have yet another reason to adore them: They've given their website a makeover, with a ton of fun new features to celebrate the refreshed new look!
Head over to InStyle.com for big, beautiful photos of the most stunning jewels from the Oscars, great how-to beauty videos and our favorite, an upcoming Twitter chat with April cover girl Jennifer Lopez.
Go ahead and bookmark the site and start exploring — we guarantee it will join PEOPLEStyleWatch.com on your morning "must visit" list!