Did Taylor Swift Cut Her Hair? We Investigate!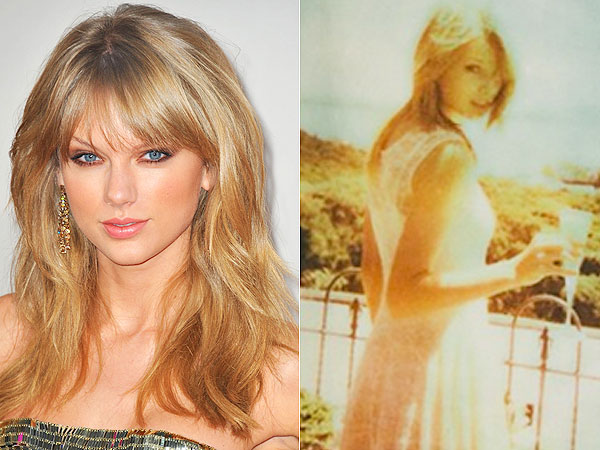 Dee Cercone/Everett Collection; Courtesy Taylor Swift
Looks like Reese Witherspoon may not have been the only star to head to the salon over the long weekend. In a series of selfies posted on her Instagram, Taylor Swift appears to have traded her voluminous blonde mane (seen at the American Music Awards, above left) for a sleek, shoulder-grazing cut — or perhaps it's just the best, most deceptive faux bob of all time.

After posting a photo of her seriously shaggy bangs on Instagram last week — "long enough to use as a sleep mask on long flights," she said — Swift came to the conclusion that "really, I just need a haircut."
RELATED PHOTOS: Celeb hair makeovers — better before or after?
And though Swift is clearly having way too much fun on her New Zealand trip to give us a good look at a (potentially) new do, it appears as though she may have finally undertaken that overdue cut. Her hair appears to be shorter and more layered in front, with sideswept bangs, though she appears to have kept enough length for a ponytail.
We've been carefully checking out her Instagram for evidence either way — for example, it seems piece-ier and more flowy in this picture:
Though here, her bangs look longer than ever:
So we're going to go to you for the final verdict. Did Swift go for the scissors, or is she just a master of hair disguise? Let us know your thoughts in the comments.
–Alex Apatoff
RELATED VIDEO: Check out Taylor Swift's changing looks!