Are You Loving: Maria Menounos's Super-Retro Hair?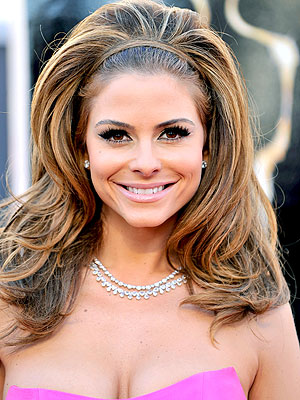 Goodloe/Picturegroup
We've been so used to seeing long, loose waves for ages on the red carpet that when Maria Menounos was spotted at the Oscars with a giant, '60s-inspired bouffant look, we immediately had two reactions: "Whoa." and "Wow!"
Hair this big can sometimes look costume-y, but Menounos's do manages to look chic, current and polished thanks to the loose waves (rather than big, barrel curls) and her pretty, simple makeup. We also love the headband effect of her hair pulled across the front.
We know this is a tough look for the average girl to pull off, but we love the idea of pairing super-retro hair with a more modern dress, like her hot-pink number. Tell us: Are you loving this look? Would you give it a try?

PHOTOS: SEE MORE STUNNING HAIRSTYLES FROM ALL ANGLES!